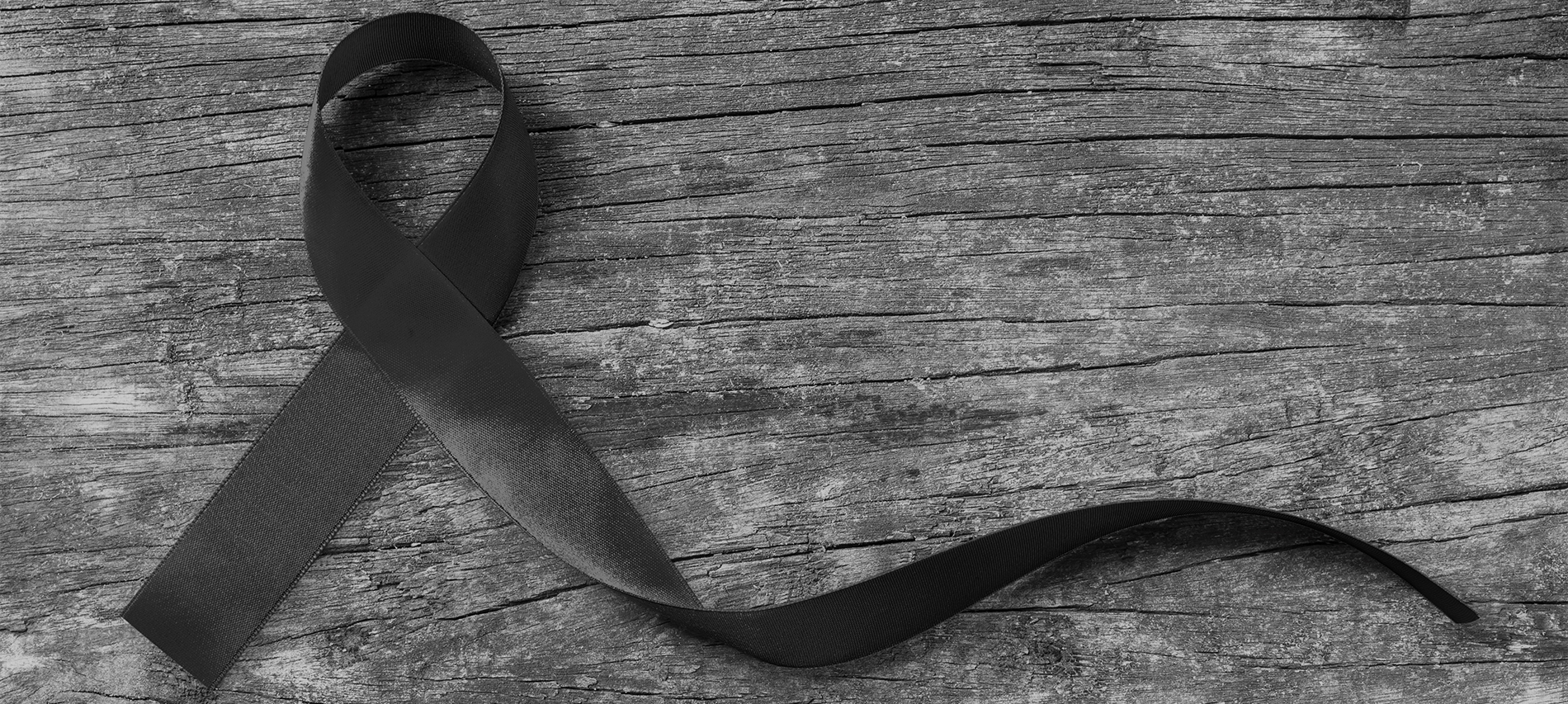 Born in Castries, the St Lucia capital, Sir Derek Walcott's first poems, which were self-published, emerged in 1948. His work celebrated his Caribbean culture, enhanced by an encyclopedic knowledge and insight in world history, global cultures and triumphs of humanity.
As a youngster, he struggled with questions of race and his passion for British poetry, describing it as a "wrestling contradiction of being white in mind and black in body, as if the flesh were coal from which the spirit like tormented smoke writhed to escape."
Sir Walcott won the Nobel Prize in 1992, two years after his epic book-length poem Omeros, which brought him worldwide acclaim, was published. His dazzling, painterly work earned him a reputation as one of the greatest writers of the second half of the 20th century.
Today, as we remember him, let us have a look at some of his quotes.


RIP Sir Derek Walcott.