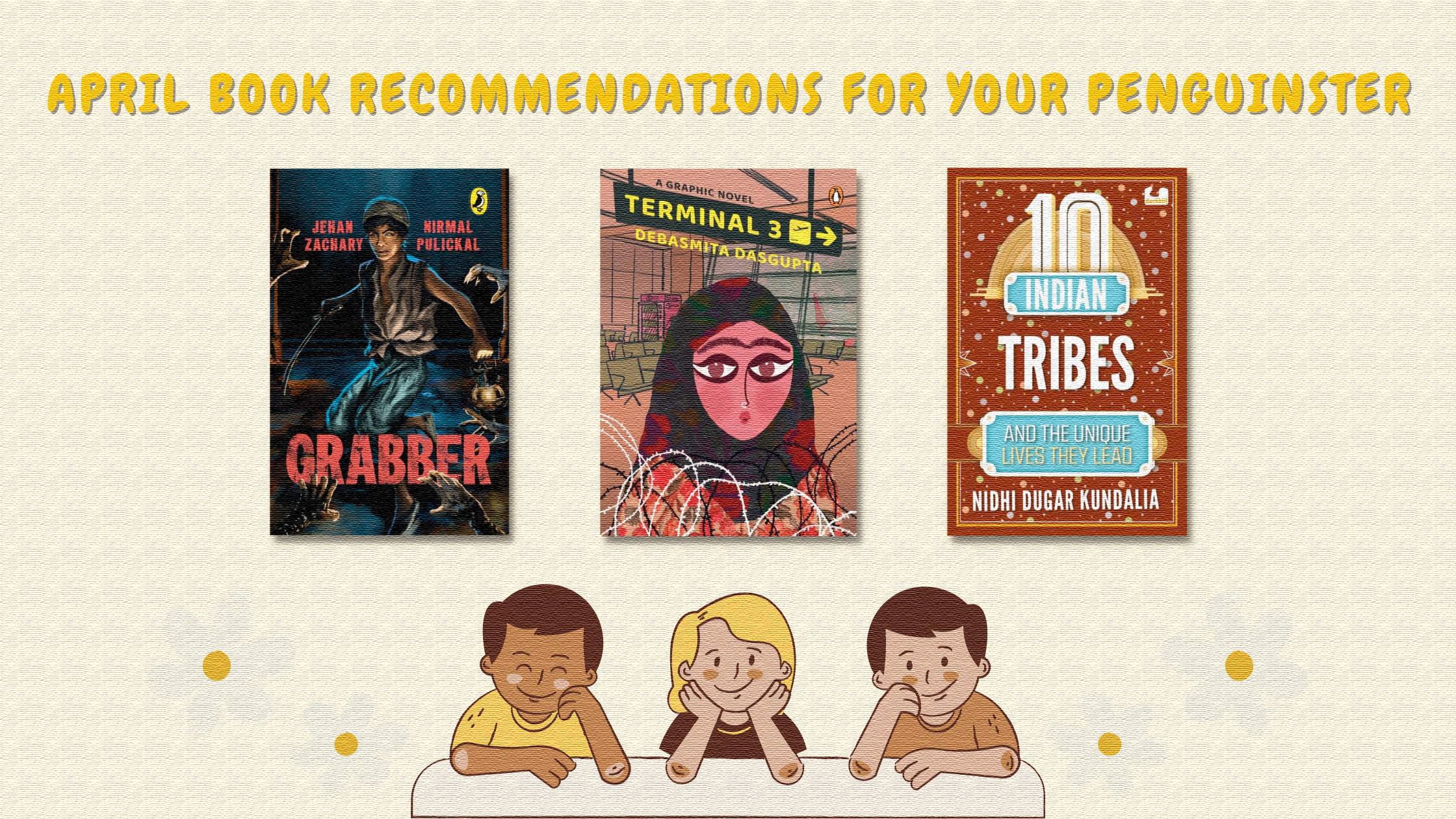 As the air fills with the sweet scent of flowers, gift your young penguinster these books to enhance the magical experience of spring. 
How Not to Get Wet in the Rain by Sunanda Kulkarni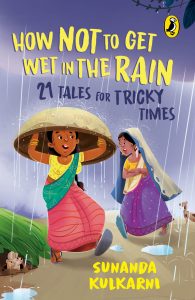 Do you know how to stay dry when it rains? or how to make jewels out of brass? Or just distribute the five oranges evenly among the seven kids? There are solutions to all of these issues and more in this treasure trove of Indian folktales. A kingdom made up of wild animals, a peculiar mouse-girl, a fool who thinks gold coins are trash, a king who can't stop coughing, a mystery man who pulls the emperor's beard, and many other such odd and incredible characters are among those we encounter.
These simple parables of advice demonstrate how, with a little common sense and polite wit, any issue—no matter how strange or insurmountable—can be resolved.
Grabber by Jehan Zachary and Nirmal Pulickal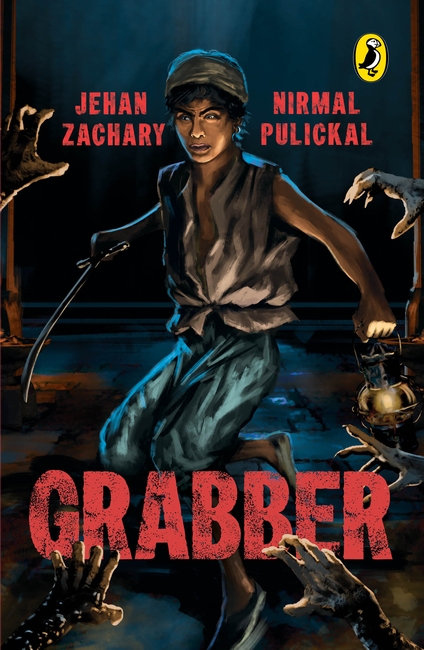 An urban tale claims that the Black Taj Mahal, a grand tomb that was once as stunning and magnificent as its white twin, is buried in the sands of time. However, it concealed a sinister truth: the White Taj was constructed using 64 severed hands.
A queen from the former Mughal courts becomes friends with 12-year-old Nuru during the British period, hundreds of years later. Mumtaz makes random appearances and disappearances while issuing a prophetic warning. the resurgence of the pisacha, a macabre marriage of the 64 severed hands that constructed the White Taj Mahal.
Everyone's demise is near, and the only way to stop this evil is to locate the legendary Black Taj Mahal.
Terminal 3 by Debasmita Dasgupta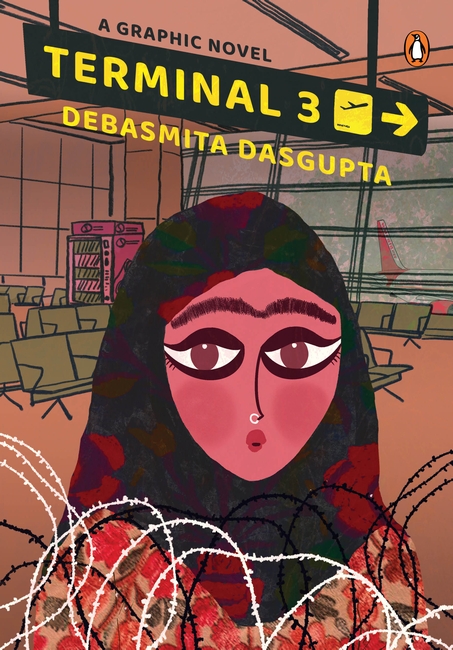 Khwab has persevered despite experiencing joy and emptiness, desire and grief, penance and serenity. She imagines that one day, existence will be a paradise. The tale of the common people attempting to live out their dreams in the Valley is told in Terminal 3: Breathing Against the Background of Conflict.
10 Indian Tribes and the Unique Lives They Lead by Nidhi Dugar Kundalia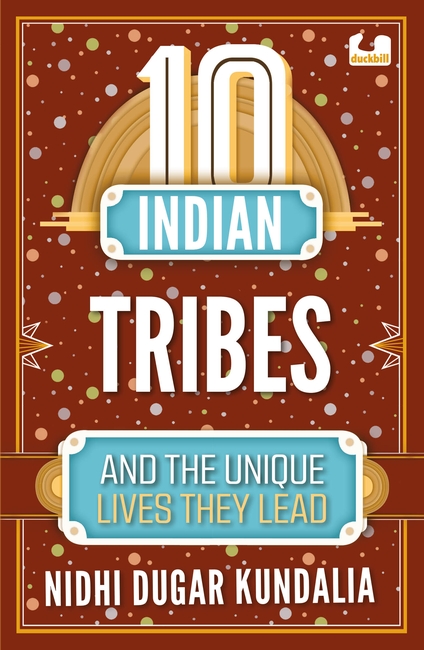 In this book, ten Indian tribes are described who have lived very distinct lives from the rest of India, sometimes even in the same physical locations. Rarely have their origins been communicated. Nidhi Dugar Kundalia explores the everyday routines, traditions, and difficulties of some of the numerous tribes that coexist in our nation. She also traces their historical development.
Puffin Lives: 10 Unforgettable Indians and their Remarkable Stories (Boxset)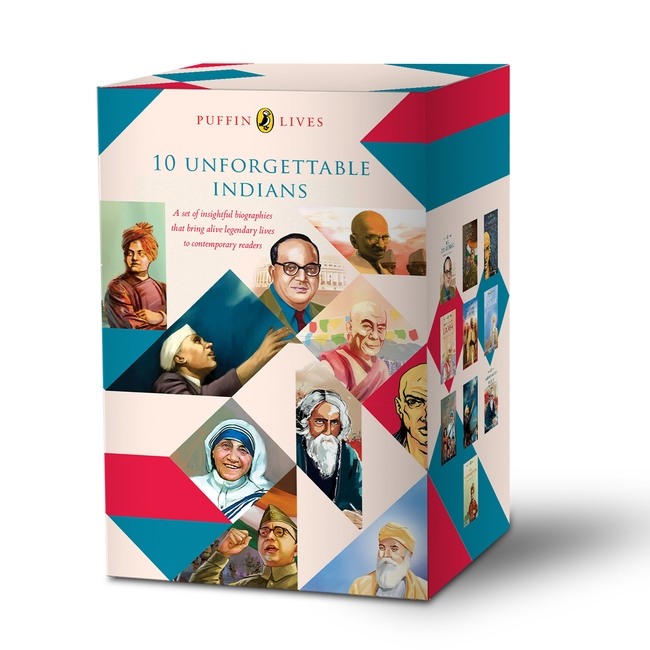 The Puffin Lives series examines the professional and personal journeys of well-known Indians from a variety of disciplines. These biographies, written by authors like Sreelata Menon, Subhadra Sen Gupta, Devika Rangachari, and others, reproduce the lives and legacies of famous people. This collection of fascinating tales about trailblazers like Mahatma Gandhi, B.R. Ambedkar, Guru Nanak, and Mother Teresa are laced with anecdotes, obscure facts, and trivia.
Each book is an engrossing account of icons whose lives continue to influence every generation, making this a wonderful gift box for your penguinster.