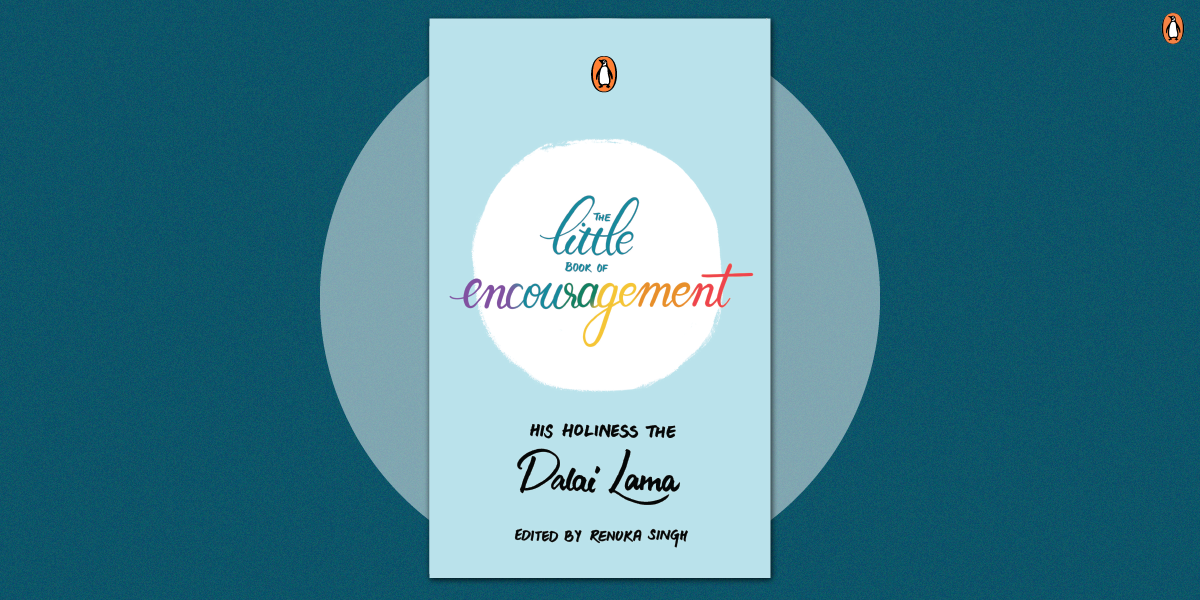 The past year has been indelible in terms of the challenges it presented to humankind. With the unprecedented COVID-19 virus slowly clutching every part of world in its grip, people have increasingly found themselves feeling lost and hopeless. In times of crisis, however, the right words emerging from the right source can prove to be life-changing.
Today, we are presenting to you 10 such unforgettable quotes by His Holiness The Dalai Lama that will act as a salve for you during these difficult times, filling you with optimism and cheer. These thoughts can be found in The Little Book of Encouragement, a specially curated companion volume in which His Holiness shares words of encouragement to deal with new realities in a pandemic stricken world.
**
1. It's not enough to pray for one's peace of mind; one must examine what disturbs their mind and eliminate it.
2. Each religion has certain unique ideas or techniques and learning about them can only enrich one's faith.
3. When this blue planet is viewed from space, there are no national boundaries to be seen. To solely concern oneself with a nation is outdated.
4. I am just one of the seven billion human beings alive today, and as such, I try to promote human compassion based on the sense that all human beings are one.
5. To the young people who are protesting and are desirous of change; to those who are struggling against systems that they see as oppressive, remember—the world is always changing.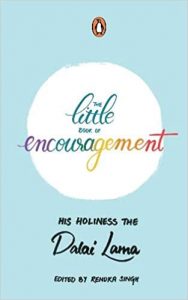 6. The planet does not need more successful people; the planet desperately needs more peacemakers, healers, storytellers, and lovers of all kinds.
7. Learn through listening and reading, come to an understanding through reflection, and turn that into experience through meditation.
8. We must ethically re-examine what we have inherited, what we are responsible for, and what we will pass on to the coming generations.
9. We must recognize that we are not individuals who are alone. We depend on our community and are a part of it. No matter how rich your family is, without the community you cannot survive.
10. Our life depends so much on others that at the root of our existence lies a fundamental need for love.
**