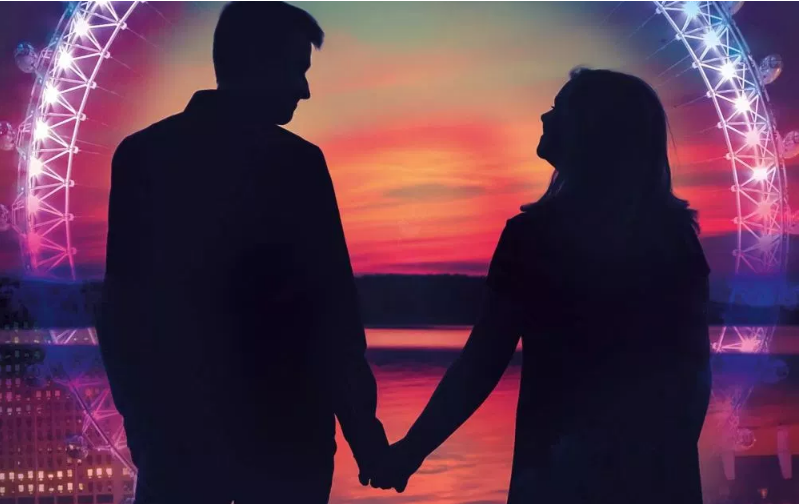 All of My Heart by Sara Naveed is a love story about two friends who traverse the depth of their friendship. Rehaan has always been in love with Zynah since they were kids. After many years of separation, he moves to London and wishes to meet Zynah there. All his hopes are crushed when he finds out that Zynah is betrothed to someone else.
Can Rehaan tell Zynah his heart's desire even after such a turn of events? Find out in this charming read!
Here we give you a few quotes from the book that are sure to flood you with their intensity:
---
"I fell in love with Zynah Malik at the very first sight and forgot all my troubles."

~

"My heart pulsated wildly, and my breath seemed to stop. What had her smile done to me?"

~

"I did not believe in love at first sight. However, she made me rethink my own beliefs. I had never thought that one encounter could make me fall head over heels for someone."

~

"She would acknowledge me with a nod of her head and one of her rare, winning smiles. My heart would sink and my stomach turn somersaults. Not knowing how to react, I would hastily smile back and turn my attention towards my books."

~

"Apart from her beauty and intellect, there was something else about her that made me want her. I was smitten by her personality, and every day waited to catch a glimpse of her in school."

~

"Her lips, made prominent with a luscious shade of pink lipstick, stretched into a smile. I couldn't take my eyes off her."

~

"No matter what she did, I loved her. None of her shortcomings could make me un-love her."

~

"I was seeing her after a week and it felt soothing. I had missed her."

~

"I looked at her while she ate her ice cream. I wished she knew how much I cared for her and loved her…"

~

"I embraced her back, forgetting everything around us. I took in her fragrance and buried my face in her hair."
---
What will Rehaan do? Risk ruining their friendship and tell her he loves her or let her marry the man she has chosen? Read All of My Heart to find out!