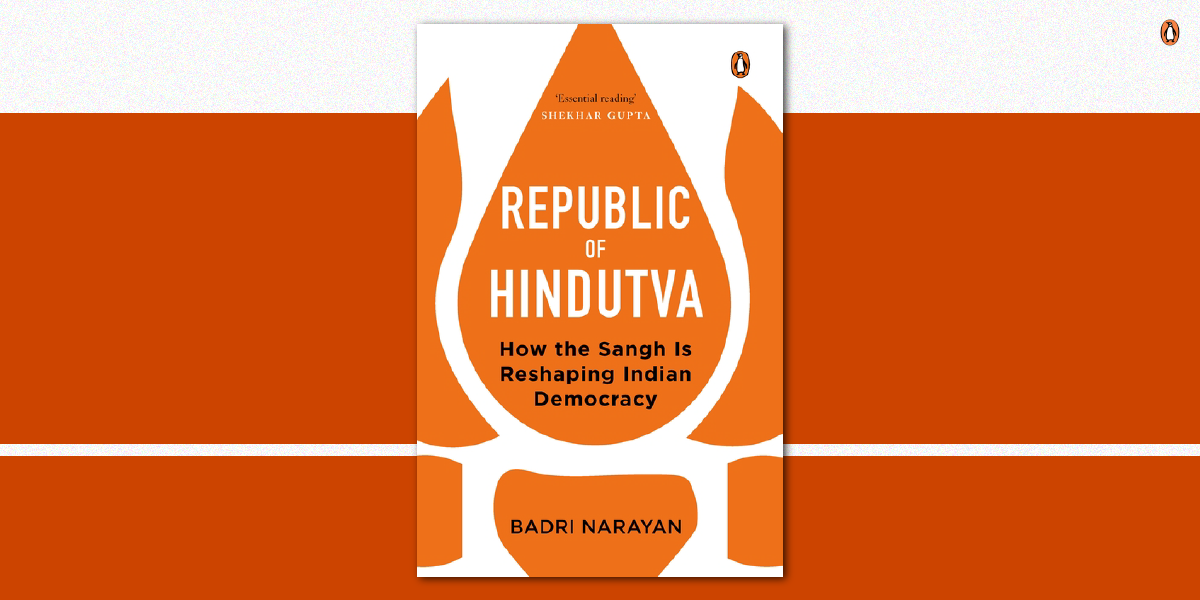 Ambedkar was seen as a strong critic of the Hindu caste system by the radical Ambedkarite movement in India. He had once said that he was born as a Hindu but will not die a
Hindu. He was of the view that there is no escape from one's birth-based caste location within Hinduism. Thus, he chose to convert to Buddhism in 1956, just a few months before his death. Inspired by him, a large section of Dalits also converted to Buddhism. One can observe the trend of adopting Buddhism among a section of newly educated higher and middle-class north-Indian Dalits. But during our fieldwork in the villages of UP and Bihar, we also observed that their conversion in terms of religious memories from Hinduism to Buddhism is not yet fully complete. Some of them still live with the memories of their Hindu beliefs and lifestyle, while their identity is Buddhist. They are still not able to stop themselves from celebrating some Hindu festivals and worshipping some Hindu deities along with revering Buddha and Ambedkar. During the wedding ceremonies of some of the neo-Buddhist families in the Hindi speaking regions, the worship of Ganesha and Buddha takes place together, and the icons can be seen next to each other on several wedding invitation cards. The case of Maharashtra may be different, but in many Hindi-speaking regions this phenomenon is common.
The Hindutva movement, as led by the Sangh, is trying to convert Ambedkar into a relatable symbol for everyone by downplaying his critique of the caste system. They want to detach his persona that critiqued the caste system from the version of him that they have invented. Their strategies are twofold. The first is if all Hindus across castes start respecting Ambedkar, his critique of the Hindu religion can be sidelined from the memories of Dalits and other oppressed communities. Secondly, they are constantly trying to rebuild Ambedkar's image based on a selective forgetting of his critique. His image is used as a brand icon for the samrasta campaign, as a part of the drive to assimilate Dalits into the Hindu fold. In order to attach the elements of divinity, rituals and worship to the image of Ambedkar, it is expedient for Hindutva forces to associate themselves with the symbolic power that lies within it. There are calendars and portraits of Ambedkar in many RSS offices. In their public programmes too the portrait of Ambedkar occupies centre stage. The BJP government also took various steps to prove that they pay more respect to Ambedkar's memories, symbols and memorials than done by the Congress government during its rule. For instance, it turned five places in Delhi, Mumbai, Nagpur, Mhow and London connected with Ambedkar into pilgrimage spots. The government of Maharashtra purchased Ambedkar's house in 2015 in order to create a memorial museum to him. Modi inaugurated the memorial on 14 November 2015. He had earlier laid the foundation stone for the Dr Ambedkar International Centre in Delhi on 20 April 2015.
In addition, the Sangh is constantly responding to changes in the Indian socioeconomic landscape ushered in by economic liberalization and to the new technologically constructed public sphere. As it forges its relationship with modernity, democracy, the market and new technology, and evolves under their influence, it is using all the fruits of modernity in its functioning. With smartphones, social media sites and online media, the RSS is working creatively and channelling traditional resources of Indian society for its new mobilizational politics.