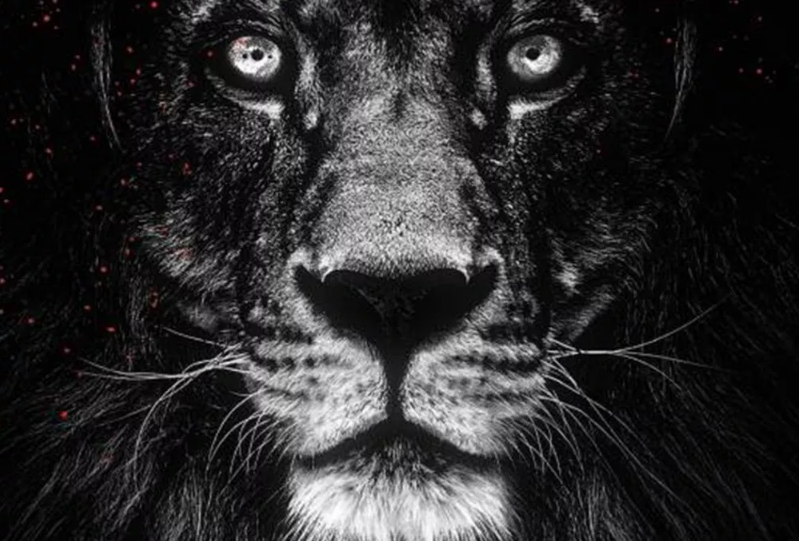 In Fatima Bhutto's new book, The Runaways, three disparate lives cross paths in the middle of a desert, a place where life and death walk hand-in-hand, and where their closely guarded secrets will force them to make a terrible choice.
Here is a playlist piece on the songs that she listened to while writing the book, with notes on what they mean to her.
Ya Rayah – Rachid Taha

I have always loved Ya Rayah. To me, it is the most beautiful song about exile. It's a song that's followed me a lot in life and I felt it relate to all the characters in The Runaways.
Nour Baladi (solo drums) – Amir Sofi

This is the sort of music that Aloush plays in the darkened Apollo basement, it's what draws Sunny in that first night he's walking by and becomes the music that passes between them night after night in the club.
Layla- Eric Clapton

This is Monty's anthem for his beloved and anyone who listens to the lyrics will know that the beloved doesn't exactly return the devotion of the singer. But Monty is too blinded to even notice the warning in the song Layla always asks him to sing to her.
Anjane – Strings
https://www.youtube.com/watch?v=58yEDh_s_b0
Strings is one of Layla's favourite bands and this is the song she sings in the car with Monty when he takes her on their night time drives around Karachi.
Mogambo – Riz MC 

This song came out after I was done writing The Runaways, but the lyrics are so incredible, like a jolt to the body. "They put their boots in our ground, I put my roots in their ground" really spoke to Sunny's experience. But, "why you bring a tweet to a gunfight" is pure Oz to me.
Eid al Ashaq – Kadim al Seher

This is Abu Khalid's wife's favourite singer and Sunny hears a ghostly refrain of one of his songs in the desert.
Billie Jean remix – Punjabi MC
https://www.youtube.com/watch?v=oipnXZOAYTY
Billie Jean is the best song of our century. I won't hear any debate about that. I imagine Oz, in his pre-Syria days, would have had this remix blaring out of his beat up Skoda.
Ams Intahena – Fairuz

Aloush isn't a main character but his story and Sunny's merge powerfully. He's someone that has a profound impact on Sunny and I don't want to give very much away but this is a song that belongs to them.
Hypnotise – Biggie Smalls

Monty would have listened to Biggie Smalls and been a devoted East Coast loyalist in the West Coast/East Coast divide. (Sunny meanwhile is West Coast till he dies, this difference between them tells any 90s hip hop fan a lot). Monty would have imagined himself possessing some of the rapper's swagger and style – this to me was a song he would listened to with his friends at house parties and in the lounge at school.
Dam Mast Qalandar – Nusrat Fateh Ali Khan
https://www.youtube.com/watch?v=A4tsIThD3v8
The Sufi poetry and the emotional resonance this song has in Sindhi, syncretic culture, always made me think of Anita Rose as a young girl in the days when she climbed the steps to Osama's home, seeking refuge with her dear comrade.
---
The Runaways is an explosive new novel that asks difficult questions about modern identity in a world on fire.