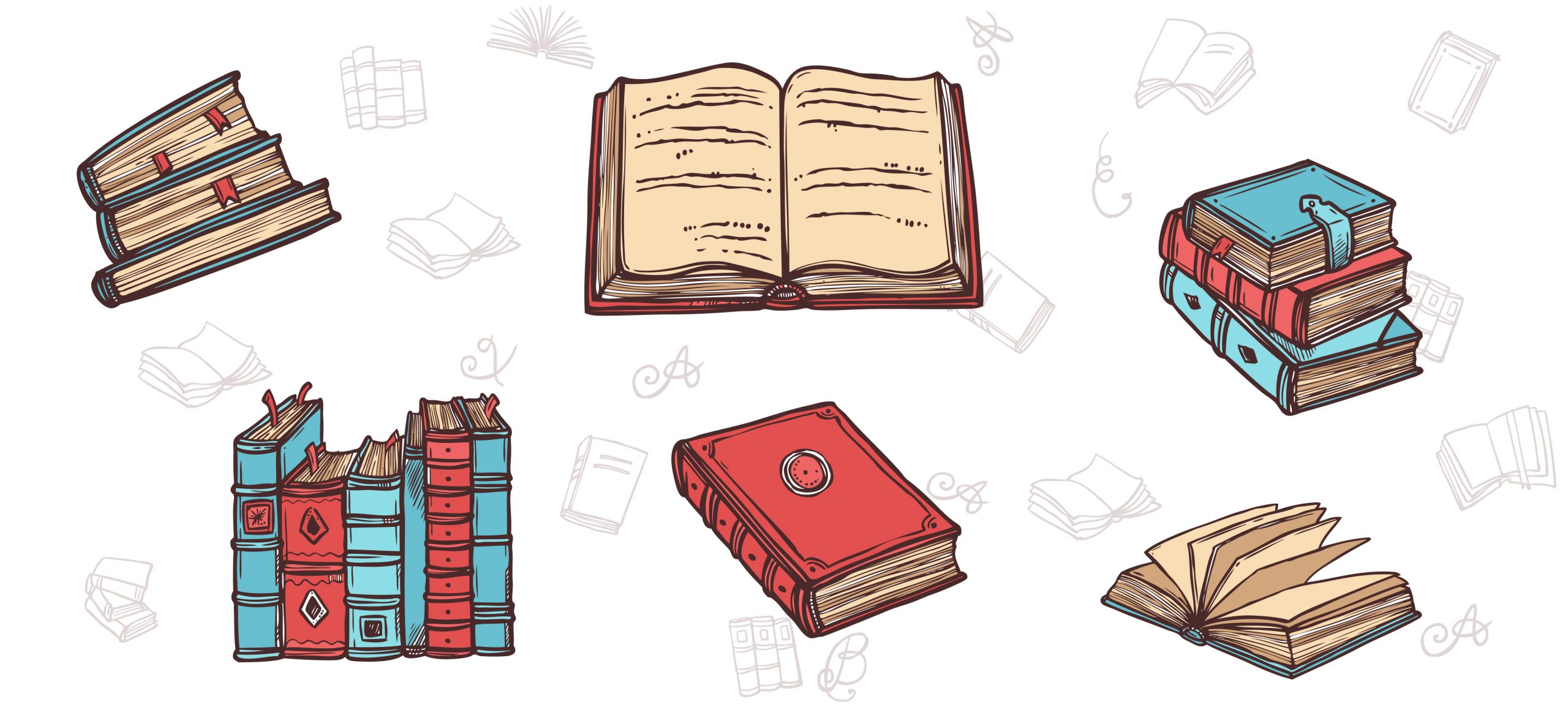 Happy summer vacation! Days filled with travelling, yummy treats and a lot of free time are officially here. To continue your child's learning and build their interests further, we came up with a fun reading challenge your child will absolutely love.This can be a springboard for helping your kids choose books on topics that arouse their curiosity from fun and easy puzzles , exploring the wild life to solving mysteries.
So challenge your child to read all of these top-recommended books that guarantee a great learning and fun experience!
The Ammuchi Puchi by Sharanya Manivannan

Aditya and Anjali love listening to their grandmother's stories, particularly the scary one about the ghost in the tree. But the night their grandmother passes away, all her stories seem to lose their meaning. Then something happens that is more mysterious and magical than any story. Could their grandmother still be with them after all? Stunningly illustrated and told in gorgeous, poetic prose, this is a poignant and moving story about bereavement and healing.
My First Word Search by Eden Greenberg 

Solving simple puzzles can feel like a game to a child. But while they're enjoying themselves, they can also build their word-recognition and reading skills. As they go through the this book, young readers will happily find the very first words that they need to know—ones that relate to their everyday life and surroundings: different foods, holidays, common household items and, of course, those special things they love, like the circus.
Chocolate Cake by Michael Rosen

Fantastically funny and full of silly noises, this is Michael Rosen's love letter to every child's favourite treat, chocolate cake. Brought to life as a picture book for the first time with brilliant and characterful illustrations by Kevin Waldron.
Mummy Fairy and Me by Sophie Kinsella 

Ella's family have a big secret . . . her mummy is a fairy! She can do amazing spells with her computawand to make delicious cupcakes, create the perfect birthday party and cause chaos at the supermarket. But sometimes the spells go a bit wrong and that's when Ella comes to the rescue! Magic and mayhem in this sweet and funny new series for 5-7 year olds from global bestselling author Sophie Kinsella.
The Wild Pack by Andre Marx and Boris Pfeiffer

Hamlet, a spirited young wolf, escapes the zoo to search for the Wild Pack—a band of animals living in abandoned rail tunnels and caves under the city. They have only one goal: to be free once again. But instead of the bold animals that he was expecting to encounter, Hamlet finds a scraggy, ragtag bunch. Will he be able to motivate the animals to help him rescue his friend, the gorilla, from the zoo?
The Paradise Flycatcher by Deepak Dalal 

The Rose Garden's beloved squirrel, Shikar-Snowdrop to young Mitalee-has vanished without a trace. No one can find him! Last seen in the company of a paradise flycatcher-a stunning bird with a long white tail-he has left no other trail. So, to save their friend, the loyal bird gang must fly to distant forests to track down the glamorous creature, who might just be able to help.
From the Mixed-up Files of Mrs. Basil E. Frankweiler  by E.L. Konigsburg

New York City girl Claudia, a mere month shy of being a twelve-year-old, has resolved to run away from home with her younger brother, Jamie. She knows that she could never pull off the classic spur-of-the-moment departure without a destination; so she plans everything to perfection, including their destination: the grand  Metropolitan Museum of Art. However, no sooner have Claudia and Jamie settled into their new home, they are caught up in the mystery of an angel statue bought by the museum for the bargain price of $225. Is it in fact an as yet undiscovered work by Michelangelo, worth millions? Claudia is determined to find out.
The Adventures of the Wishing-Chair by Enid Blyton 

When Mollie and Peter go to buy their mother a birthday present, they discover the most extraordinary thing: a chair that can fly and grant wishes! The Wishing-Chair takes them on some marvellous adventures – to a castle where they narrowly escape from a giant and rescue Binky the pixie, to the Land of Dreams, and to a disappearing island!
 The Mystery of the Munroe Island by Satyajit Ray 

Join Professor Trilokeshwar Shonku, eccentric genius and scientist, on an incredible world tour as he confronts a daring doppelganger,undertakes an experiment to create pure gold, unravels the mystery of a scientist's loss of memory and visits an unknown island to look for an amazing fruit, amongst other escapades.
The Curious Case of the Sweet and Spicy Sweetshop by Nandini Nayar 

Making and selling sweets day after day is the life of Vishnudas Mithaiwala, the owner of The Sweet and Spicy Sweetshop. However, when Laddoo appears at his doorstep one night, claiming to be his estranged sister Revati's son, Vishnu's life is thrown into confusion. More craziness ensues when Anu turns up, also insisting that she's Revati's child!  And Laddoo, worried about his parents, who have suddenly disappeared, is thrown another curveball-he senses a ghostly presence in the house!
The Inquisitor's Tale: Or, The Three Magical Children and Their Holy Dog by Adam Gidwitz
1242. On a dark night, travelers from across France cross paths at an inn and begin to tell stories of three children: William, an oblate on a mission from his monastery; Jacob, a Jewish boy who has fled his burning village; and Jeanne, a peasant girl who hides her prophetic visions. They are accompanied by Jeanne's loyal greyhound, Gwenforte . . . recently brought back from the dead. As the narrator collects their tales, the story of these three unlikely allies begins to come together.
The Polar Bear Explorer's Club by Alex Bell 

Join Stella Starflake Pearl and her three fellow explorers as they trek across the snowy Icelands and come face-to-face with frost fairies, snow queens, outlaw hideouts, unicorns, pygmy dinosaurs and carnivorous cabbages . . . When Stella and three other junior explorers get separated from their expedition can they cross the frozen wilderness and live to tell the tale?