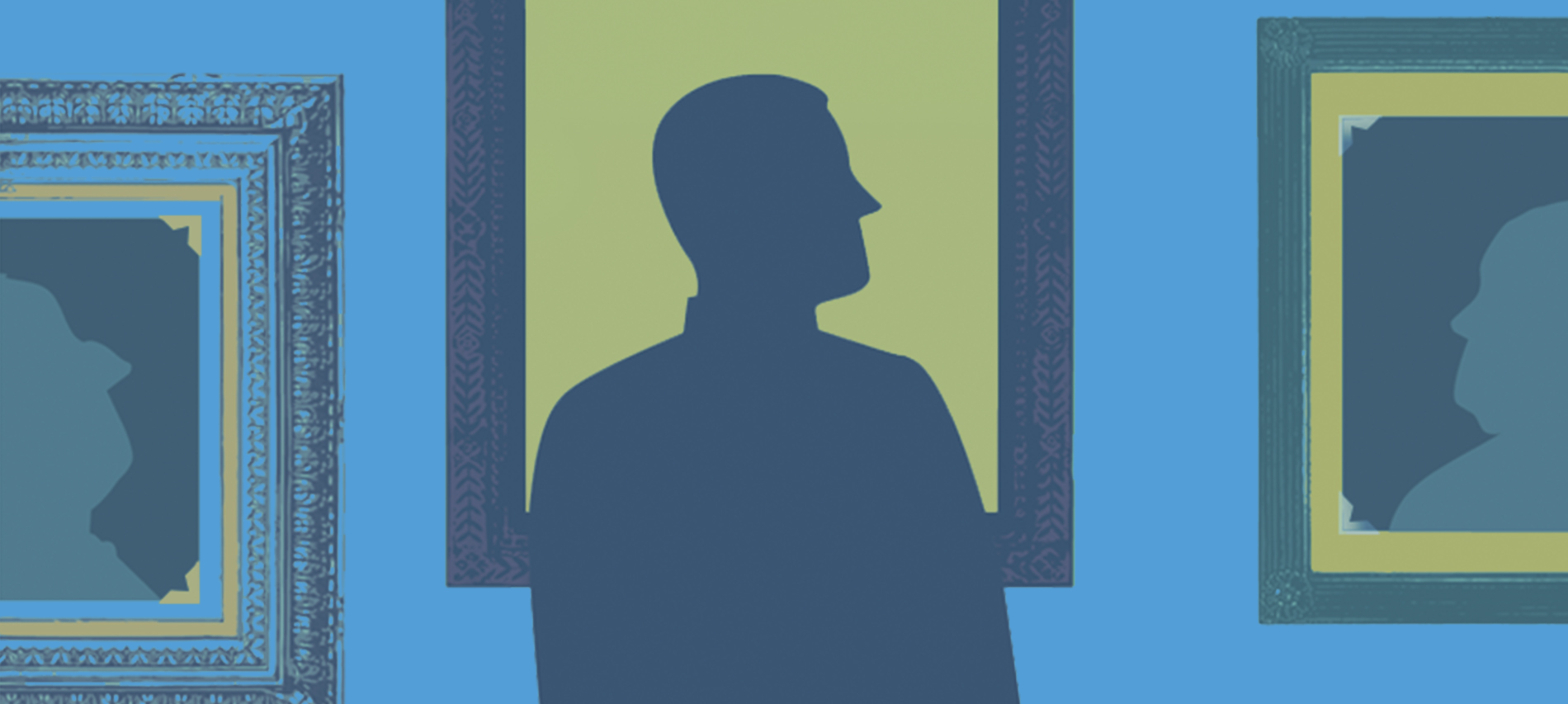 Sonu Bhasin is one of the early and senior women professionals in the industry and has led businesses in senior leadership positions during her corporate career. In her book 'The Inheritors' she provides a behind-the-scenes look at what goes behind big family business brands like Dabur, Marico, Dabur, Keventers, Berger Paints, Select Group, Max Group and many others. It also gives an account of the inheritors who play a pivotal role in making or breaking huge business empires.
Here's an excerpt from the book.
I am confused. Did I not have an appointment with Amit Burman, vice chairman of Dabur India—the 133-year-old company known for iconic products like Hajmola, Dabur Chyawanprash and Dabur Amla Hair Oil? Amit had asked me to come to his office for the meeting. As I walk into the building, I see posters of well-known brands. But to my knowledge, none of these are Dabur's. I walk up the stairs with posters of Café Delhi Heights, Zambar, Fres Co, Punjab Grill, Street Foods and Baker Street accompanying me. Am I in the wrong office? I begin to wonder. I turn back and ask the guard at the gate, 'Yeh Amit Burman sa'ab ka office hai? Sa'ab hain kya office mein? (Is this Amit Burman's office? Is he in the office?)' The guard merely nods in a bored manner. Shaking my head in confusion I go back up the stairs to the office. The receptionist, with a bright smile, confirms that I am expected and guides me to Amit's office. Phew! At least I am in the right place.
Amit laughs out loud when I ask him why no Dabur brands are displayed in the office of the company's vice chairman. 'This is my personal business, with my own money, and Dabur has nothing to do with it,' explains Amit. He is certainly the vice chairman of Dabur India Limited, but that role is a quasi-non-executive one.
'Dabur is in the hands of professional management, so my role is to guide them to follow the Burman family's vision for the business,' says Amit. As a person who finds it difficult to sit at home even on a weekend, Amit certainly needed something to keep himself occupied once he moved into the non-executive role at Dabur. 'Food has always been a passion with me,' he says. With time on his hands and unwilling to lead a life only of leisure, he decided to follow his passion and set up a food business in the mid-2000s. Today, his real passion and real business, no pun intended, is Lite Bite Foods, the food company set up by him. His business has the dineout brands that I saw on my way to his office. Punjab Grill, Fres Co, Zambar, Asia Seven and Hahn's Kitchen have very quickly become the restaurants of choice for the customer segment targeted by Amit. 'But running a restaurant business is extremely hard work, and people don't realize it,' says Amit.
Hard work is something Amit has never shied away from. In fact, it energizes him. He comes from a family that has worked for more than a hundred years to get Dabur placed among the largest fast-moving consumer goods (FMCG) companies in India. 'I grew up in Delhi. I was used to seeing my dad come back home from work and talk about his day, while we had dinner,' remembers Amit. The business of Dabur, hence, was very much a part of his growing-up years.
His father, Gyan Chand Burman, was the head of Dabur. G.C. Burman was a pharmacist but he had transformed into an operating businessman when he took charge of the family business. Amit was born in Calcutta, where his family, along with four other Burman families across three generations, lived in their ancestral home. The mansion was called Dabur House and the business at Garia was just a stone's throw away.
The families had their own living quarters, but they shared a common kitchen and dining area. G.C. Burman used to go to the factory every day. During a labour unrest in the city, he was gherao-ed by his own workers at the factory and the situation turned unpleasant. This prompted Burman's decision to move to Delhi. He set up a factory in Sahibabad. Over time, G.C. Burman's brothers relocated to Delhi with their families as well. The new factory, along with the business, thrived and
Dabur became a company headquartered in Delhi. Calcutta's loss was Delhi's gain.
Early years in Delhi and the US
Amit studied at St Columba's School in Delhi while his cousins went to other schools in India and abroad. While he did not go to the factory during his schooldays, he soaked in details about the business at the dining table. These discussions also helped him understand his father's decision-making processes. For any young boy finishing high school in the mid-eighties, the norm was to become either a doctor or an engineer. Amit's father also wanted him to study engineering as he believed that it was the future. Amit chose to study industrial engineering in the US. 'My dad was very happy when he heard about it,' he says. The days spent at Lehigh University in America gave him an opportunity to understand the theory behind the manufacturing business—his trusted dinner-table companion during his childhood and adolescence.