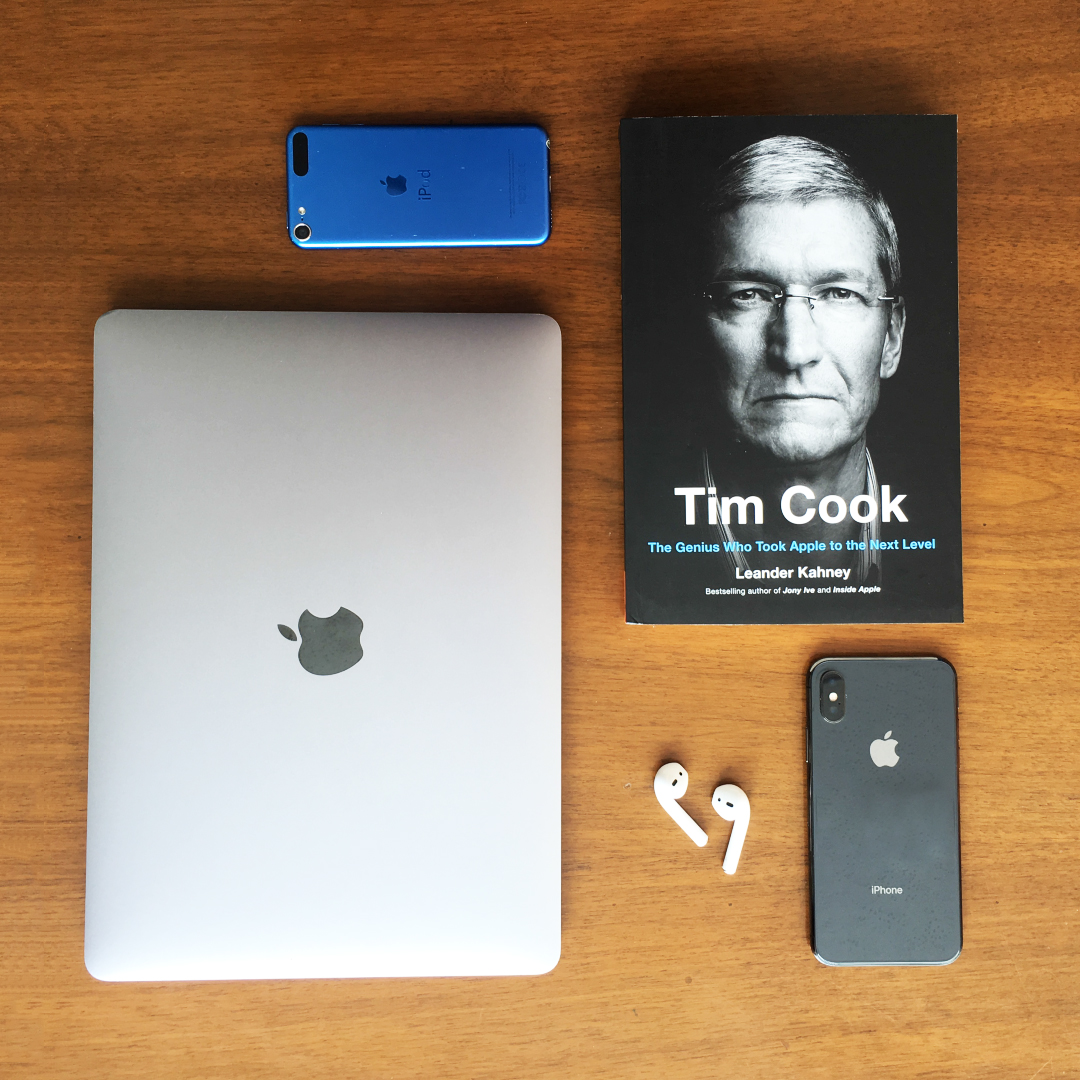 When it came to picking a successor to Jobs, there were rumors that the Apple board was likely to choose someone from outside the company, but this was never actually the case. The board was Jobs's board, sometimes controversially so, and they were always going to accept whomever Jobs picked for the role. Jobs wanted an insider who "got" Apple's culture, and he believed there was no one who fit the bill more perfectly than Tim Cook, the man he had trusted to run Apple in his absence on two previous occasions.
Tim Cook is now the CEO of Apple, and here is how Apple has been doing under his leadership.
---
Apple has become the world's first trillion dollar company under his leadership
*
Apple is on its way to having a more diverse workforce. Progress is slow, but it's encouraging to hear that in 2017, half of Apple's new hires in the United States were from underrepresented groups in tech.
*
Apple's products have received high praise from accessibility advocates. In 2017, the company won three major awards for innovations in accessibility. Being blind shouldn't be a barrier to using the iPhone, and Apple is working hard to ensure that its products are for everyone.
*
Because of Cook's values, Apple will likely never experience privacy scandals to the same extent that Facebook has.
*
Tim Cook has placed a clear emphasis on environmental efforts at Apple. Apple has made world- changing investments in renewable energy, responsible forestry, and sustainable manufacturing.  Apple's operations now run on 100 percent renewable energy in twenty- fi ve countries, and it's starting to bring the supply chain along. Apple's supply chain— which accounts for 70 percent of its carbon footprint— will be 100 percent renewable in a decade or less.
*
Aside from big, world- dominating products, Apple under Cook has innovated in many other areas. Apple's AirPods are a giant hit, and they are remapping the wireless headphone space.
*
Apple Pay is slowly taking off and is tipped to become the biggest contactless payment system in the United States; it's projected to account for a third of all payments by 2022.
*
The first major new product category launched under Cook, the Watch was initially greeted with skepticism and even scorn. But three years later, the Apple Watch is the biggest smartwatch on the market and is bigger than the entire Swiss watch industry. Apple is estimated to have sold forty- six million to date. It is likely to develop significantly in coming years.
*
Since Cook took over the company, AAPL stock has tripled in value. Some experts attribute the trillion- dollar valuation to the success of the iPhone, the iPhone X especially.
*
Apple under Cook has launched a comprehensive set of initiatives, from elementary schools to colleges, to improve the numbers of women and underrepresented minorities going into tech.
---
Drawing on access with several Apple insiders, Leander Kahney tells the inspiring story of how one man attempted to replace someone irreplaceable, and–through strong, humane leadership, supply chain savvy, and a commitment to his values–succeeded more than anyone had thought possible. Get your copy here!