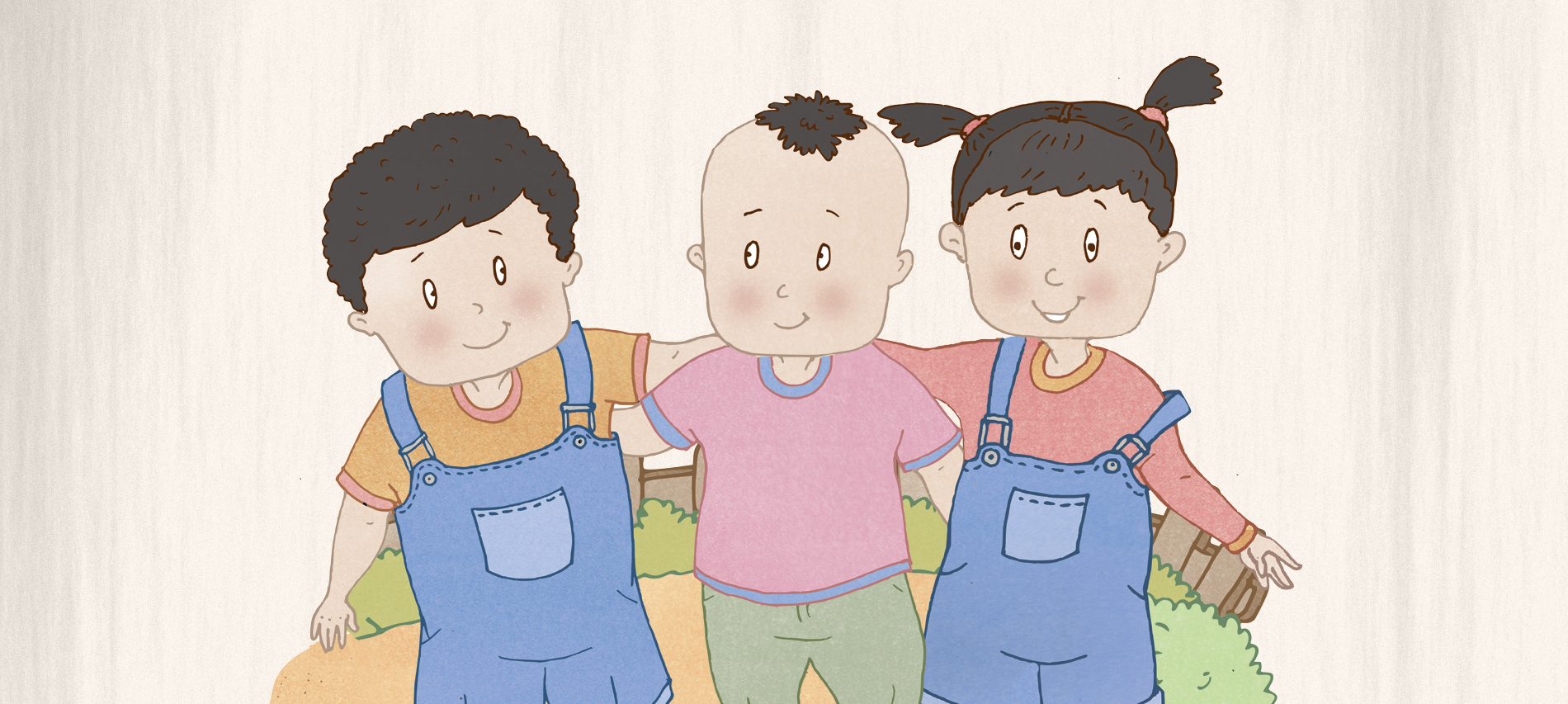 In Sonia Mehta's Being a Good Friend Is Cool from her new series of books — My Book of Values, the author talks about the cool value of being a good friend.
Nicky and Noni have a new boy in class, but Nicky seems to be doing something wrong. What is it? Let's find out!


What do Nicky and Noni do next? Do they become friends with Jojo? Grab a copy of Being a Good Friend is Cool to find out!