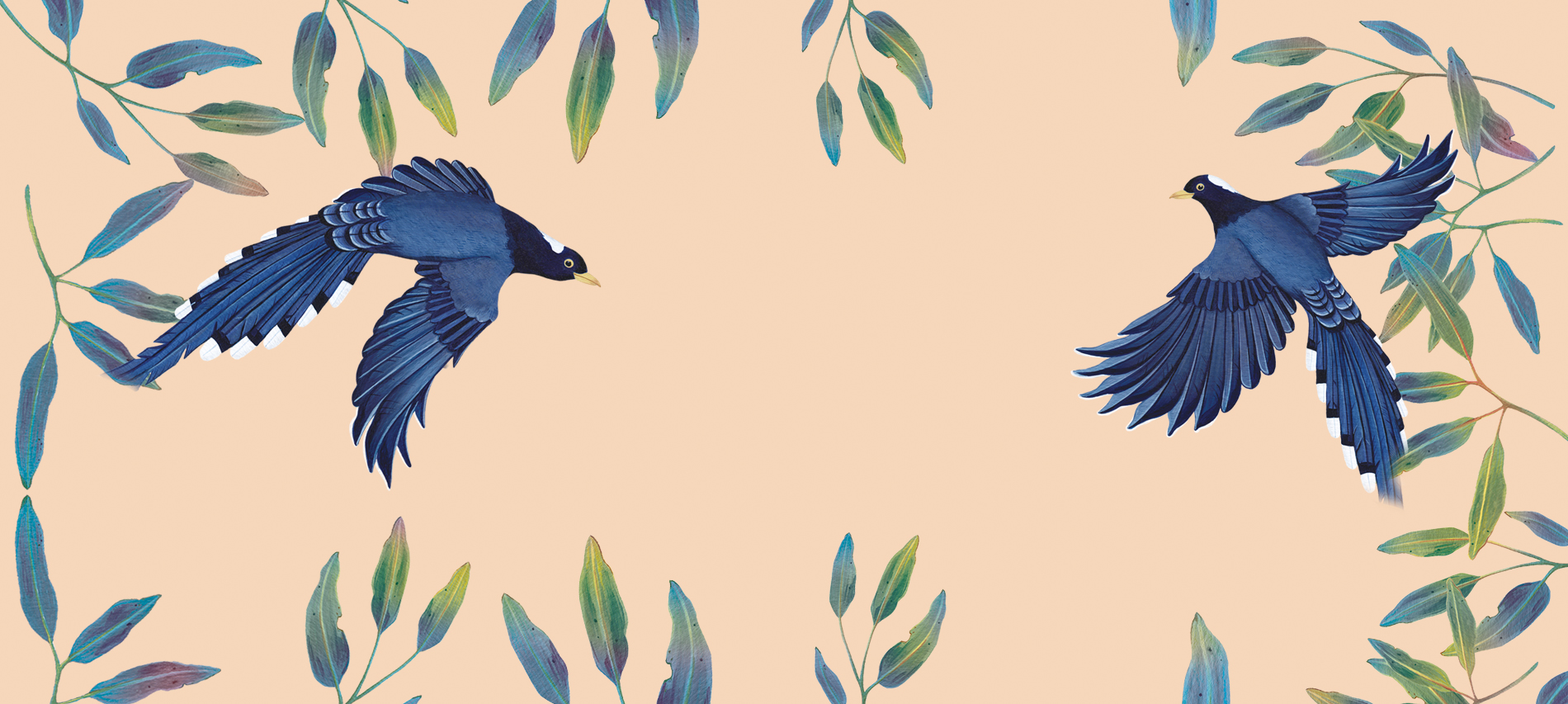 Set in the years 1840 – 1912, Namita Gokhale's new novel 'Things to Leave Behind' brings alive the mixed legacy of the British Raj. The third in her Himalayan series, it evokes the breath-taking beauty of the Kumaon region. Set in a past we have not quite left behind, it chronicles the struggle for love and freedom of three generations of Kumaoni women and the emergence of a fragile modernity at a time of intense change.
Things to Leave Behind: The last novel in the Himalayan trilogy


The book chronicles the mixed legacy of the British Indian past.


The strong and enigmatic woman characters who are at the heart of Things To Leave Behind


Things To Leave Behind evokes the landscape, the ferns and flowers, trees and clouds, of Kumaon.


At the heart of the novel lies one singular painting: a portrait of love, longing and courage.


The story brings a not-so-distant past to life.


The history of rail transport in India began in 1853, forever changing the history of the subcontinent.


Forming a bridge between the past and the future


Witness nature like never before.


Get the book here.