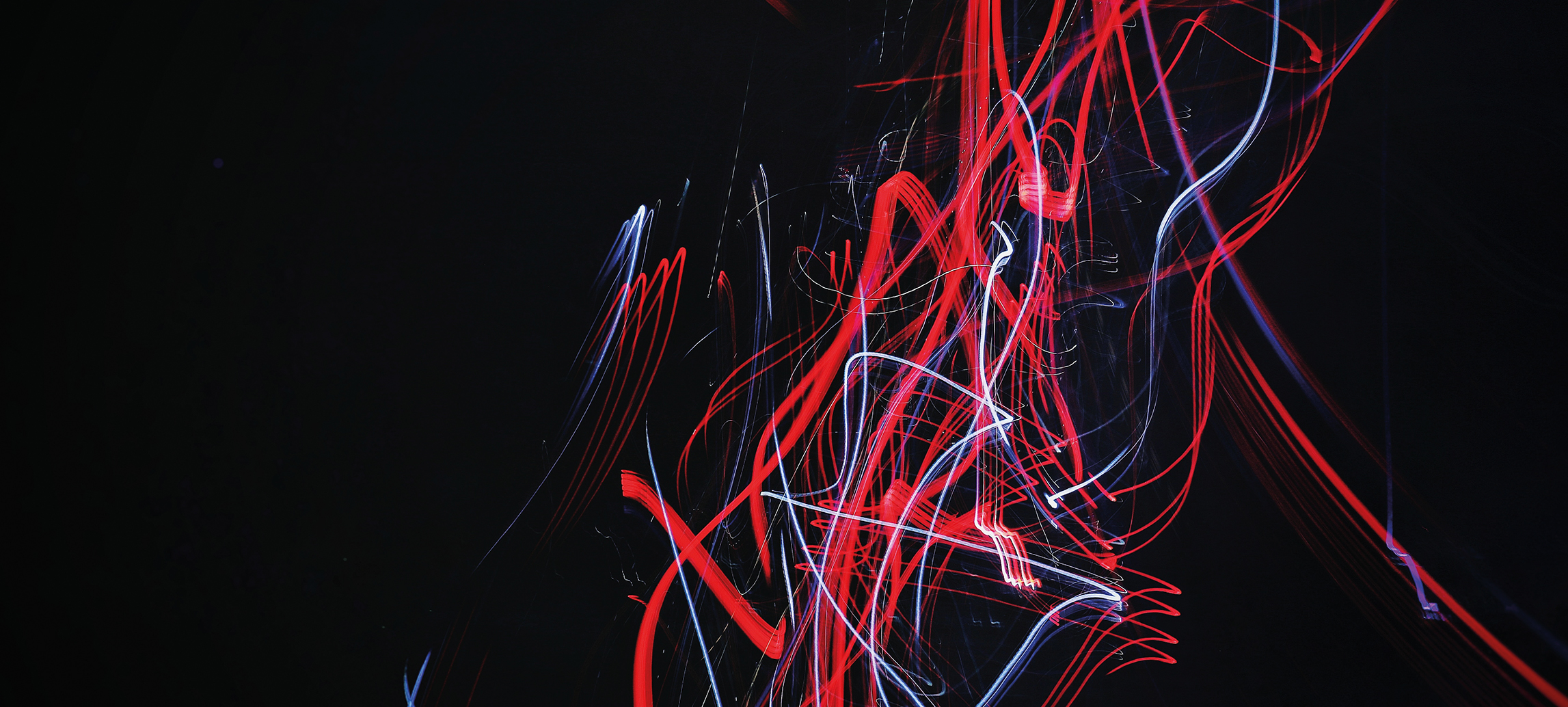 In Delusional Politics, Hardeep S. Puri, studies contemporary political disruptions in three of the world's largest democracies, namely United Kingdom, United States of America, and India; and how these events are mirrored in current conversations around global governance, terrorism and trade. Delusional Politics, the author's second book, follows Perilous Interventions in its honesty, clarity, and incisiveness. Hardeep S. Puri, not known for mincing his words, delivers in his unique style a book that will come to be regarded as one of the finest analysis of democracy as a form of government; the role of democratically elected leaders and how their delusion decision-making can yield catastrophic results; and how these domestic upheavals reverberate in and impact the world order.
These interesting facts about the author and the current Minister for Housing and Urban Affairs will leave you ever more inspired to read his book!
---
Hardeep S. Puri has over forty years of experience in the world diplomacy, which began in 1974 when he joined the Indian Foreign Service.
~
He was India's Ambassador and Permanent Representative to the United Nations, both in Geneva and New York. He has also held Ambassadorial level positions in London and Brasilia, and was also Secretary (Economic Relations) at the Ministry of External Affairs.
~
Puri chaired the United Nations Security Council and was also Chairman of its Counter-Terrorism Committee.
~
He has extensive experience with and specialization in trade-related matters and has also served on many Dispute Settlement Panels of the GATT and WTO.
~
Puri has served as Joint Secretary (Navy) at the Ministry of Defence.
~
As a young political officer stationed in Colombo, he met and negotiated with LTTE chief Prabhakaran on behalf of the Govt. of India.
~
Puri did his Bachelors and Masters in History from Hindu College, University of Delhi.
~
He briefly taught a St. Stephens College, University of Delhi
~
Hardeep S. Puri is married to Lakshmi Puri, a former Indian diplomat who served as India's Ambassador to Hungary and accredited to Bosnia and Herzegovina. Until recently, she was the Assistant Secretary-General at the United Nations Entity for Gender Equality and the Empowerment of Women (UN Women).  
---
Delusional Politics brings to light the fact that at the heart of delusional politics is perhaps the delusional politician.