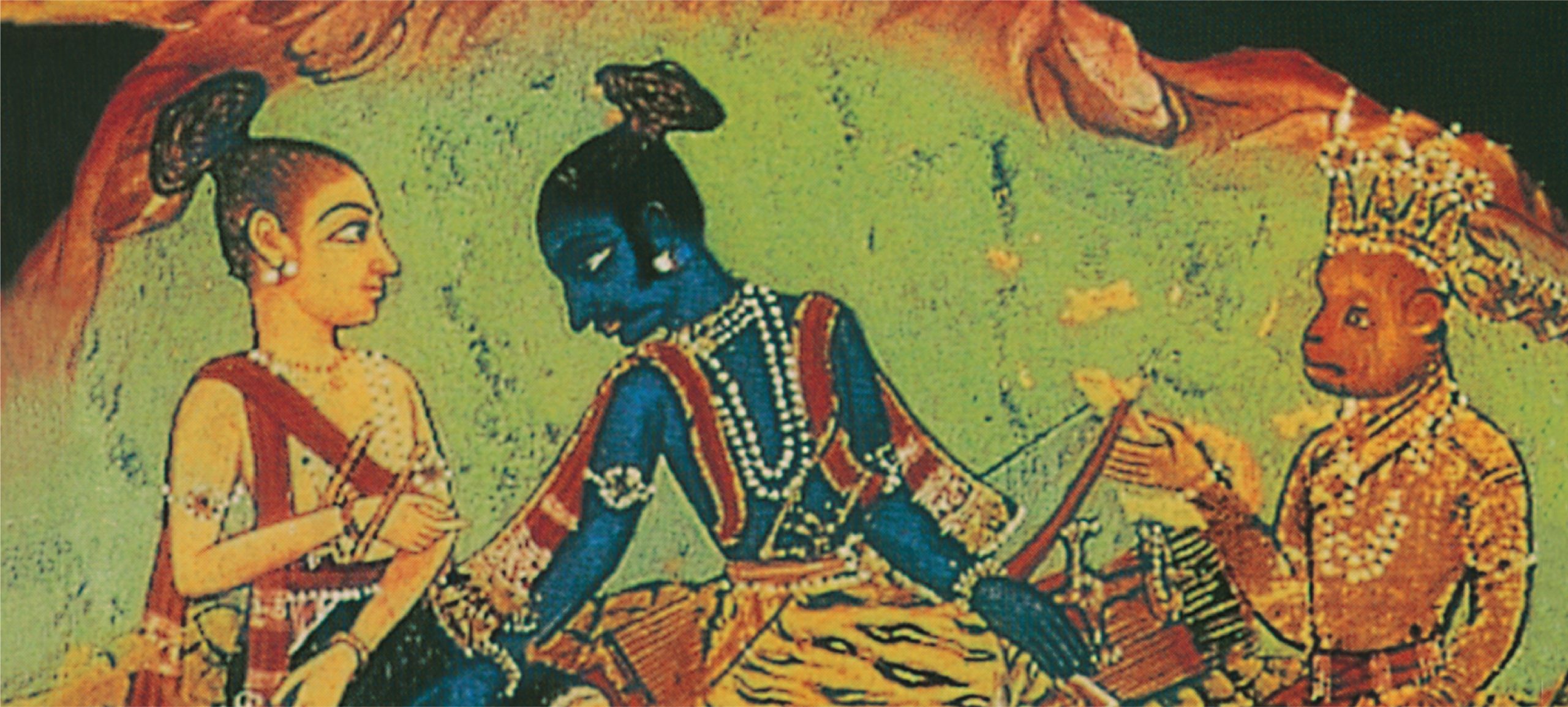 'R.K. Narayan's novels are like a box of Indian sweets. Each novel is a delectable treat, different in subtle ways,' says Alexander McCall Smith. Being one of the leading authors who wrote Indian literature in English, Narayan received many honours including the Padma Bhushan. His most famous works include The Guide, Swami and Friends and Malgudi Days, which explore ordinary life with humour and compassion.
Here are a few things you didn't know about R.K. Narayan:

A sweeping tale of abduction, battle, and courtship played out in a universe of deities and demons, The Ramayana is familiar to virtually every Indian. For more posts like this, follow Penguin India on Facebook!