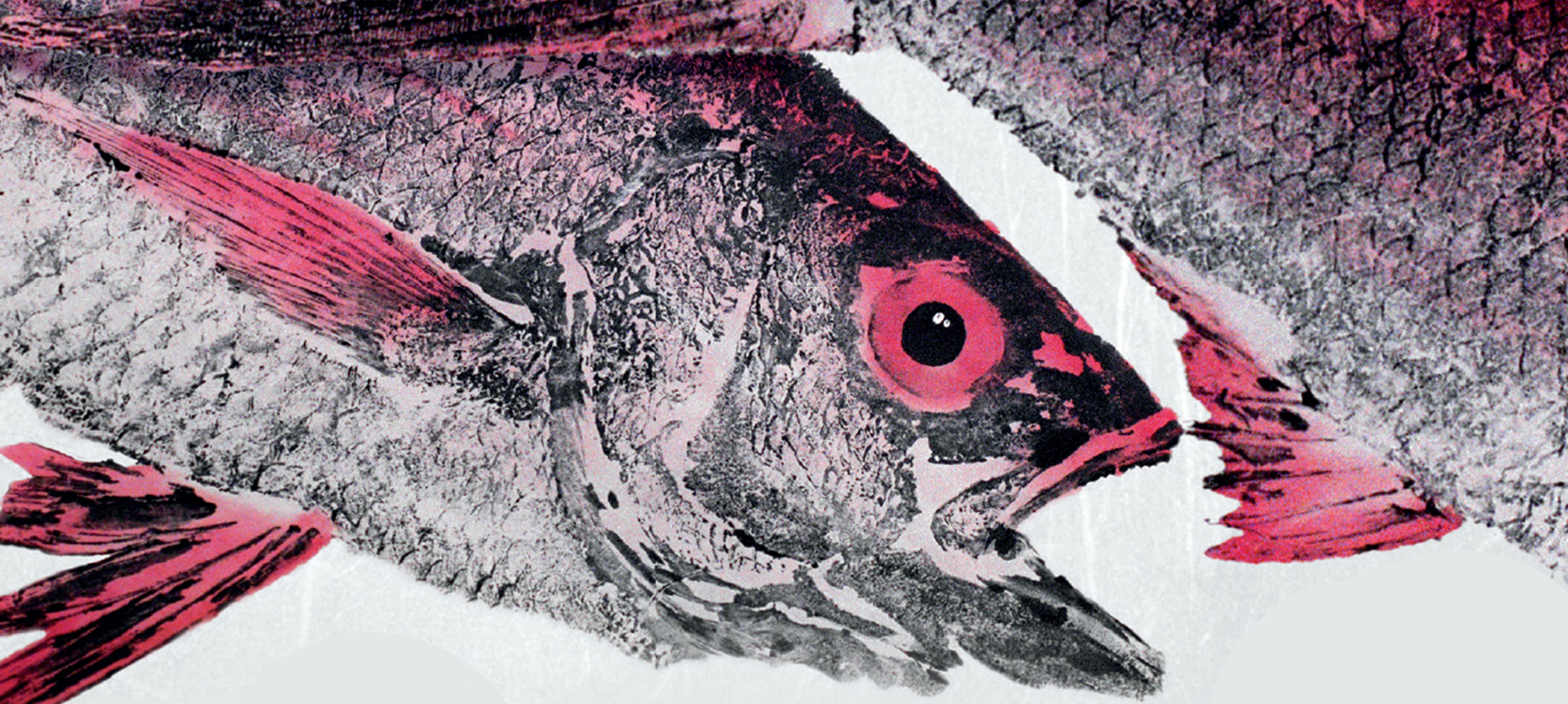 Ranjit Hoskote, one of the best contemporary poets popular for his use of finely wrought, luminous and sensuous metaphors is also an art theorist, independent curator and was previously an assistant editor with The Hindu. He has been an independent writer and curator for 11 years. He has published five collections of poetry. His latest collection, Jonahwhale, is a set of brilliant annotations on the giant landmass of history, captured in three movements.
Here are 6 things you didn't know about the poet.
————————————-


Aren't these fascinating?