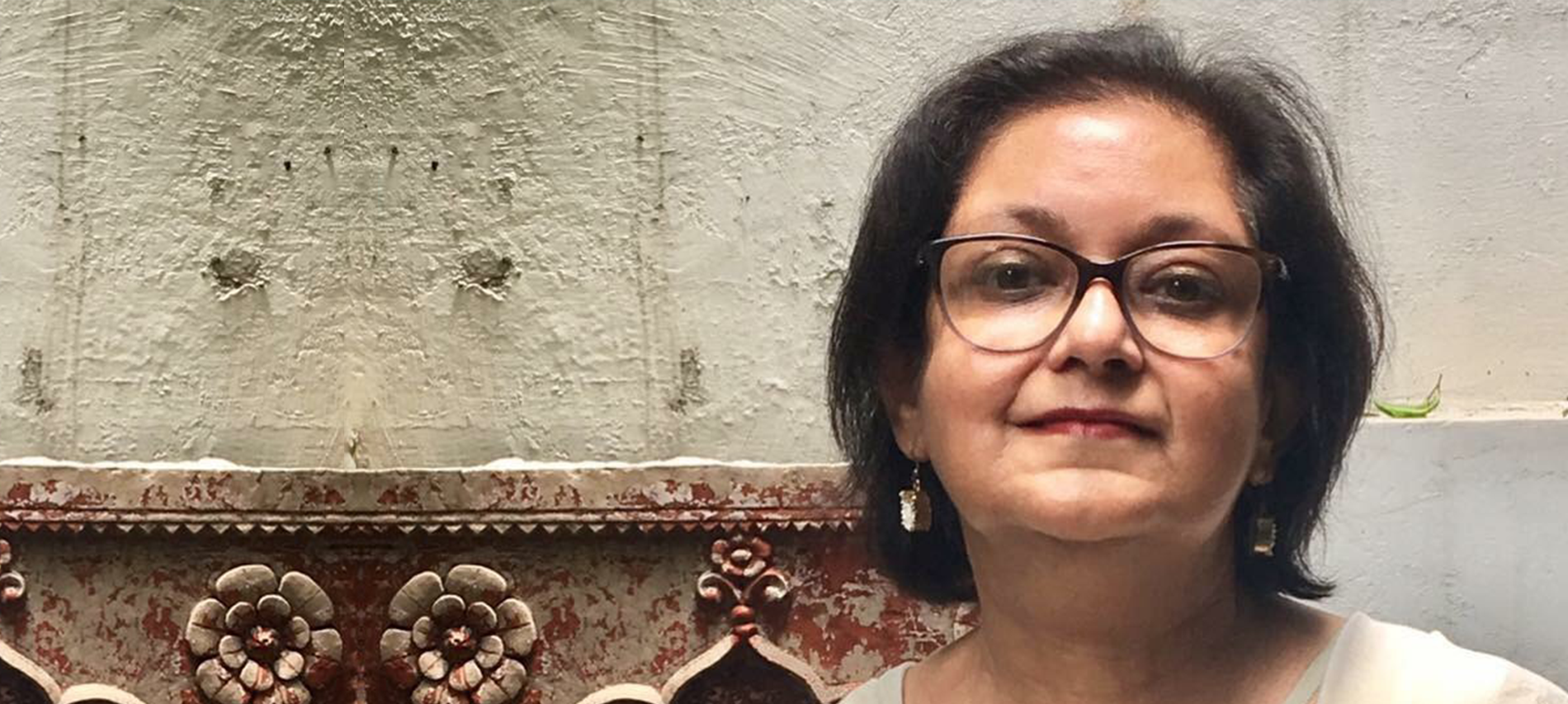 Namita Gokhale is a writer, publisher, founder and co- director of the Jaipur Literature Festival. In her illustrious literary career, she has written sixteen titles in both fiction and non-fiction genres. Her recent novel, Double Bill: Priya and Paro is the combination of two novels coming together in one classic volume, taking the liberated, brazen and all-too human Paro and her natural counterpart, the more timorous Priya, to new readers and old.

Here are five things you should know about the author.


How many of these did you know about the author?