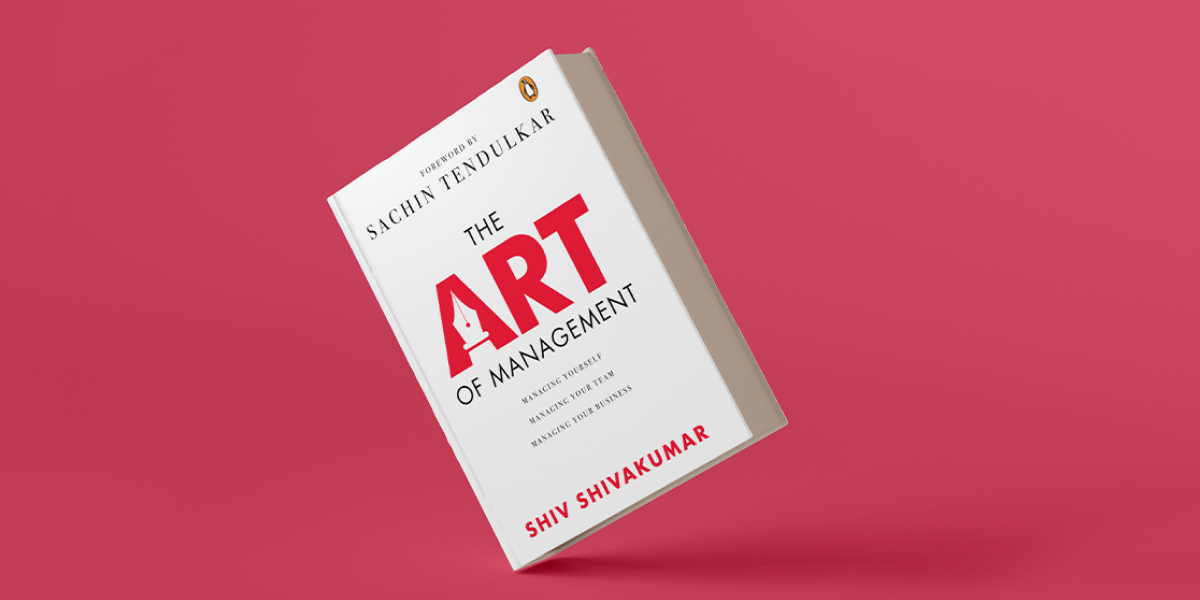 When it comes to business and management, a book written by one of India's longest-running CEOs is as good as learning from the best. In The Art of Management, Shiv Shivakumar—formerly CEO of PepsiCo and current executive president of AdityaBirla—interviews 21 leaders from different Indian industries. By keeping an open mind and never saying no to learning, Shivakumar leans towards a more philosophical stroke of management. His sage advice on the transforming landscape borrows symbols and icons from popular culture for better comprehension.
The following excerpt talks about his view on management from the lens of the T20 model of cricket.
*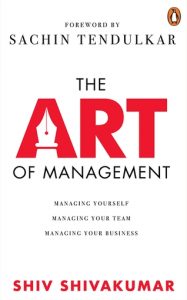 T20 has revolutionized cricket, and a number of innovations/practices from T20 cricket have now crept into Test cricket as well. Examples include the reverse sweep, slower bouncer, boundary relay catch, high fielding standards, running between the wickets, fitness of the players and, most important of all, the data and the insights from the data.
T20 is a brutal game. Yesterday's captain is tomorrow's twelfth man. Things are never so severe in the corporate world. You need a thick skin when you are a cricketer of the stature of Paul Stirling or Hashim Amla or Joe Root or Steve Smith or Adil Rashid, and you are not picked by any team. Even when picked, you are playing second fiddle. Life can turn out like that when you are on top of it on one day and down in the dumps the next day. Actors go through that in Bollywood and Hollywood.
The captain of a national team could be in the reserves in the Indian Premier League (IPL) team. M.S. Dhoni was dropped from the captaincy of the Pune team. No fans protested. I am sure people would have protested if Dhoni were dropped as captain of India. Captains are changed midway through the IPL. A captain has to make way and become a substitute player if the combination doesn't work, as happened with a great like Ricky Ponting at Mumbai Indians.
This simple lesson in multiple capabilities is something we can apply in life and the corporate world. A single-skill cricketer does not have a role in the IPL team, however good he is at the international level. The best Test batsmen who cannot adapt to T20 don't get picked, but the best bowler still has a chance. Teams tend to pick players with multiple skills—batting, bowling, fielding, wicket-keeping, captaincy. So these days, we need to have more capabilities in life and at the workplace as compared to the past.
Equally, one needs to adapt to a new world. One cannot play Test cricket and expect to succeed in a fast-changing world. This is a challenge for many managers past their prime. They are all digital immigrants and just don't have a sense of how to work in a digital world. Rahane and Pujara in cricket are examples.
One has to constantly re-evaluate the capability set and be future-ready in life.
*
The Art of Management is now available at all major bookstores near you. Get your copy now!