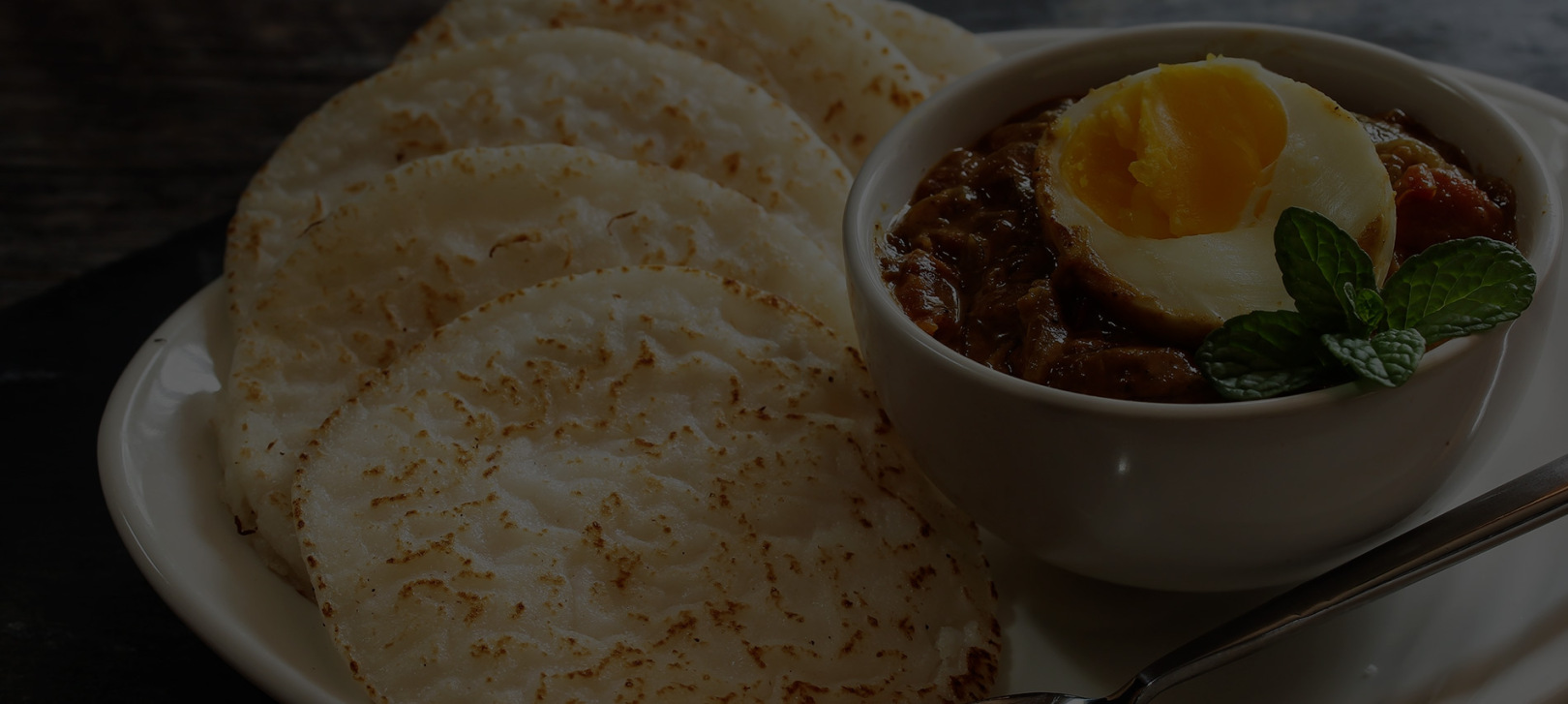 The state of Kerala serves as a pandora's box for culinary and gastronomically exquisite dishes. Since time immemorial, the spices of Kerala have drawn seafarers and traders to this state and the tradition has remained unchanged till date.
Drawing on this rich culinary heritage, Lathika George's The Suriani Kitchen brings us unique recipes straight from the cookbooks of Syrian Christians.
Here's a delicious sneak-peek into the book.
Toddy Pancakes
Kallappams
As the name implies, these appams get their name from kallu, the toddy that is traditionally used to prepare the batter. Yeast is substituted here, with good results. Kallappams are cooked on a griddle like thick pancakes. Serve these pancakes hot or cold with curries and stews.
Ingredients


Grind the soaked rice with the 2 cups of water in a blender or food processor until it becomes a smooth batter. Add the coconut and cooked rice, and process for 2 more minutes.
Pour the batter into a deep bowl and add the sugar, salt, and yeast mixture. Set aside to rise in a warm place for an hour or longer. When ready, the mixture should be like a frothy cake batter.
Pour 3⁄4 cup of batter on a hot, lightly greased griddle, and cook the thick pancakes over medium heat for 1 minute on each side. Repeat until all the batter has been used, keeping the cooked pancakes warm.
Does your kitchen smell like heaven yet?