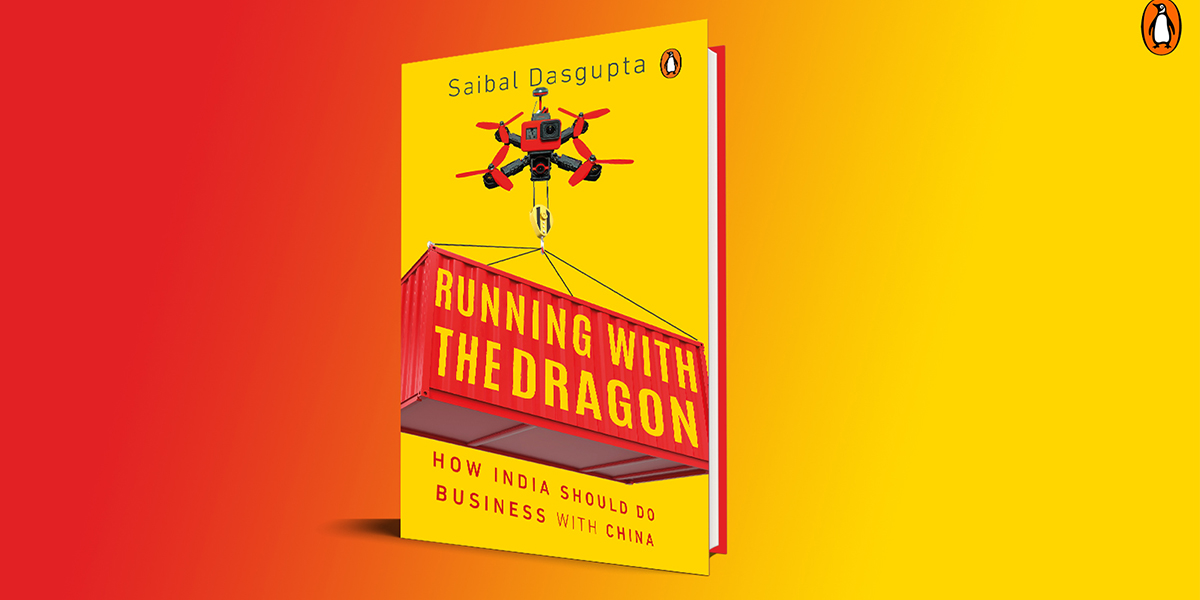 The Chinese invest hugely in understanding foreign cultures and markets while being confident in the knowledge that their competitors and would-be allies are unlikely to make sufficient effort to understand them.
'Running with the Dragon' by Saibal Dasgupta has nine case studies, which are inspiring stories of Indian and Chinese businesspersons engaged in remarkable work. The book also looks into the strengths and weaknesses of Indian companies operating in China, and the Chinese firms that have begun to unsettle sections of the Indian market.
Chinese private companies are very straightforward. Wherever there is a market, they will go and explore it. Chinese companies are risk-takers who expect to face bottlenecks and the possibility of returning after withdrawing investments.

There is a lesson for Indian companies about the successes that can be achieved by putting together IT and engineering talent. Recent forays of Chinese companies climbing the top rungs of the ladder in sunrise industries is an example of that.

There are signs Chinese investors are keener on the less-served tier II and tier III cities instead of sweating it out in the congested markets of tier 1 cities.

With a one-party rule driven by capitalistic passion, China's diplomatic missions have been able to work hand in hand with their companies, often negotiating on their behalf across different countries.

Chinese phone makers have cut through their negative image of an invasive and dangerous neighbor and become successful in the retail segment, because they have successfully converted the classy brand game in smartphones into a more rowdy and democratic commodity play.

China has been investing heavily in research. The European Chamber says China spent around USD 300 billion on research and development, nearly 2.2 per cent of GDP. Sheer scale in absolute figures might, at some point, give China an advantage over smaller industrialized countries that spend much less.

---
India is China's seventh biggest trading partner, far ahead of advanced countries like the United Kingdom. Beijing knows India, with its demographic dividend, holds a huge untapped potential that goes beyond the future growth opportunities in several countries, including Japan and South Korea. It is time for Indian companies to start collaborating with Chinese players on a global scale. The process has already begun. It is time for more players to join the party.
Running with the Dragon is a crucial lesson in navigating the market today.