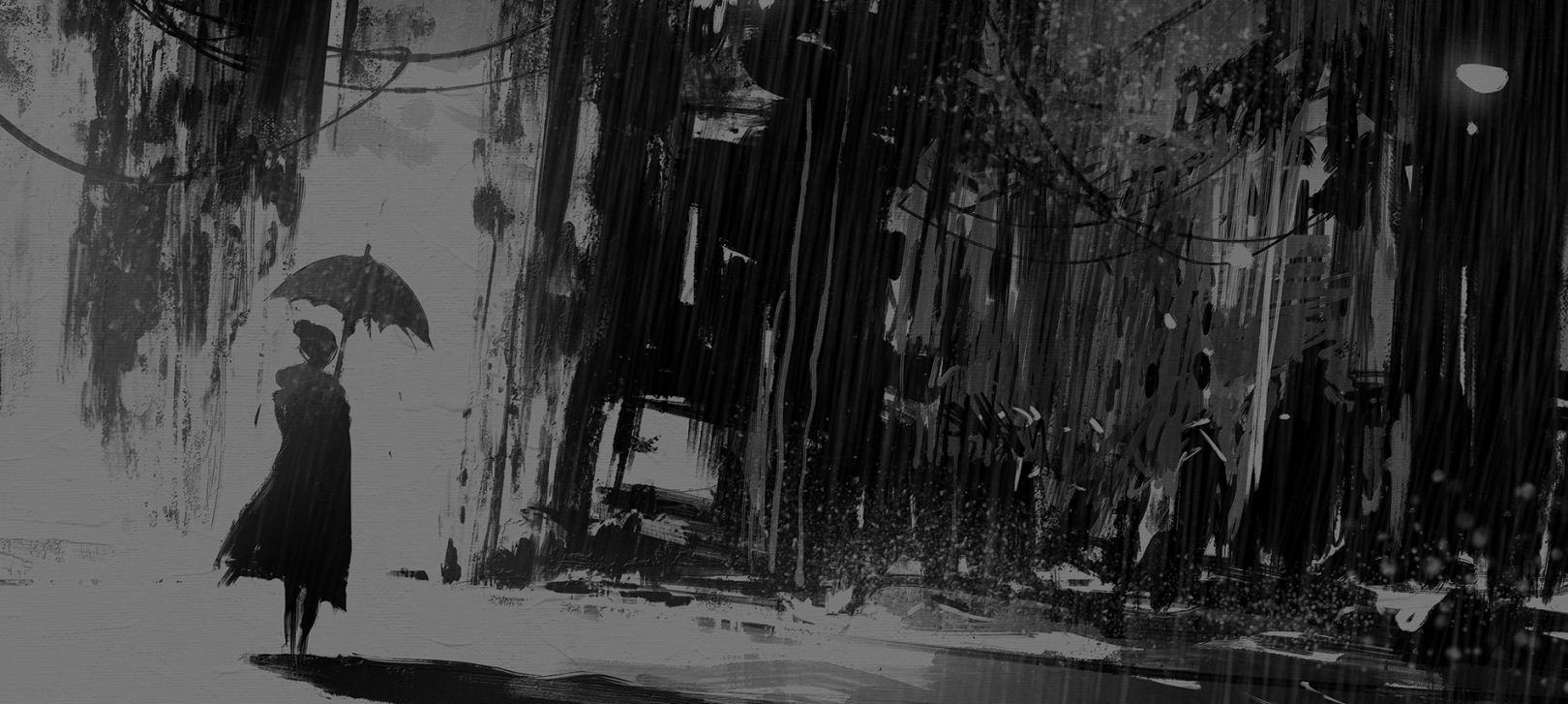 Everyday hearing the news makes war seem like a very real possibility.  But do we really know what happens to a city when it is hit by war?
In Exit West – a heartrending story of love in the time of a refugee crisis – Mohsin Hamid paints a searing picture of a city torn by war and the destruction that the people go through.
Here are some of heartbreaking  moments from Mohsin Hamid's new novel.


Do you, too, have a war-time experience to share? Share with us!