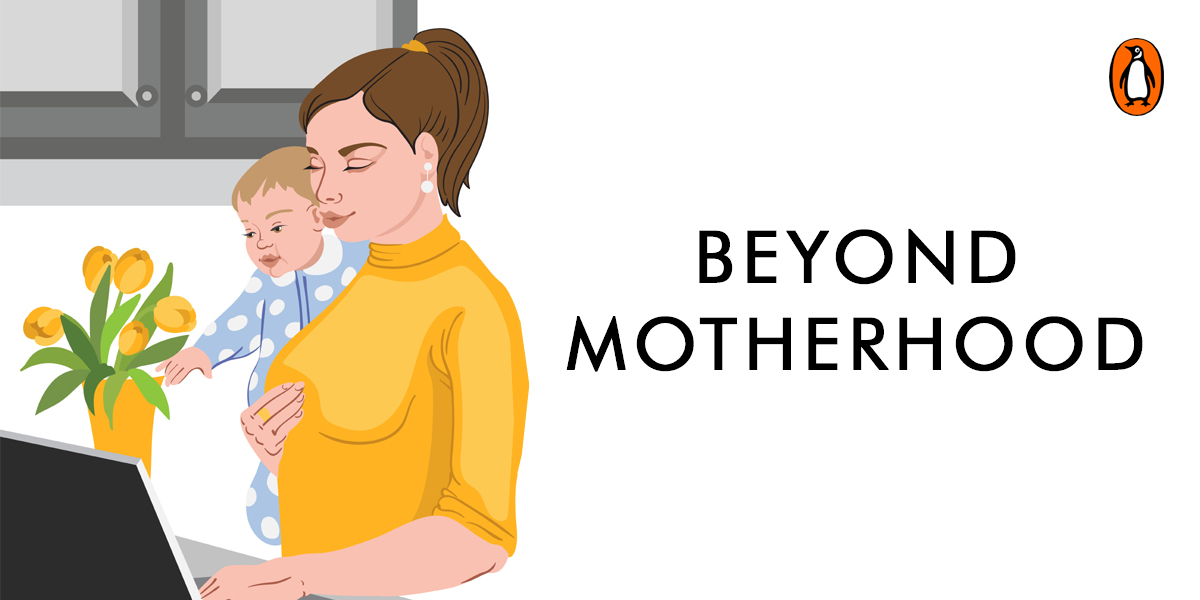 As much as we celebrate motherhood and mothers, the diversity of experiences of mothers as individuals are rarely talked about.
As with everything else, literature gives us an expansive space to explore different facets of motherhood, and the nuances of women's experiences as mothers. On Mother's Day, we are looking at some powerful narratives that celebrated mothers as more than mothers – as women, as individuals, and as humans.
Momspeak
What is it like to be a mother in India?
Pooja Pande peels off the layers of social propriety to delve deep into the visceral reality of motherhood, much glorified but barely understood in India. Exploring the spectrum of experiences mothers have as women, as humans-from ecstasy to depression, jealous possessiveness to indifference, exhaustion to sensual desire-she reveals the personal, social and emotional roller-coaster motherhood can be.
Sarojini's Mother
Is motherhood a purely biological concept?
Sarojini-Saz-Campbell comes to India to search for her biological mother. Adopted and taken to England at an early age, she has a degree from Cambridge and a mathematician's brain adept in solving puzzles. Her story is a poignant exploration of motherhood as an emotional concept over a biological one; especially through Sarojini's powerful connection with her adoptive mother Lucy, whose loss is what gets her to look for her 'real' mother in an attempt to find purpose in her life.
A Good Wife: Escaping the Life I Never Chose
This memoir does away with all conventional preconceptions to explore a personal experience of enforced wifehood and motherhood. Within this, we also find an overarching female experience through the mother-daughter bond.
Married off at fifteen, Samra Zafar suffered her husband's emotional and physical abuse that left her feeling isolated, humiliated and assaulted. Desperate to get out, and refusing to give up, she hatched an escape plan for herself and her two daughters.
 
My Mother is in the Air Force
Another way of breaking barriers is putting a spin to the "superhero" trope for the mums!
Rohan thinks his mom is a bit like a superhero-she flies in to save the day, she loops and swoops between the clouds, she even jumps off planes wearing parachutes! Told from the son's perspective, this story is unconventional and heartwarming in its depiction of a modern mother working for the air force, and how that informs her child's perspective of her; an especially important story when the concept of a 'working mother' is still so nebulous in the Indian society.
Millionaire Housewives
Millionaire Housewives tells the stories of twelve enterprising homemakers who, in spite of having no prior experience in business, managed to build successful empires through the single-minded pursuit of their goal, defying all stereotypes.
This title features on our list because of the real, personal stories it tells of entrepreneurship and innovation in a society where 'homemakers' are often unacknowledged and unseen in their contributions.
---
Motherhood is a layered concept – like any other human experience. These stories are just some examples wherein writers explore the unseen and unspoken emotions of mothers and women. Which stories about mothers have stayed with you? Share with us in the comments below!