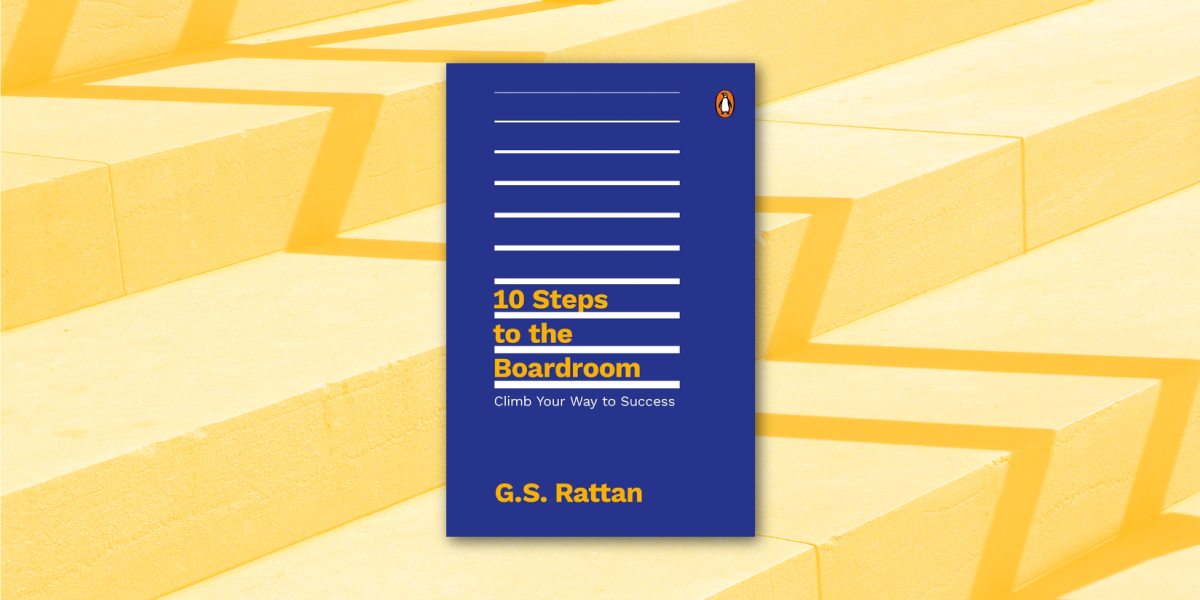 The best way to keep growing one's team and creating a community of positive leaders is by carrying one's team together and passing on the learnings. Therefore, it is imperative for the managers to exhibit true leadership skills and focus on results through teamwork and delegation.
A Tata group veteran and the author of 10 Steps to the Boardroom, Gurpal Singh Rattan, distils years of experience into lessons useful for the readers. Read this excerpt to know about the essential ingredients required to cook up your own recipe for your team's success.
*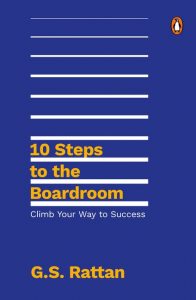 You are responsible for your team's success and failures. You carry all of it on your shoulders. No one likes or promotes a person who will take credit for success and dump failures on the team. Giving credit where it is due, identifying the winners and throwing the spotlight on them will not only enhance your credibility in the eyes of your team members, but more so in the eyes of top management. As you move ahead in your career, remember that every year new graduates will come in, new technology will be introduced and new skills will be required to keep moving ahead. Lead your team by being the first person to upskill and learn new technology. When you lead by example, you let them know that life doesn't halt when the rules of the game change. You learn the rules and then change the game. Your team will look towards you to lead them. Their trust in you is what will move you ahead.
Our company had a vision of introducing IT across the board and SAP ERP (Enterprise Resource Planning software) for the ease of managing business. This was announced in 1995 and computers were being introduced in all departments gradually. Many old timers like me were not familiar with computers and the company offered to train middle and senior management executives on the basics of computer learning to start with. Without any inhibitions, I immediately opted for this and started devoting lots of my spare time to upgrading my knowledge, contrary to many seniors who avoided it and delegated this job to their subordinates. The first day of class was a tad intimidating, as I seemed to be the senior-most person there. I braced myself and entered the class with a learning mindset. The trainer was far younger than me and being one of the seniors in class could be perceived as a disadvantage if I were to ask a question. It took me another hour or so to let go of my age prejudice. I knew this was my opportunity to learn. If I hadn't clarified my doubts then, despite the snickering from the backbenchers, I might not have got a chance again. My team members started talking about my newly acquired knowledge and I quickly became at par with them and was able to discuss the subject with ease in person and virtually, I encouraged all my team members to follow suit.
Being a part of the first rush of learners paid handsome dividends as, with the passage of time, I became fairly good at it and could successfully survive the onslaught of the computerization tsunami in the organization that followed. In a couple of years, your proficiency with a computer became one of the parameters that decided how your career progressed. Letting go of my inhibitions, discomfort at being judged for asking questions and learning from young trainers was an advantage that led me far. If I had to, I would do it all over again rather than sitting in a shell and pretending to know.
Carrying a team also means that you will spend a lot of time managing people and planning ahead. If you have the right team working with you, then spend more time micro planning and foreseeing pitfalls, anticipate obstacles and look at providing timely interventions and resources for your team. Your role at the helm will be crucial till the last minute. The game is not over till the last second.