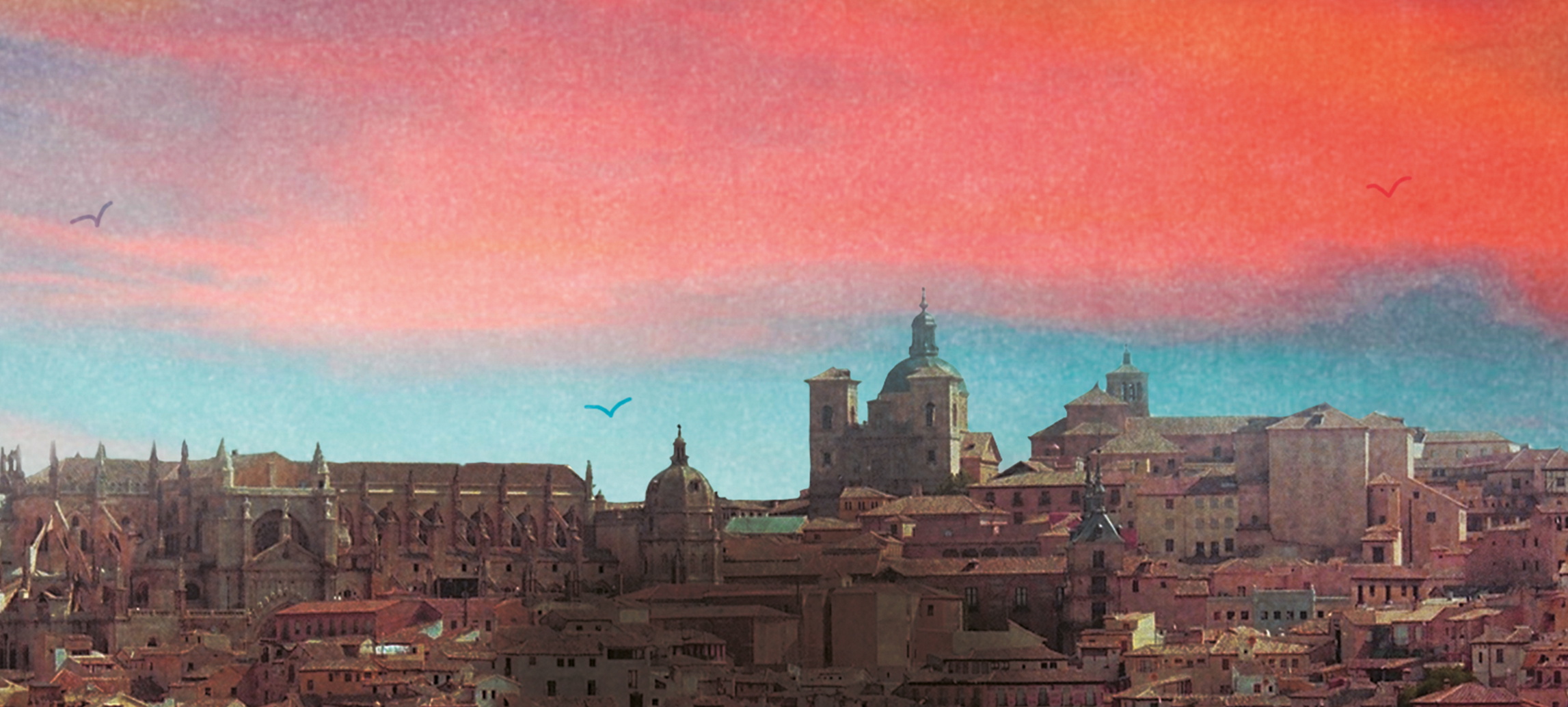 Don't you agree that travellers are basically of a diverse breed?  For some, it can be the destination of self-discovery, while for others travelling to the same destination is like broadening their cultural horizons or going on a culinary quest.
Regardless of the type of traveller you are, journeying to any new destination is a form of rejuvenation and re-inventing in the times of rapid urbanisation, rising inflation, perpetually stress, that we all are sucked into.
From venturing into the deserts of Iran and Uzbekistan, to going up the Annapurna and the Pamirs, Sudha Mahalingam reveals what happens when you make a habit of encountering the unexpected in her book The Travel Gods Must be Crazy!
Below is a very accurate quiz of different traveller categories that we all fall into! Take this quiz to find out your tribe!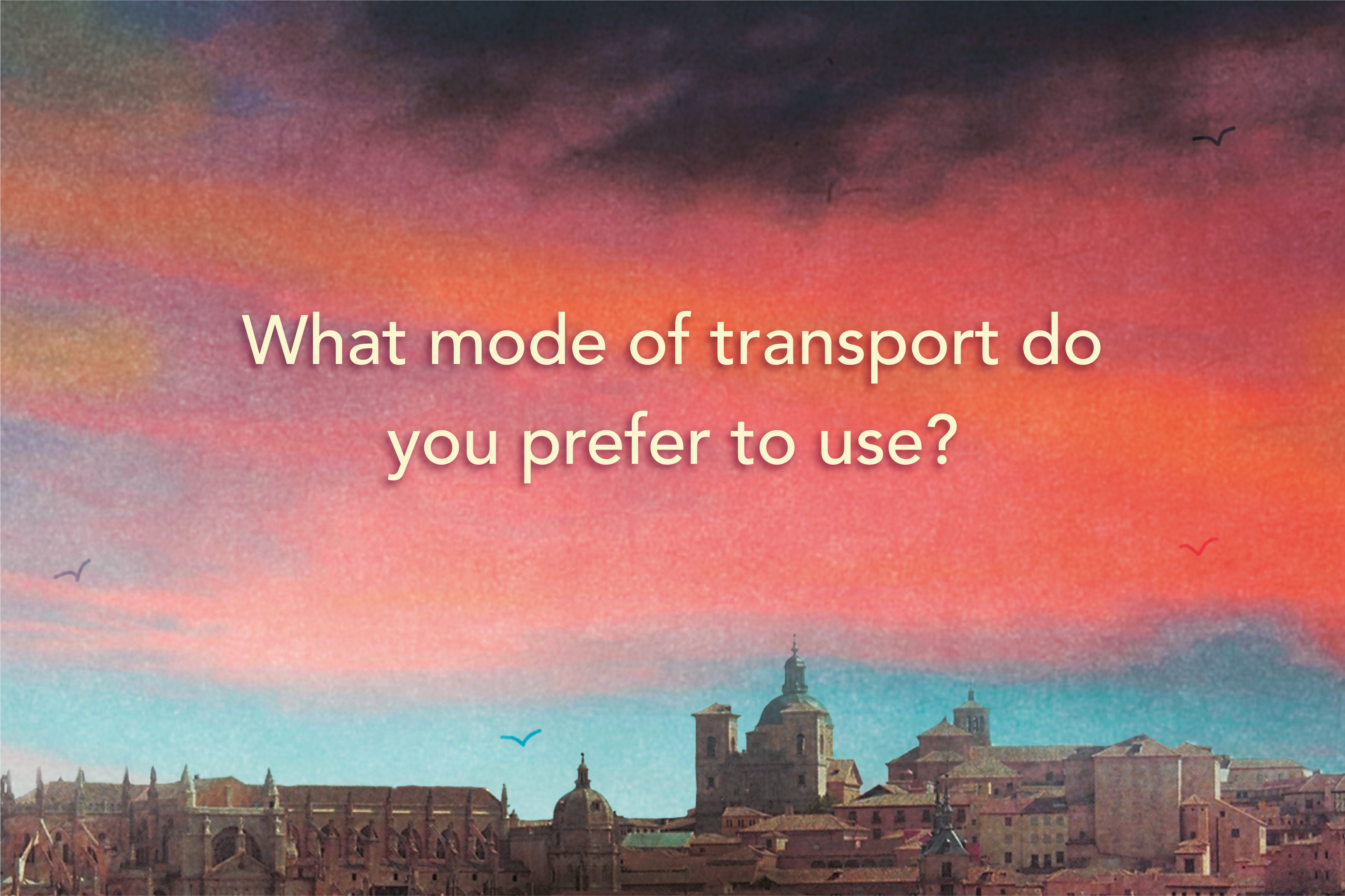 A complete package. You choose a travel agent that looks after everything as you don't have the time to do it all
---
A credible and reliable agency. You check out their results, reputation and customer feedback
---
You prefer to go on unplanned trips and make bookings yourself
---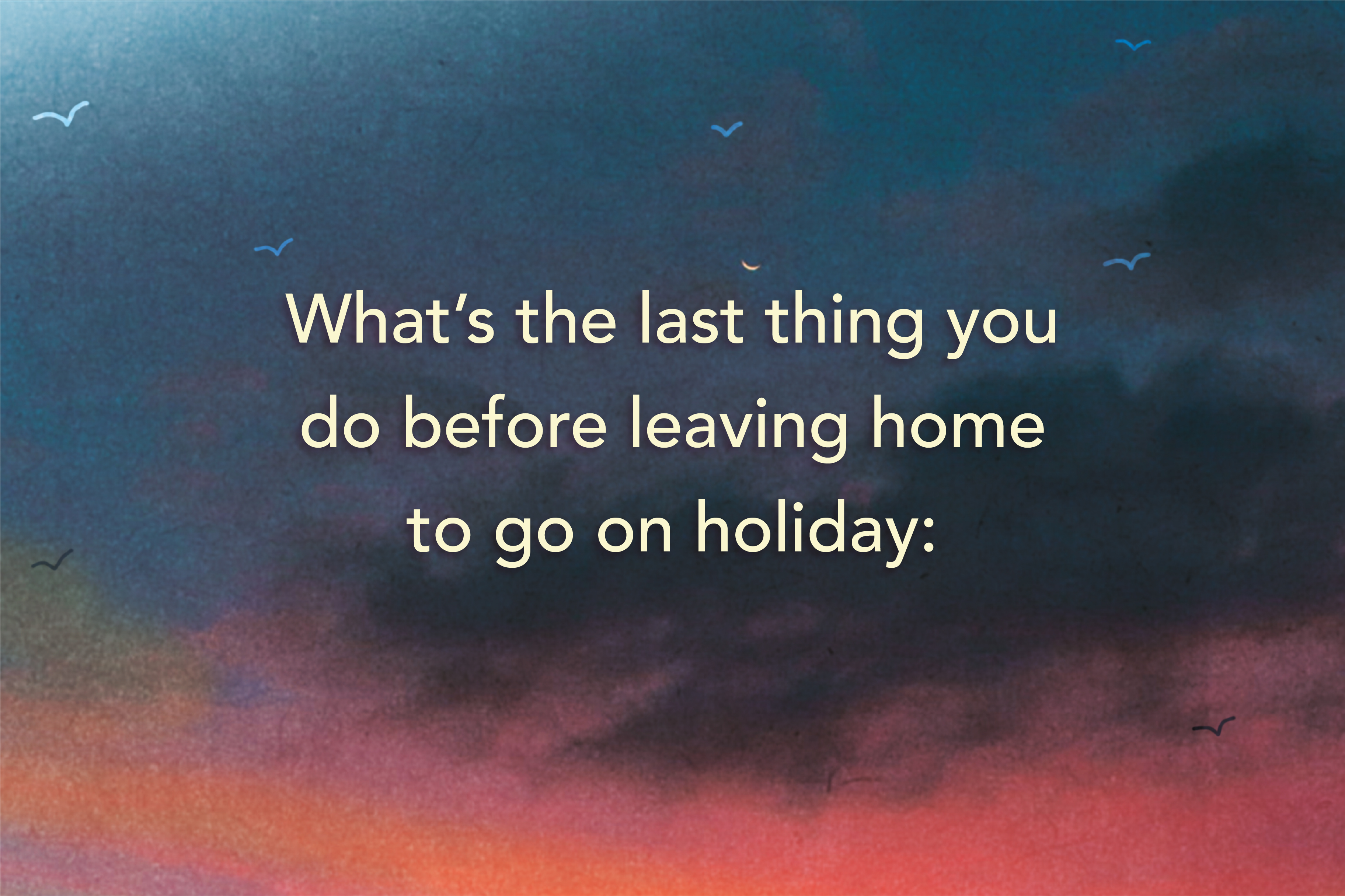 Leave a thank you note for the neighbour who'll be coming over to water your plants
---
Check that all the electrical appliances are turned off and that nothing is left on standby mode
---
Nothing! You are always in a mad last-minute rush
---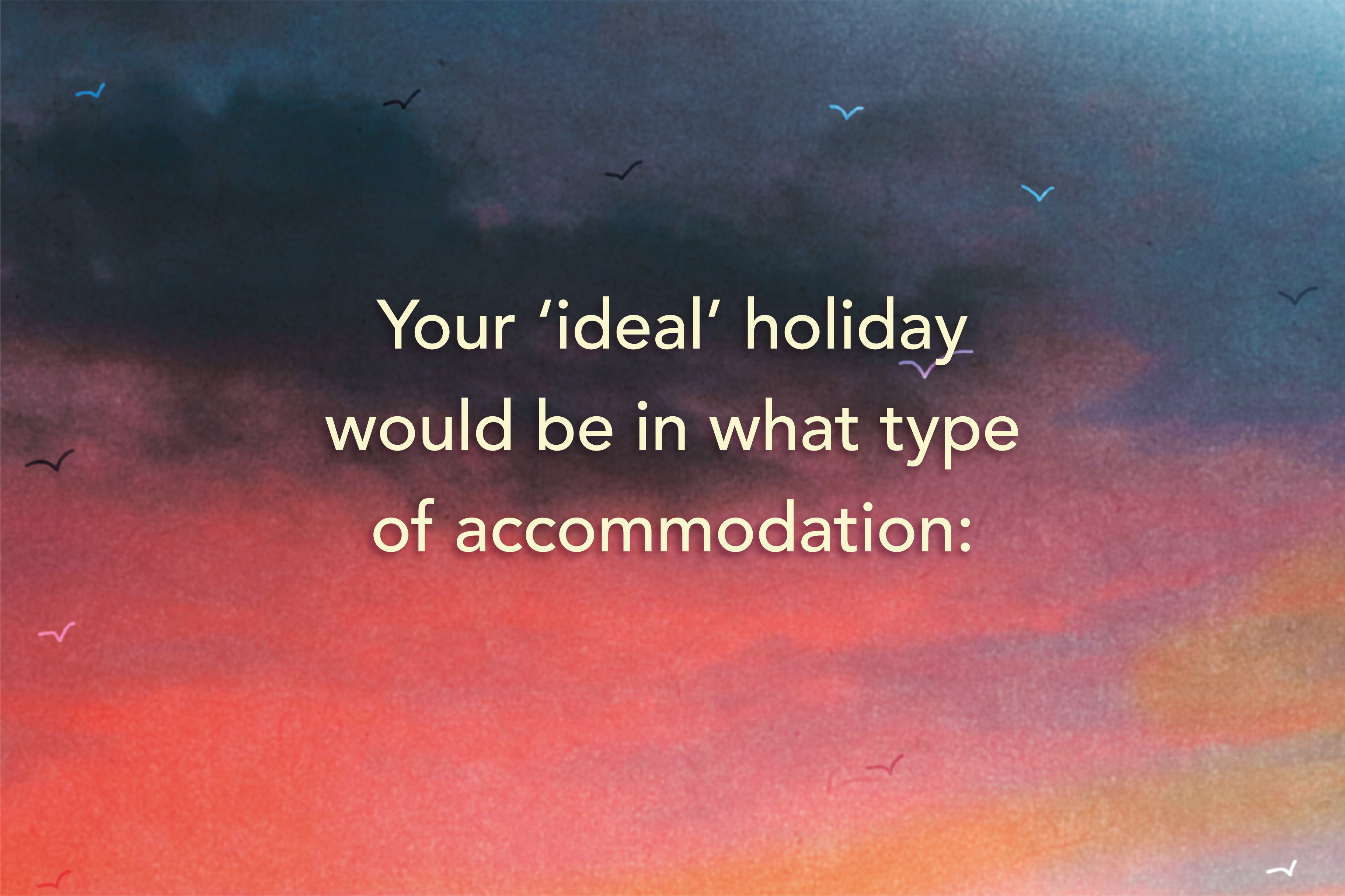 A club resort. The children (if you have any) are kept well occupied, so you only need to think about yourself
---
A charming bed and breakfast. You enjoy meeting and spending time with other people. It's more fun
---
The open-air (camping, trekking, etc). You like to challenge yourself and get back to simple living
---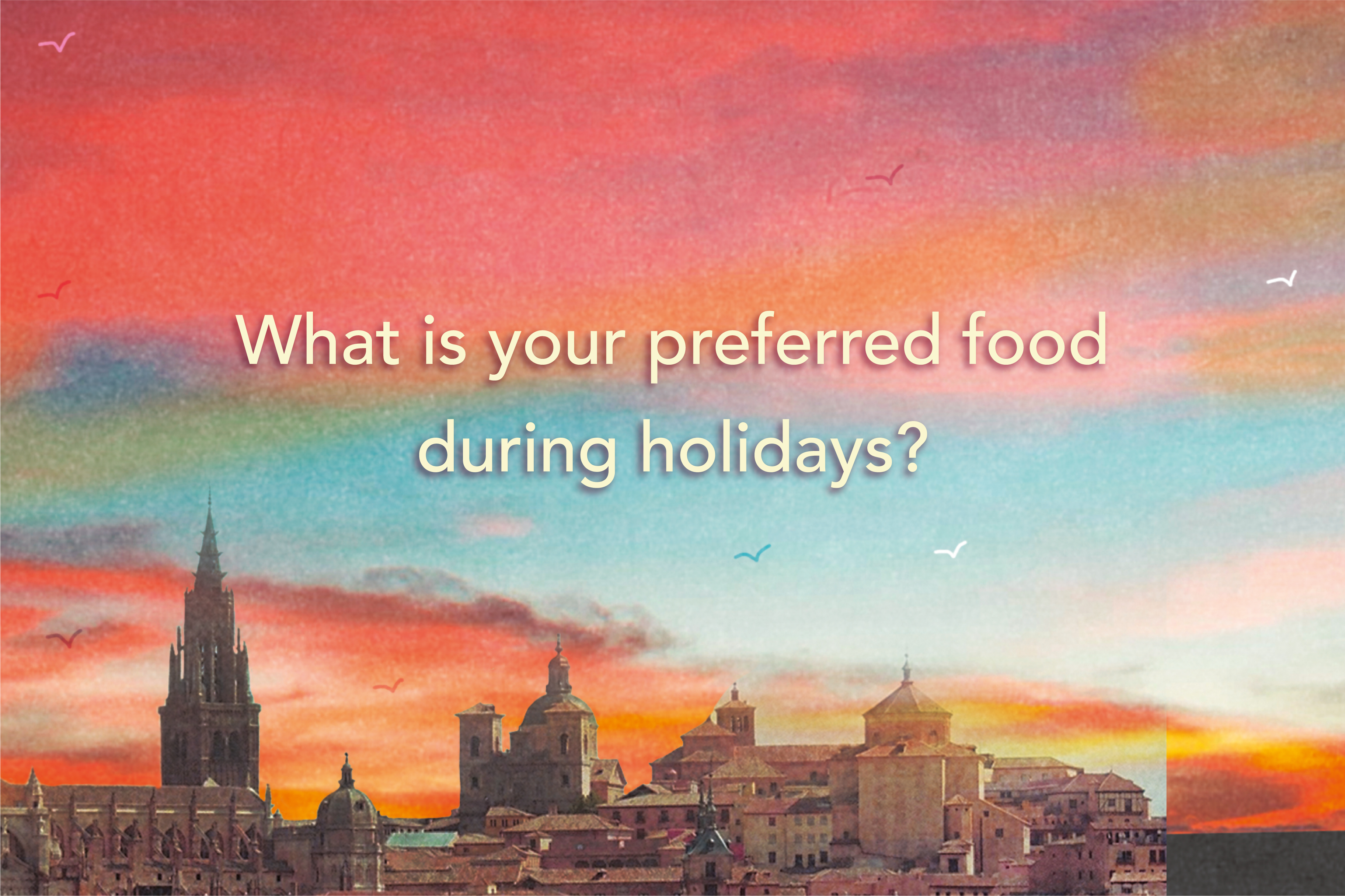 Quality restaurants mentioned in a reputed travel guide. That way, there are no unpleasant surprises
---
Small, local eateries. You like to discover authentic cuisine
---
Cooking for yourself with local produce. Even on holiday, you enjoy cooking
---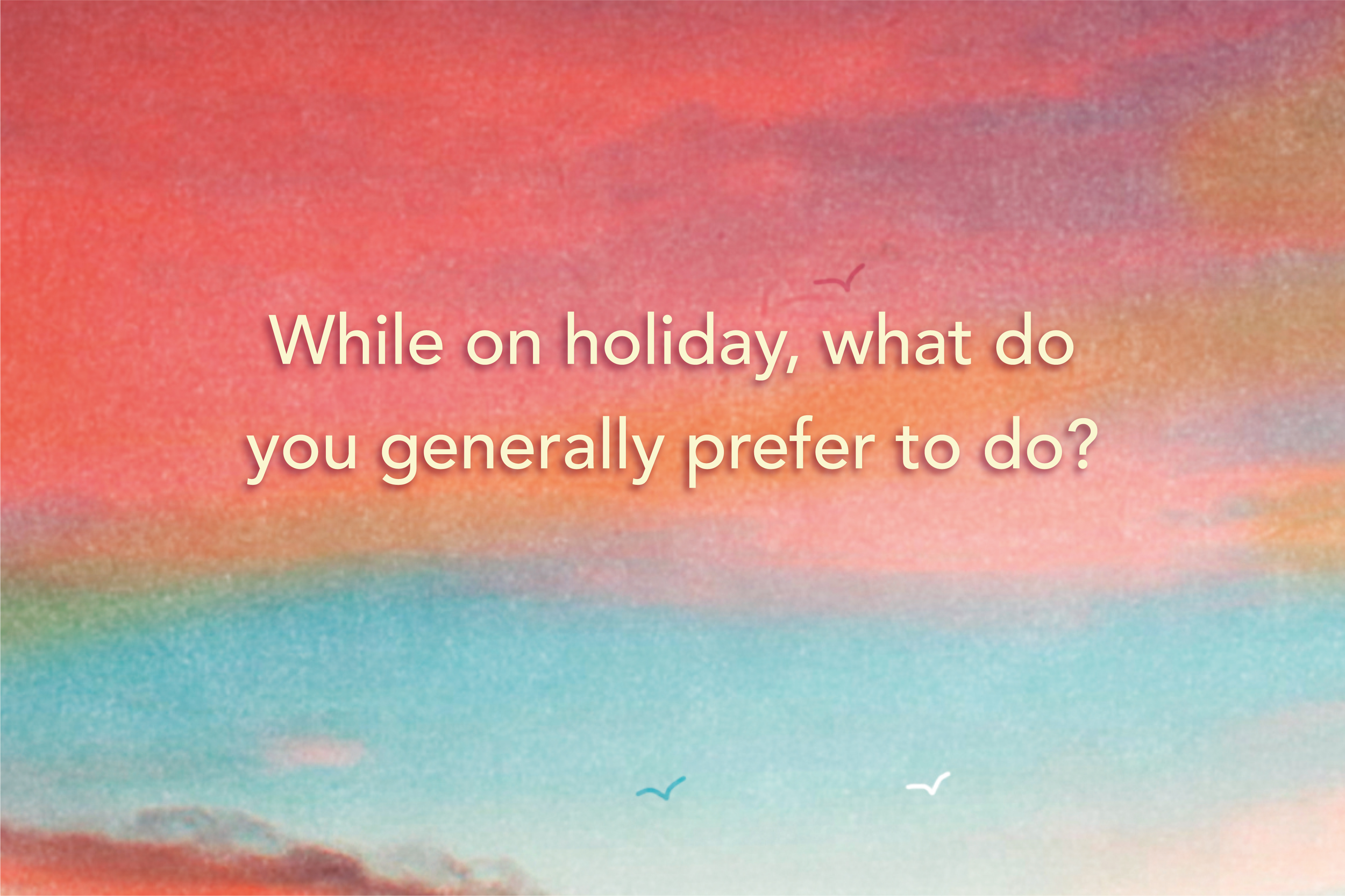 Exciting activities such as Jet ski, water skiing, 4-wheel drives through the sand dunes and the like
---
Going on cultural and culinary discoveries.
---
Some calm and solitude in order to recharge your soul.
---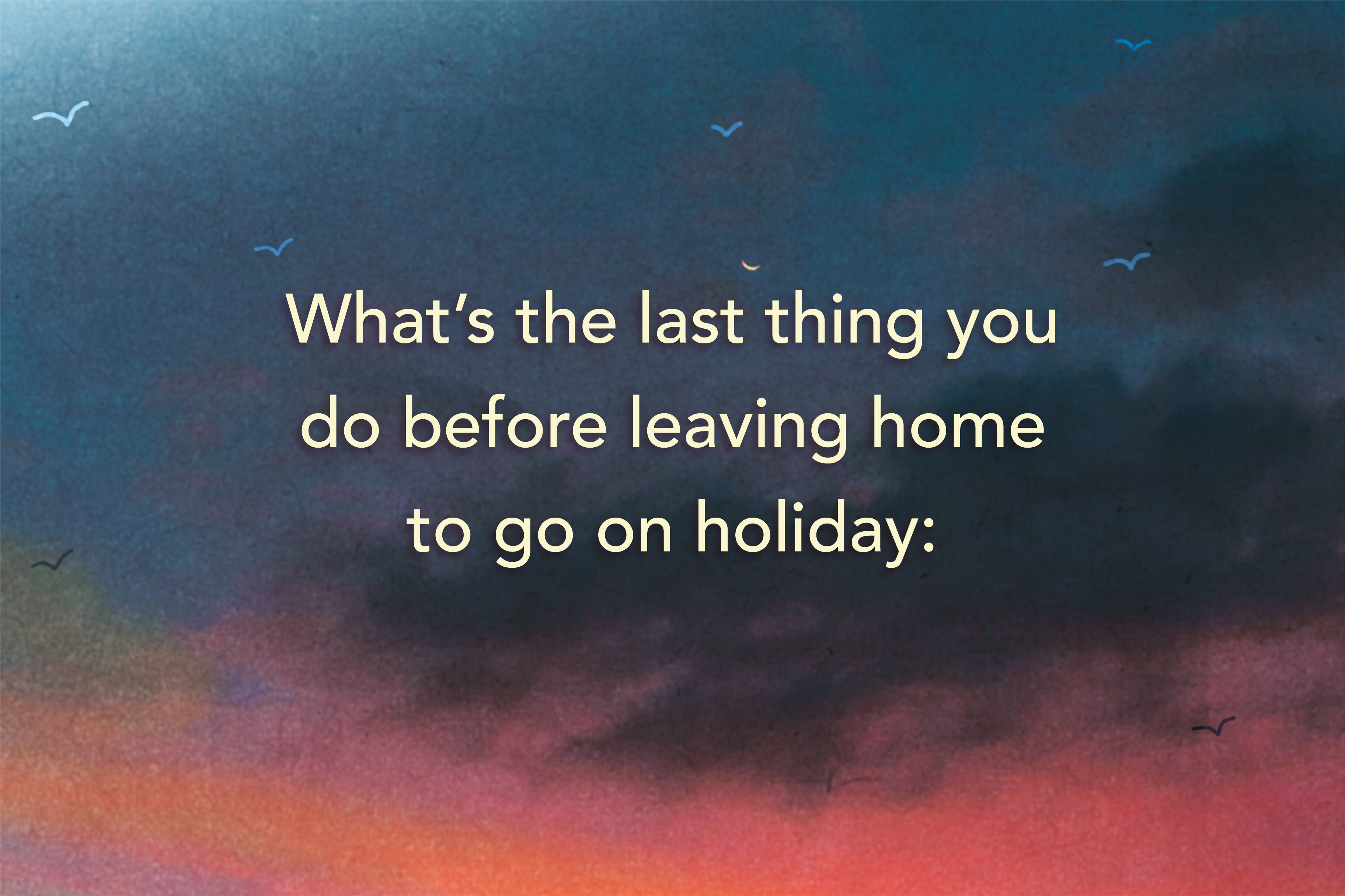 Go crazy buying souvenirs at the airport because you were too lazy to shop before!
---
Visit the local shops to take a last look at local handicrafts.
---
Take a few last photos as you believe in creating memories.
---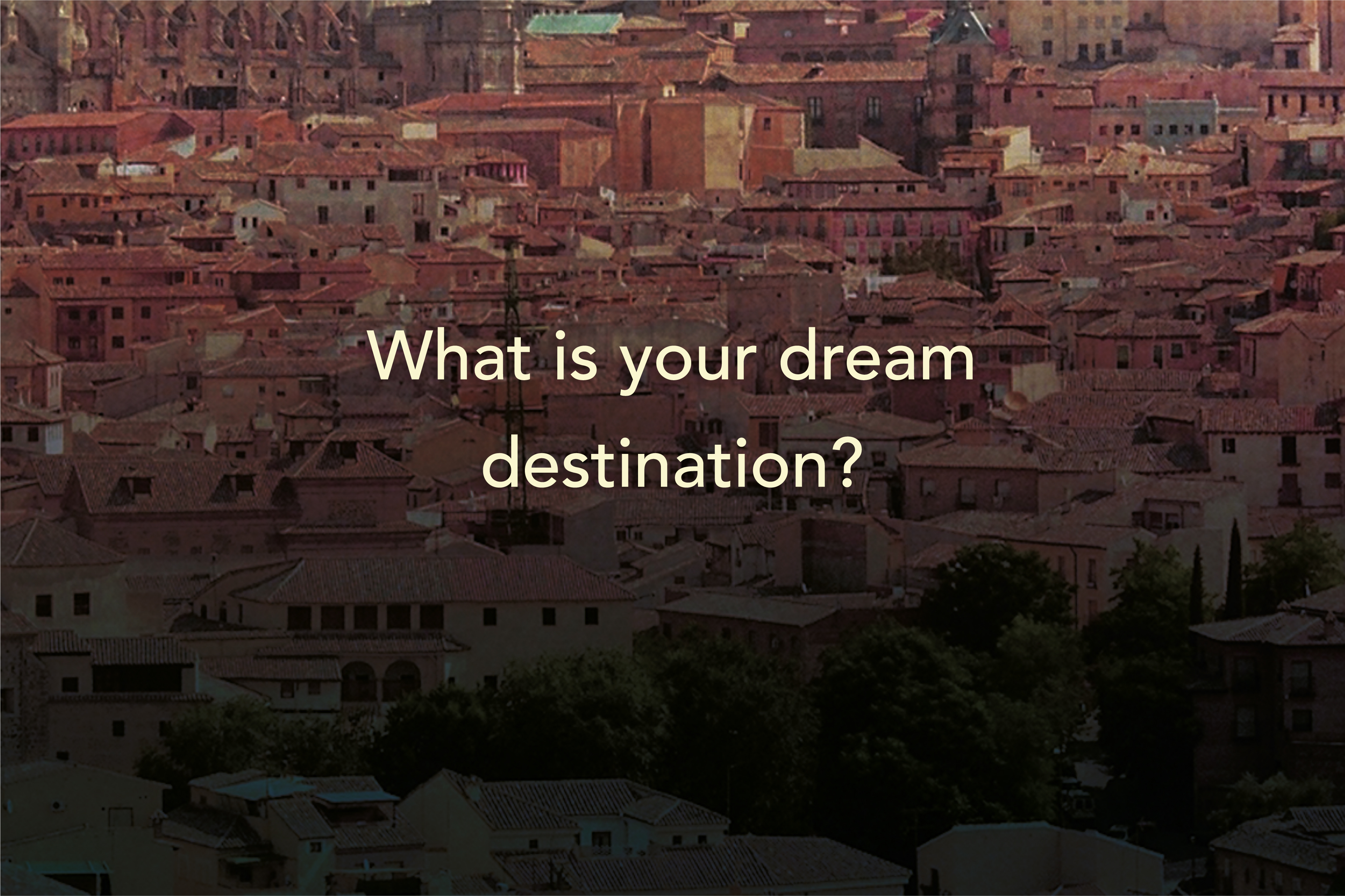 Share the quiz to show your results !
Subscribe to see your results
What Kind of a Traveller are You?
I'm %%personality%%
%%description%%
But I'm also %%personality%%
%%description%%
Read The Travel Gods Must Be Crazy before planning your next trip!