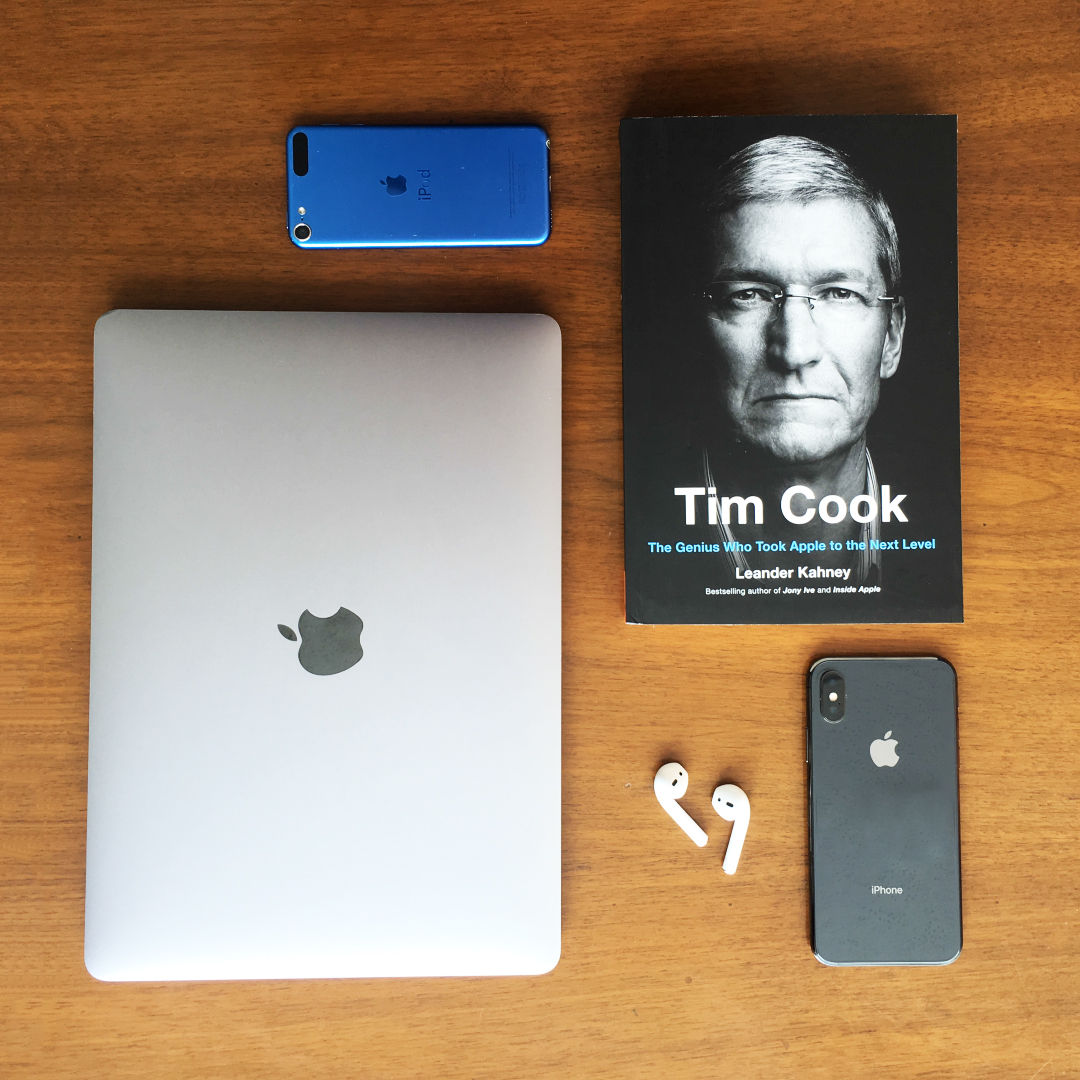 Tim Cook accepted the role of CEO at Apple, acknowledging that he was going to work within the system that Steve Jobs had established. It couldn't have been less like Jobs's return in ­1997. Unlike Jobs, Cook wasn't going to tear down what wasn't working and rebuild; he had been a steady captain in his role as COO and planned to keep the ship on its existing trajectory. Unsurprisingly, he did not immediately announce any major changes that would cause investors or fans concern. He wanted to earn their trust first.
So what made Tim Cook the coolest CEO? Read on to find out!
---
What matters most at a mature company like Apple is not the products but rather the logistics— an efficient supply chain, distribution, finance, and marketing. And Cook has proven his talents for all of these. As a result he is the best CEO Apple has ever had.
~
In a memo to employees, he applauded Apple's success and thanked staffers for their hard work. Though he said they should be proud of this accomplishment, he also made it clear that "it's not the most important measure of our success. It's clear from the memo that he deeply appreciates the contributions of all Apple employees, from entry- level to executive.
~
During his tenure as CEO, Cook has been proactive about increasing diversity at Apple. He has promoted and recruited women and minorities to Apple's executive ranks.
~
Cook has been actively encouraging the employment of underrepresented minorities, like the disabled and veterans, and he believes that not enough leaders are speaking out about diversity. He quoted Dr. King's "the appalling silence of the good people," saying that part of the problem is that people with good intentions don't speak up. It's not a subject a lot of CEOs engage in.
~
He pointed to Jony Ive, Craig Federighi, Jeff Williams, Dan Riccio, and newly appointed retail chief Angela Ahrendts, and said, "It's a privilege of a lifetime to work with them." He noted how these executives, each with different talents, were complementing his own. "I believe in diversity with a capital D," he said.
~
Privacy is another of Cook's values that has remained high on Apple's agenda since he took over as CEO. From the earliest mention of privacy issues in 2013 to the San Bernardino dilemma to the present day, he has taken the issue of user privacy very seriously. Protecting the privacy of Apple users has always been a key focus for Cook, who has stated he is a "very private person" who likes "being anonymous."
~
Apple employees are proud of what their company has achieved so far. Cook encourages a competitive atmosphere not only surrounding Apple products but also environmental initiatives.
~
Apple is now considered one of the greenest companies in the technology industry, but it wasn't until Cook was permanently installed as CEO that its environmental efforts became entirely genuine.
~
To consolidate his role as Apple's new leader in 2013 and 2014, Cook explored opportunities in new markets, sought out interesting partnerships, and peddled ruthless innovation of the iPhone and development of the Apple Watch. By the end of November 2014, after its stock price hit a record high, Apple's market capitalization surpassed a staggering $700 billion for the first time.
---
Drawing on access with several Apple insiders, Kahney tells the inspiring story of how one man attempted to replace someone irreplaceable, and–through strong, humane leadership, supply chain savvy, and a commitment to his values–succeeded more than anyone had thought possible. Get your copy here!