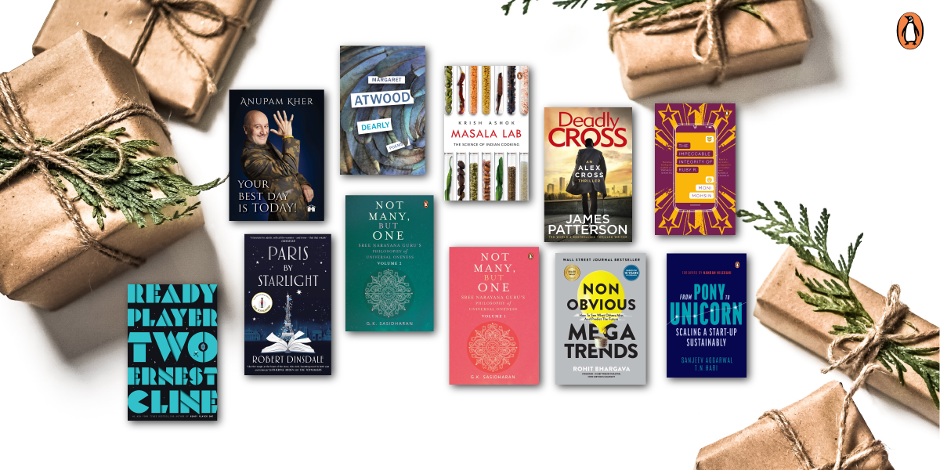 'Tis the season to be jolly – and what better way to be jolly than with some new books! Here's what's new at Penguin Random House this month. Choose to gift a fellow bookworm, or treat yourself!
From Pony To Unicorn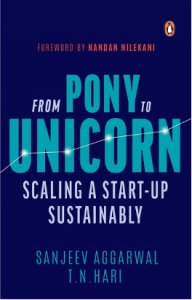 From Pony to Unicorn lucidly describes the X-to-10X journey that every start-up aspiring to become a unicorn has to go through. The book effortlessly narrates the fundamental principles behind scaling. Peppered with anecdotes, insights and practical wisdom, the book is a treasure trove of lessons derived from the authors' rich personal experiences in both building and guiding several start-ups that went on to attain the 'unicorn' status and became public-listed companies.
*
The Impeccable Integrity Of Ruby R.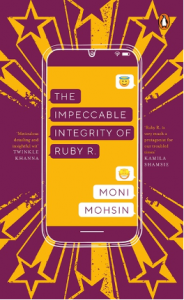 Ruby Rauf is an idealistic, industrious scholarship student with a fixed plan. She is going to ace her exams and get a decent job so she never has to suffer the daily degradation of poverty again. Yet, when she meets the compelling actor-turned-politician Saif Haq, her world is upended. Dazzled by his charisma, inspired by his zeal, she quits her degree midway to join his campaign as his social media manager.
With quicksilver dialogue, shrewd political insight and a thoughtful take on the MeToo debate, this sparkling novel reveals Moni Mohsin on top satirical form.
*
Masala Lab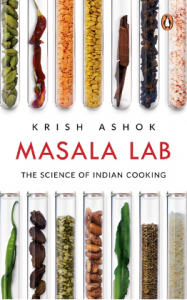 Masala Lab by Krish Ashok is a science nerd's exploration of Indian cooking with the ultimate aim of making the reader a better cook and turning the kitchen into a joyful, creative playground for culinary experimentation. Just like memorizing an equation might have helped you pass an exam but not become a chemist, following a recipe without knowing its rationale can be a sub-optimal way of learning how to cook.
 *
Not Many, But One Volumes I & II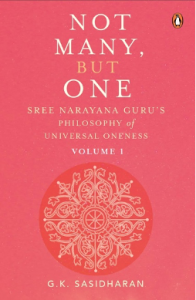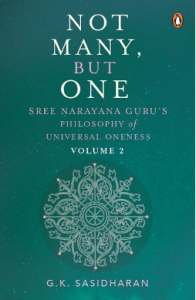 Sree Narayana Guru (1855-1928) was a spiritual leader and social reformer who led powerful movements to promote social equality. Not Many, But One brings together his work in two rich volumes of translation and interpretation, pieced together for a modern readership.
*
Your Best Day Is Today!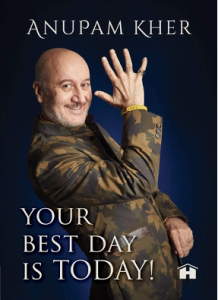 Your Best Day Is Today! is a compendium of experiences, lessons, and positive takeaways that will help you deal with the dark times in your life. It is a guide to getting in touch with your inner self and finding solutions to the problems that arise with adapting to changes in life. It is also a reminder of how you are not alone and there is always a way to make the best of any situation life throws at you. This book will inspire you and fill your heart with immense love, faith, and joy.
*
Non Obvious Megatrends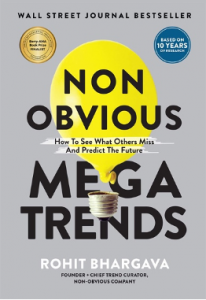 For the past ten years, Rohit Bhargava's signature annual Non-Obvious Trend Report has helped over a million readers discover more than 100 trends changing our culture. Now for the first time, Rohit and his team of Non-Obvious trend curators reveal ten revolutionary new Megatrends that are transforming how we work, play and live.
*
Deadly Cross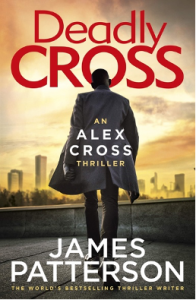 A scandalous double homicide opens the psychological case files on Alex Cross… When a glamorous socialite and high school principal are found murdered, lying half naked in a car, the shocking double homicide dominates tabloid headlines. In a world of trouble, corruption, and secrets, Cross is left facing a desperate choice between breaking a trust and losing his way…
*
Paris By Starlight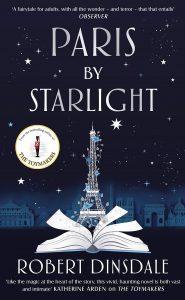 Every night on their long journey to Paris from their troubled homeland, Levon's grandmother has read to them from a very special book. Called the nocturne, it is a book full of fairy stories and the heroic adventures of their people who generations before chose to live by Starlight. And with every story that Levon's grandmother tells them in their new home, the desire to live as their ancestors did grows. And that is when the magic begins…
*
Ready Player Two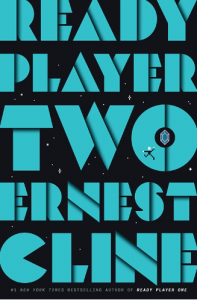 Days after winning OASIS founder James Halliday's contest, Wade Watts makes a discovery that changes everything. Hidden within Halliday's vaults, waiting for his heir to find, lies a technological advancement that will once again change the world and make the OASIS a thousand times more wondrous—and addictive—than even Wade dreamed possible.
With it comes a new riddle, and a new quest—a last Easter egg from Halliday, hinting at a mysterious prize.
*
Dearly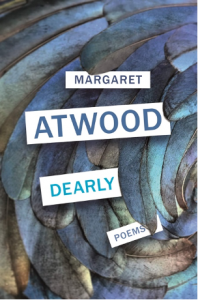 Before she became one of the world's most important and loved novelists, Margaret Atwood was a poet. Dearly is her first collection in over a decade. It brings together many of her most recognisable and celebrated themes, but distilled — from minutely perfect descriptions of the natural world to startlingly witty encounters with aliens, from pressing political issues to myth and legend. Dearly is a pure Atwood delight, and long-term readers and new fans alike will treasure its insight, empathy and humour.
—