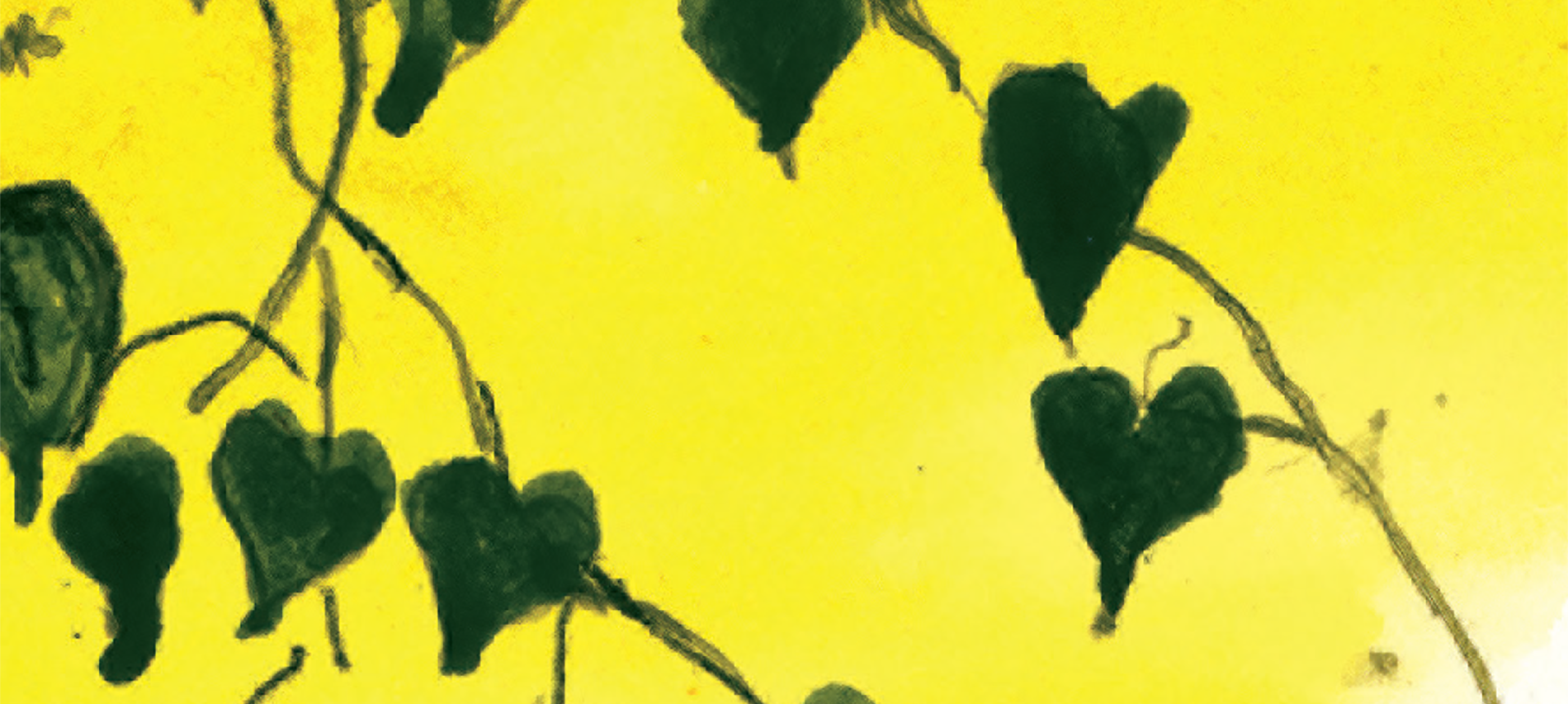 Do you remember the last time you took a moment from your busy life to celebrate its little joys?
Ruskin Bond gives us a solution with 'Words From the Hills' — a journal that urges you to stop, take a breath, and appreciate the gift of life.
Here's a short snippet from the book and a prompt for you to pick it up, if you haven't already!
When I opened my window, the wind came in and snatched my words away. And perhaps that's where all words go in the end—over the hills and far away, to be lost forever.
A few stray words found their way to the desks of Penguin's editor Premanka Goswami and design head
Ahlawat Gunjan, and these good souls decided to preserve them for no special reason other than that they were words of love and joy (if not wisdom), and had emanated from my abode in the hills and lent themselves to lyrical watercolours from Ahlawat's favourite paintbox.
Among other favourite things, he has depicted the rubber plant that flourishes on my bedroom wall. I am not
sure if it wants to make love to me, or simply strangle me. When I returned from a trip to Delhi (or rather Gurgaon,
where everything seems to happen now), I found the rubber plant had spread its tentacles across my pillow, almost as though it was lying in wait for me.
As this is a book of a few words and many colours, I must make this introduction a brief one. The book is really intended for your words, dear reader, and you will find that we have given you the freedom of every page, with space for you to put down your thoughts, feelings and observations before they are carried away by the wind.
This is your book, and the words and decorations are simply there to persuade you to use it.
Ruskin Bond
Ivy Cottage, Landour
August 2017


Inspiring, isn't it? So grab a pen and get started, because every memory is worth remembering.