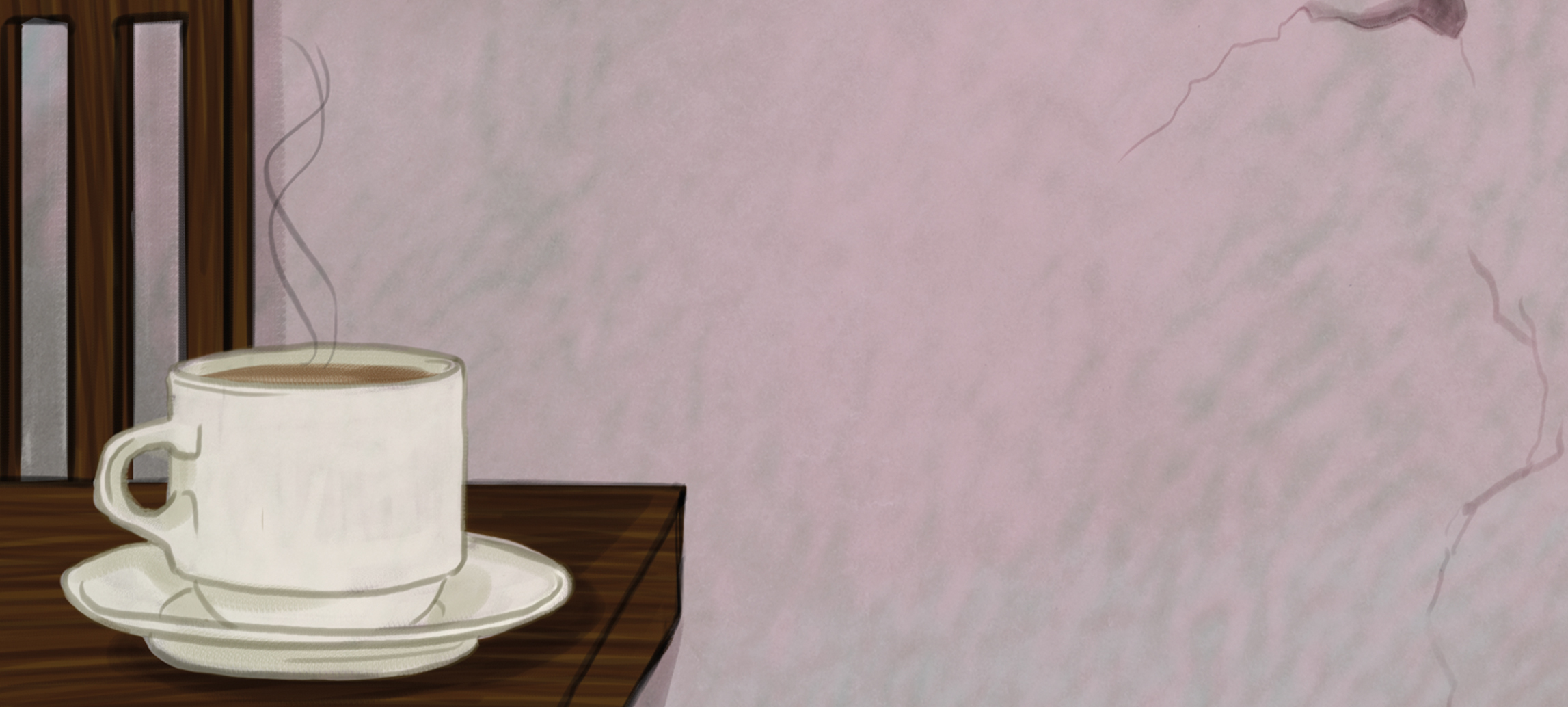 Once Upon a Curfew takes us through the journey of Indu and Rajat; their love which blossomed during pre-Emergency India. With the socio-political situation of the time as a subtle backdrop, the book gives us a peek into love and romance in India in the 1980s.
The book introduces us to Rajat and Rana, two strong male protagonists, vying for Indu's affection – each with a different demeanour and outlook towards life.
Who do you think you would have chosen? Take this quiz and find out.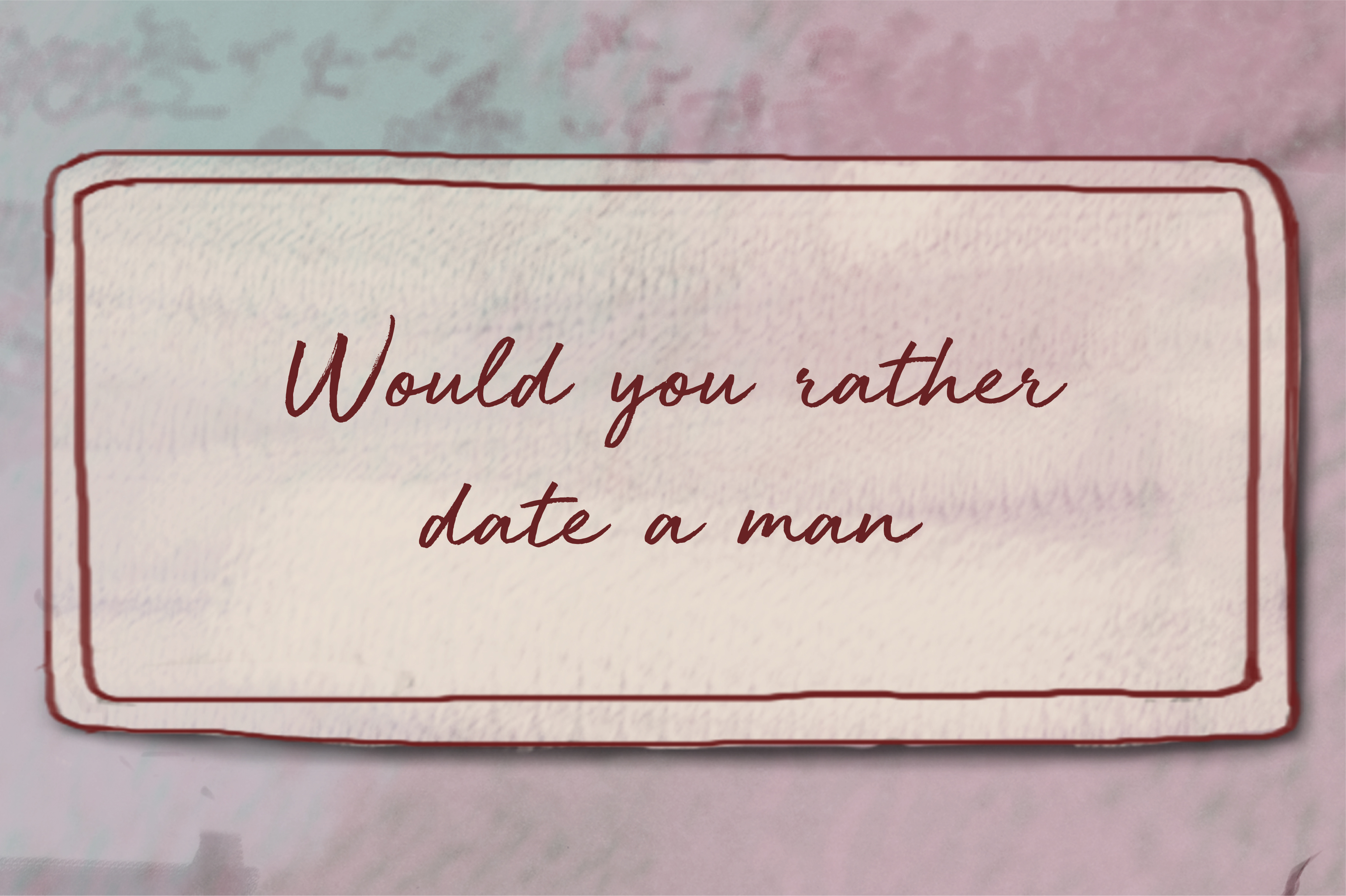 Who you have known through your family
---
Someone introduced by a friend
---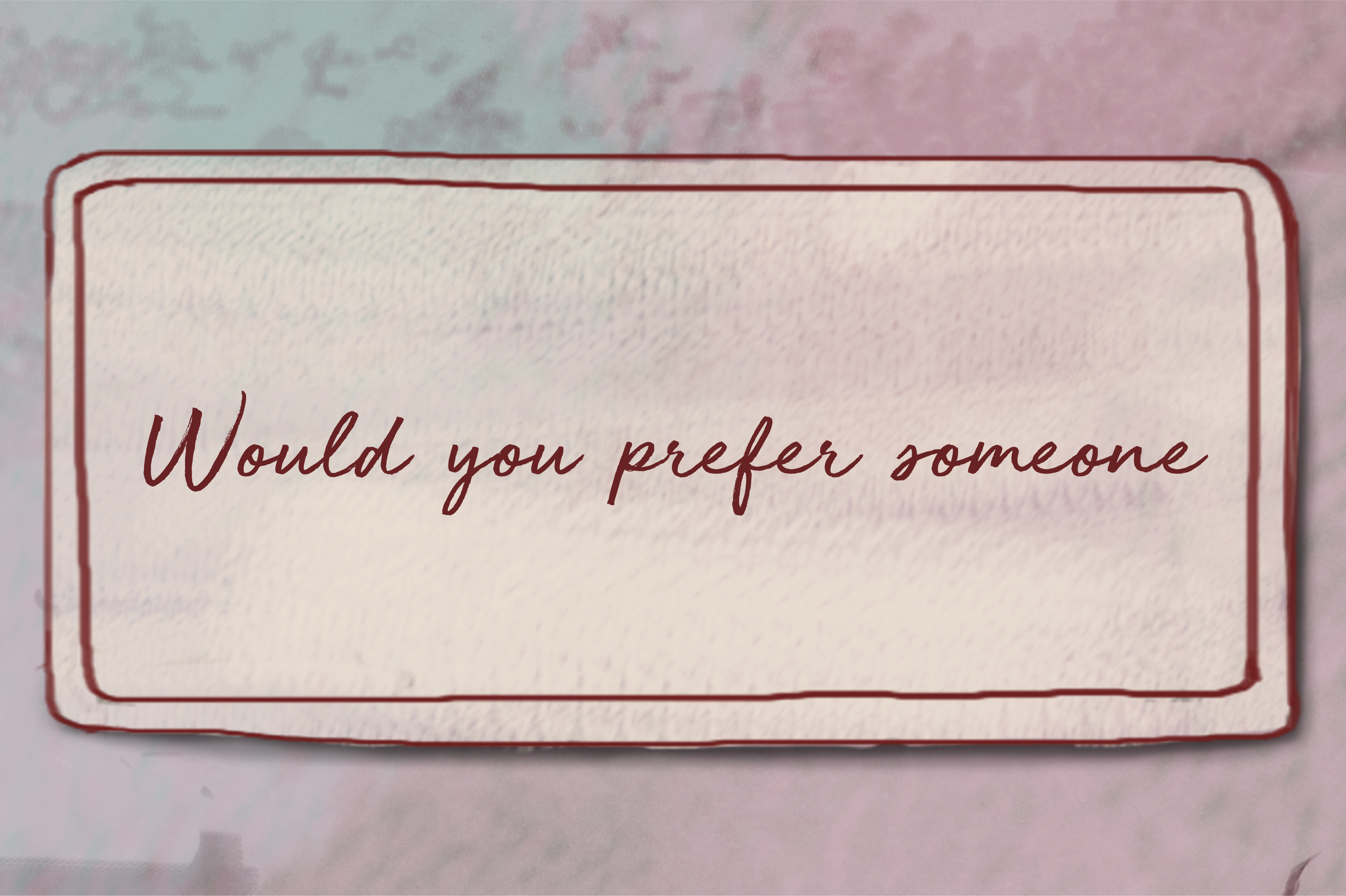 Who is always poised and polite
---
Who has a slight strain of audacity
---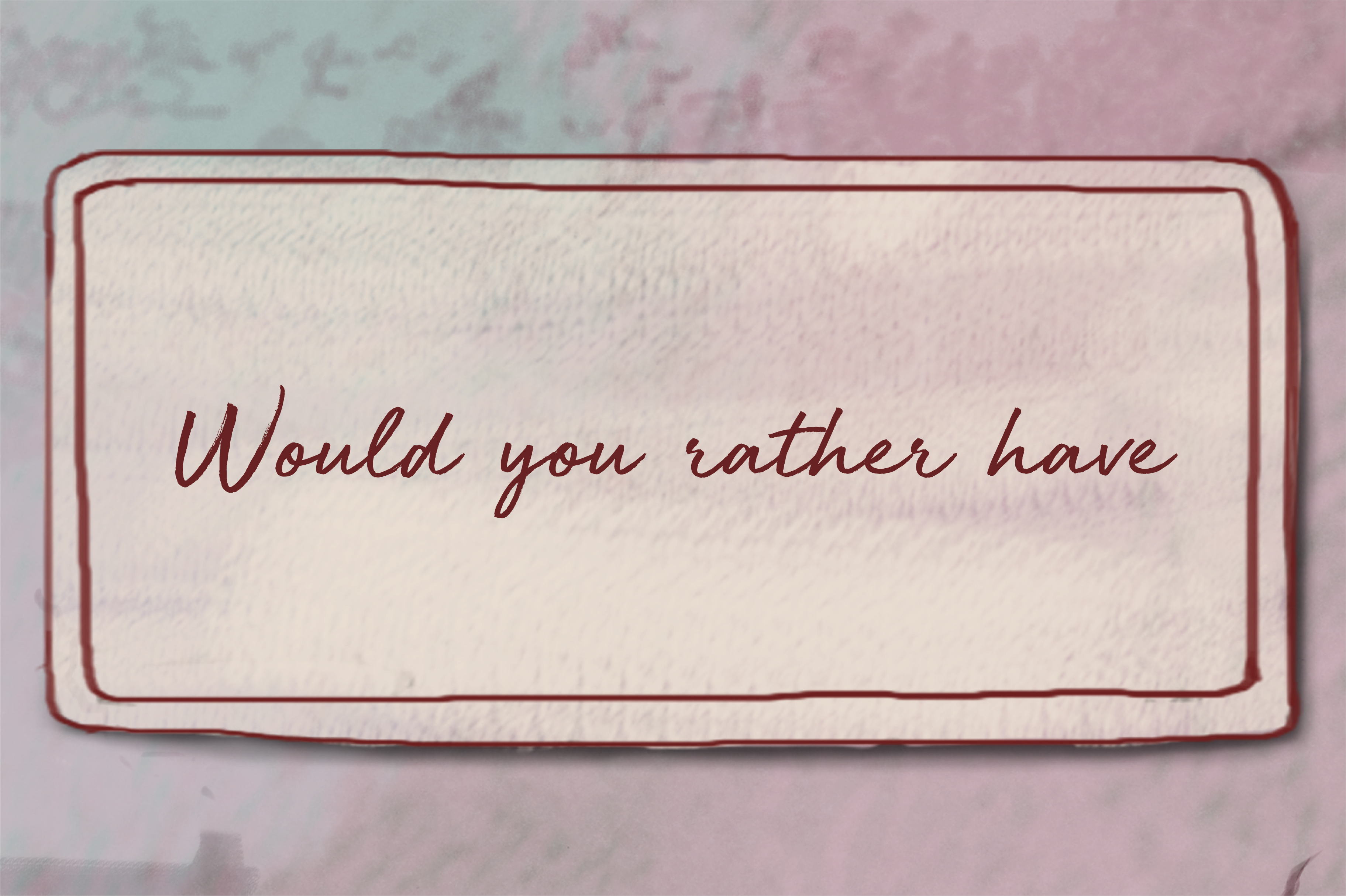 An arranged marriage with someone you have only known cordially
---
A love marriage with someone who you have come to know and understand
---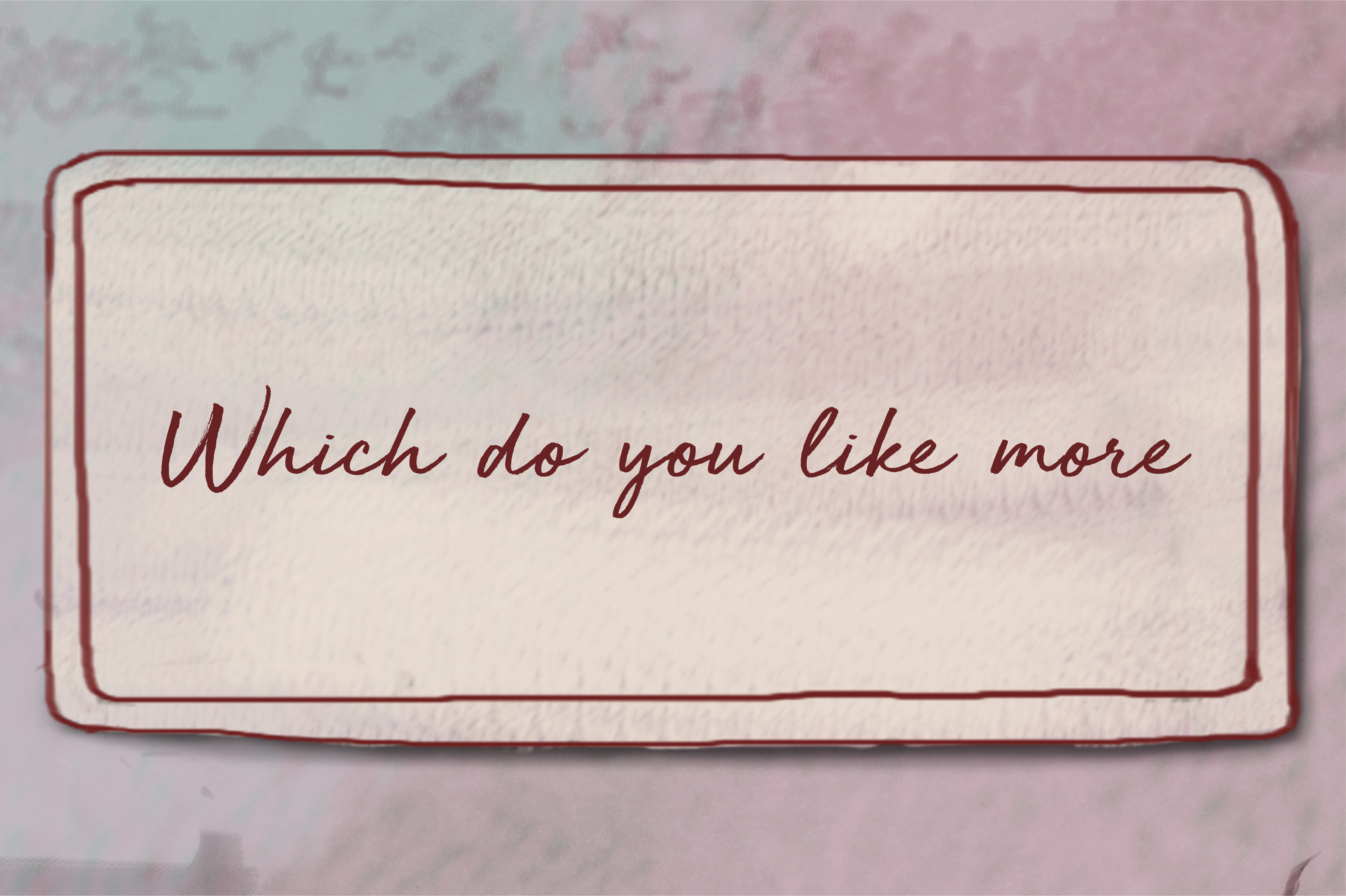 Someone who is always sharply and formally dressed
---
Someone who has a very casual and informal sense of style
---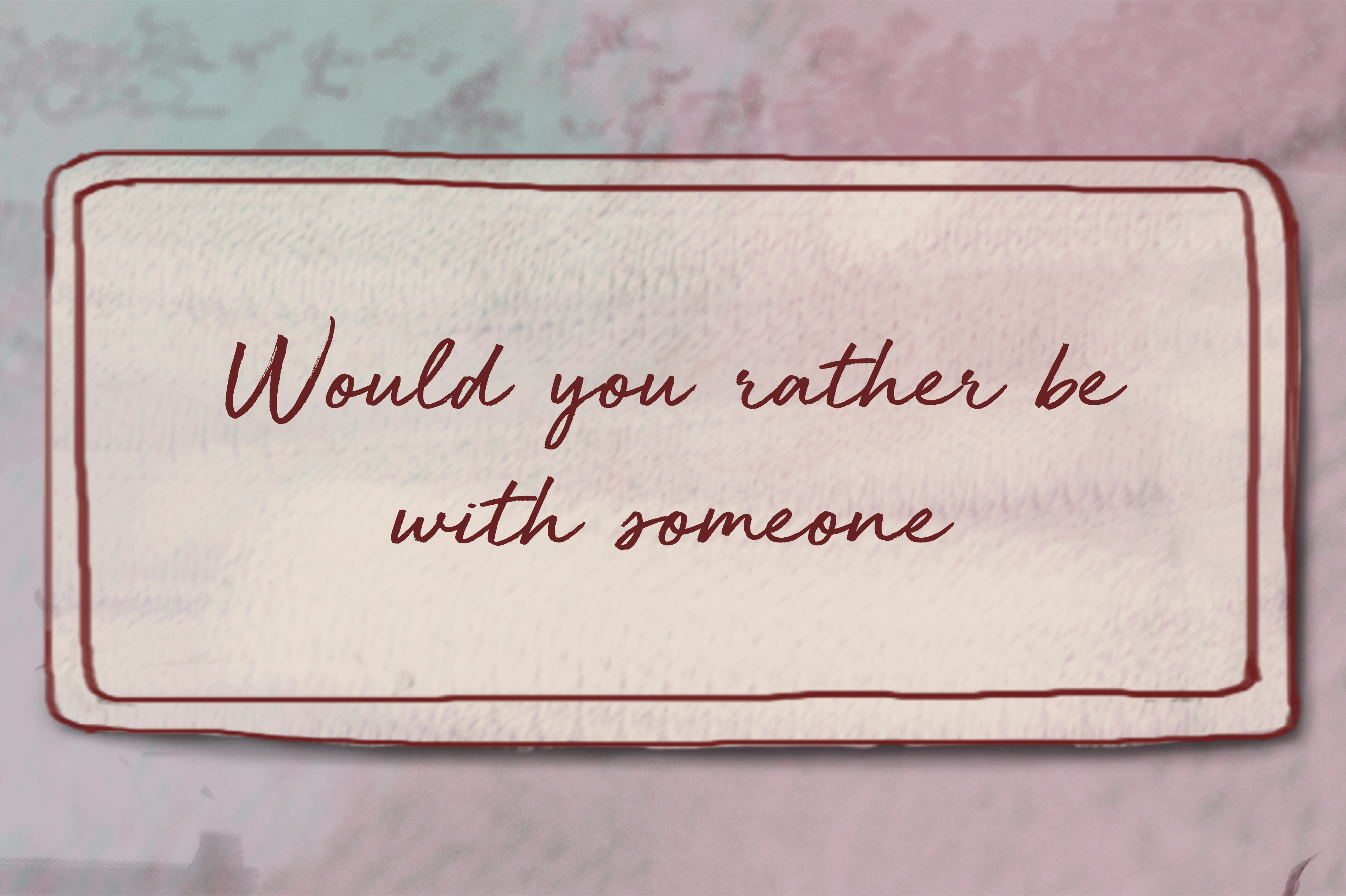 Who is always attentive and makes sure you are being listened to
---
Who lets you be the boss and lets you make your own decisions
---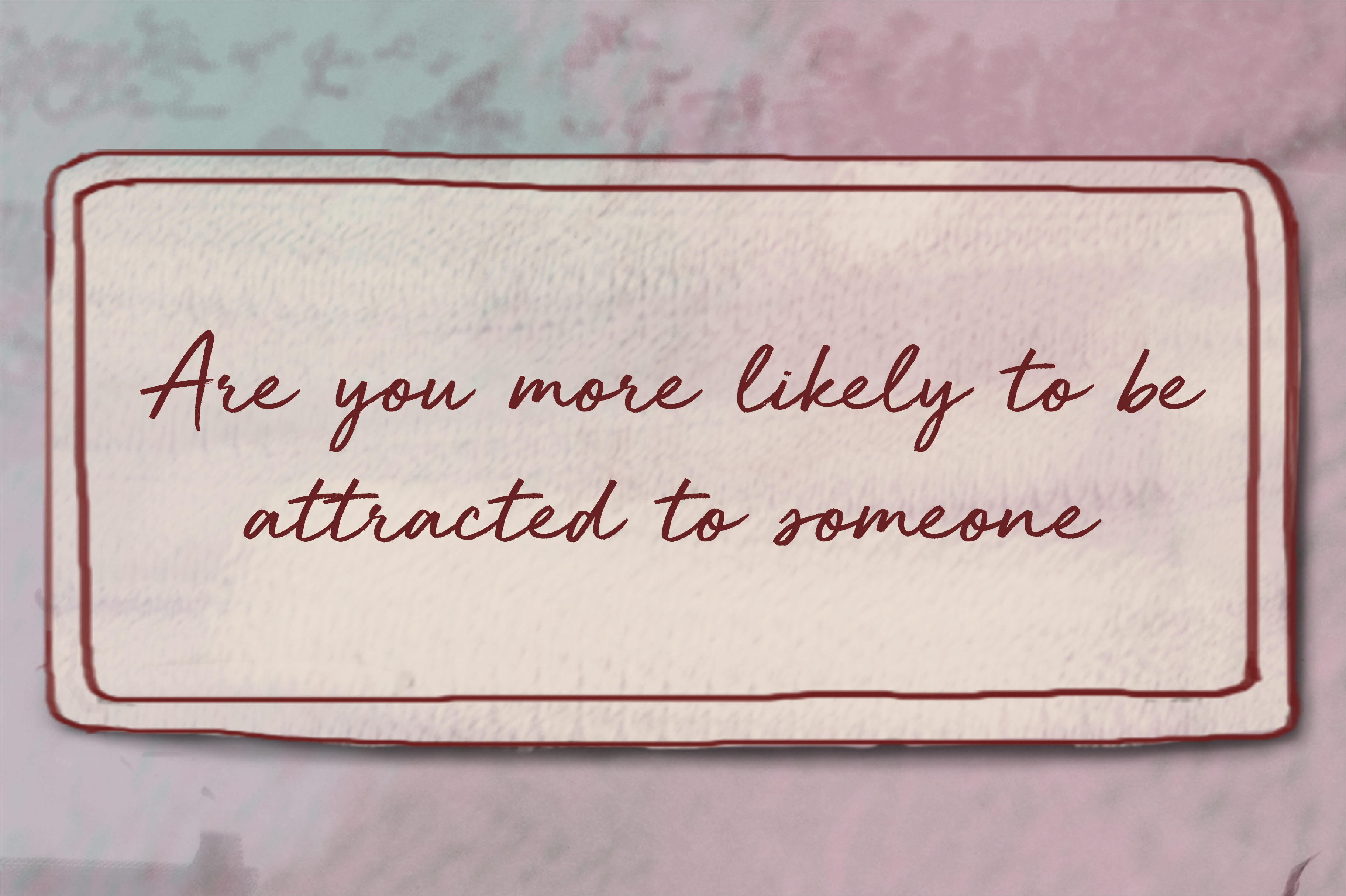 Whose interests do not match with you; someone who is your complete opposite
---
Someone who shares your passions and interests; but also at times has completely contradictory opinions
---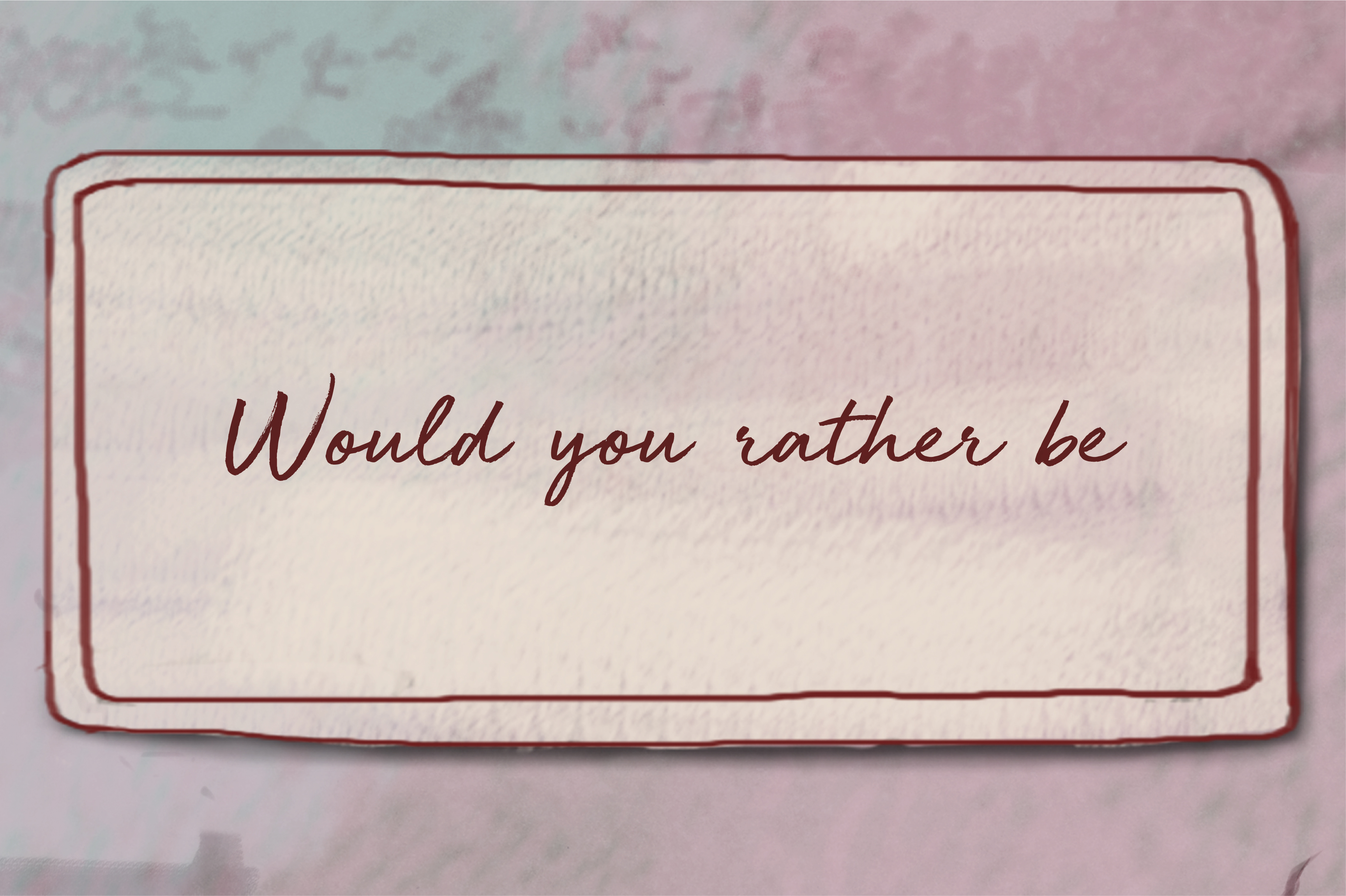 Admired for your beauty and good looks
---
Appreciated for your thoughts and opinions
---
Share the quiz to show your results !
Subscribe to see your results
Who will you end up with, Rajat or Rana?
I'm %%personality%%
%%description%%
But I'm also %%personality%%
%%description%%
To get a true glimpse of love in the decade of '70s, read Once Upon A Curfew  by Srishti Chaudhary.