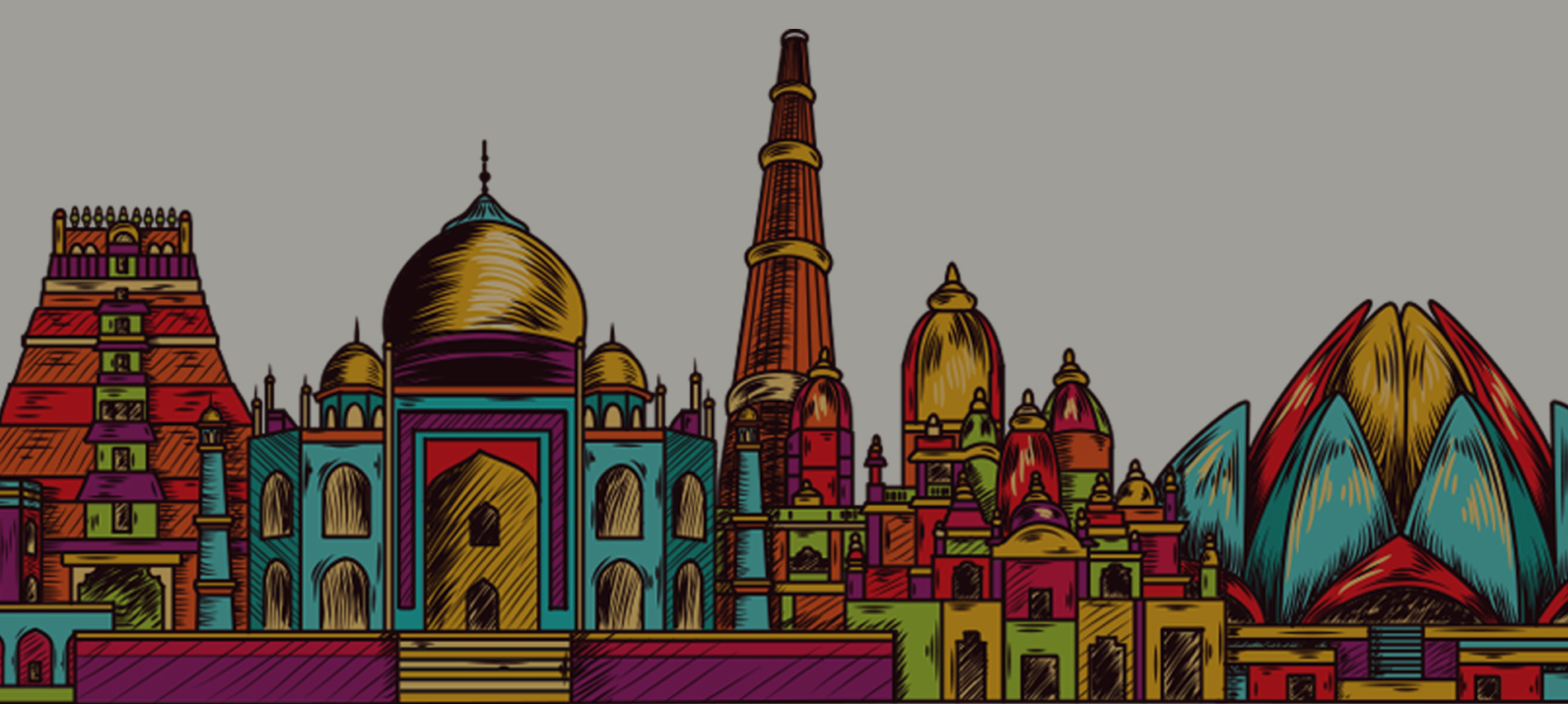 Author Roshen Dalal in her new book, 'India at 70', explores the journey of India through its 70 years since Independence in the minutest details. The enthralling read is not just a dive into the rich history of the country, but also a celebration of the major milestones in every aspect and field of society.
In the following excerpt from the book, Roshen Dalal takes a deeper look into why the year 2008 will always be considered unforgettable in the history of modern India.
The year 2008 had some unforgettable moments.
Floods are not uncommon in the monsoon season, but in August that year, the floods in Bihar were exceptionally severe. River Kosi changed course, and over 2.3 million people were affected.
In October, the Indo-US Civil Nuclear Agreement was signed and was considered a landmark treaty. According to this, the US would provide India with nuclear fuel and technology for peaceful use.
On 26 November, disaster struck. Terrorists attacked Mumbai. Over 150 people were killed, and more than 300 were injured. The places attacked were Chhatrapati Shivaji Maharaj Railway Terminus, Oberoi Trident Hotel, Taj Mahal Palace Hotel, Leopold Cafe, Nariman House and Cama Hospital. Showing great bravery, police official Hemant Karkare of the Mumbai Anti-Terrorist Squad, Vijay Salaskar, senior police inspector, and Ashok Kamte, additional commissioner of Mumbai Police, tried to stop the terrorists, but lost their lives in the process. Major Sandeep Unnikrishnan of the National Security Guard was also killed. In response to these attacks, the National Investigation Agency was set up in December as a counterterrorism body.
THE 2008 SUMMER OLYMPICS: In the 2008 Olympics, held in Beijing, Abhinav Bindra won a gold medal in shooting, in the men's 10 m air rifle event. Vijender Singh won a bronze medal in boxing, in the middleweight category, and Sushil Kumar won a bronze medal in wrestling, in the 66 kg freestyle category.
SLUMDOG MILLIONAIRE: Slumdog Millionaire, a 2008 British film directed by Danny Boyle, is based on the novel Q & A (2005) by Vikas Swarup, an Indian diplomat. It tells the story of Jamal Malik, an eighteen-year-old from the Mumbai slums, who wins the Indian version of Who Wants to Be a Millionaire? by answering every question correctly. He is arrested and accused of cheating, but through flashbacks, he explains how he came to know each answer. The film won eight Academy Awards and seven BAFTA Awards. The lead actors were Dev Patel, Freida Pinto, Madhur Mittal, Anil Kapoor and Irrfan Khan.
The music, by A.R. Rahman, was a great hit, particularly the song 'Jai Ho'. Rahman won the Golden Globe Award in 2009 for the best original score and two Academy Awards—for the best original score and the best original song ('Jai Ho'). Resul Pookutty, along with Richard Pryke and Ian Tapp, won the Academy Award for the best sound mixing.
Revisit every significant moment in India's journey since 1947 with Roshen Dalal's 'India at 70'!