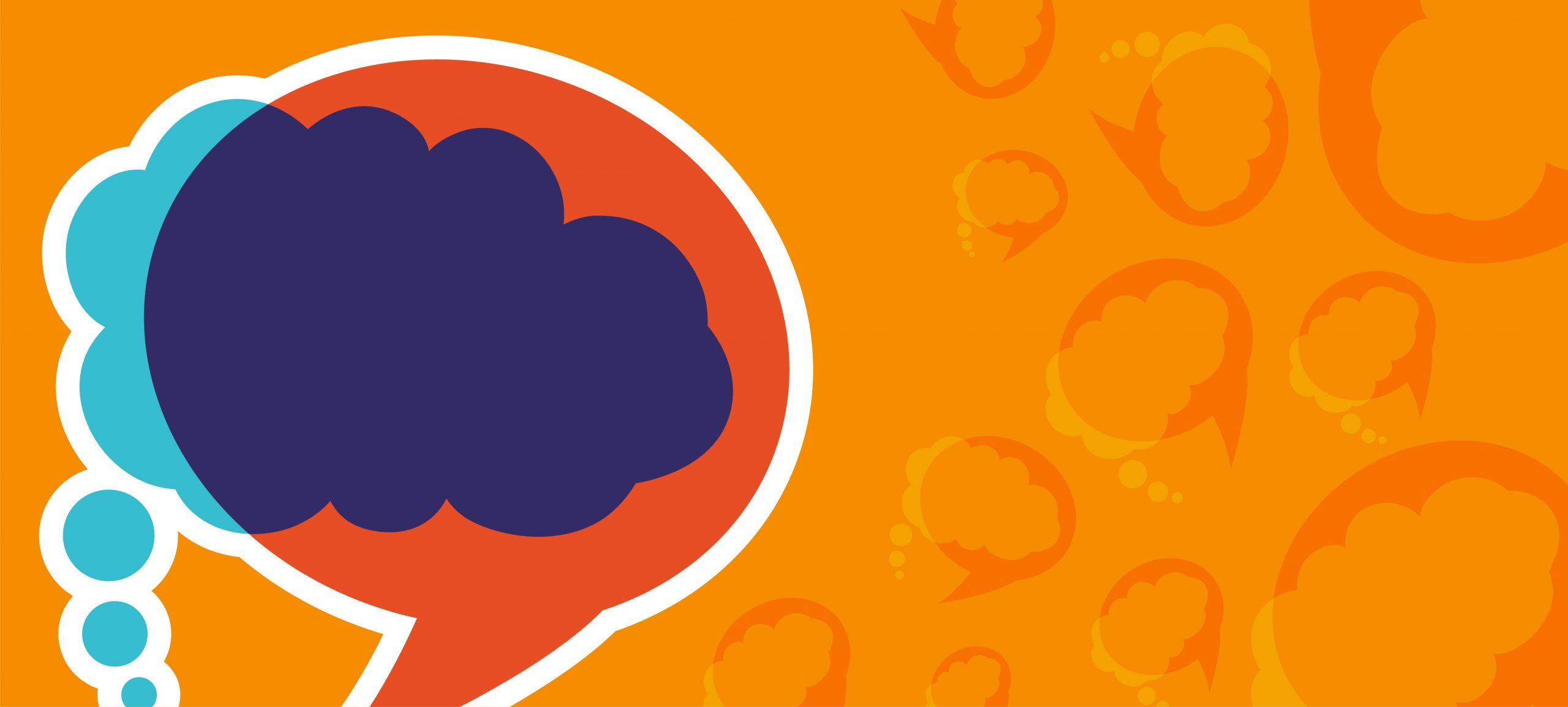 The terms 'fuzzy' and 'techie' are used to respectively describe those students of the humanities and social sciences, and those students of the engineering or hard sciences at Stanford University.
Having met with thousands of companies, Scott Hartley through his book, The Fuzzy and the Techie wants to share with India that no matter what you've studied, there is a very real, and a very relevant, role for you to play in tomorrow's tech economy. Our technology ought to provide us with great hope rather than fear, and we require policymakers, educators, parents and students to recognize this false divide between becoming technically literate, and building on our most important skills as humans.
Here are some points he shares, to stress on the importance of the fuzzies.
---


Techies are evolving into becoming Fuzzies' vital partners, and they too can and must drive the process of bridge-building between the fuzzy and the techie. Not only are techies crucial to this process, they will also surely continue to push forward with exciting technological innovations that haven't yet been conceived.
---