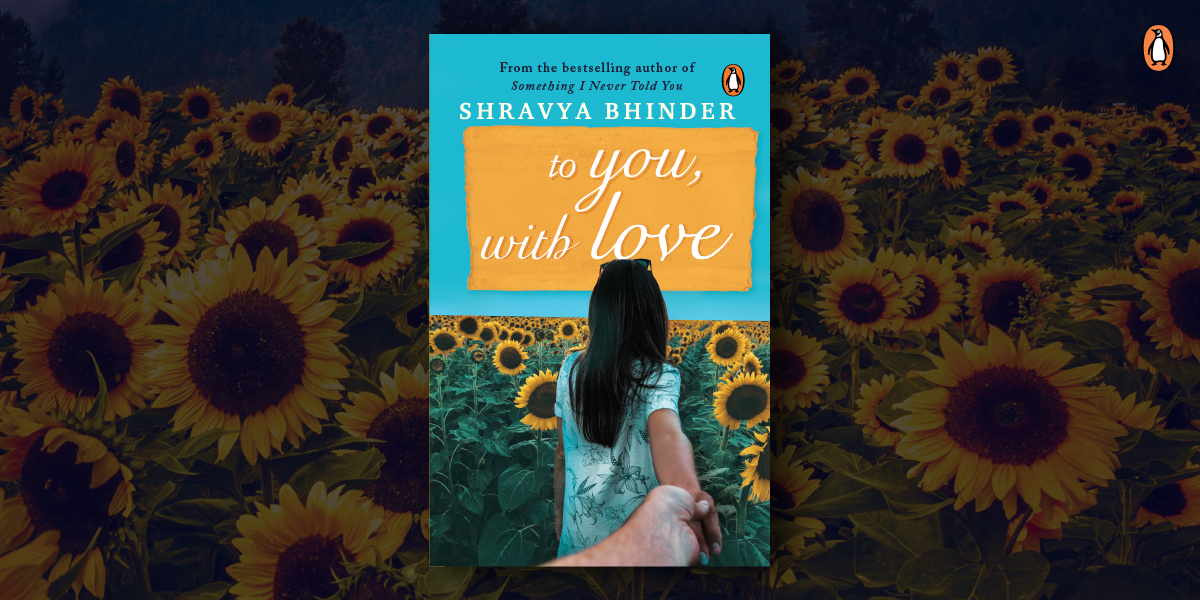 Right from childhood, Sahil and Ayra have been very different from each other. While Sahil is careless, carefree, 'new money' and 'the brat', Ayra is sensitive, reserved, shy and not easy to talk to. And that is probably what attracts Sahil to her. Their story progresses slowly and delicately, and things gradually take on a love-tinged hue.
Find an excerpt below that gives a glimpse into how Sahil and Ayra's relationship blooms.
**
The earthy smell of damp soil filled the void between us. Semi-drenched, we took shelter in the nearest shop and I gave her the scarlet silk scarf that I had bought from the store earlier that evening—my first ever present to her. 'Happy birthday!' I wished her again as she placed the scarf around her neck. It complimented her skin and she looked lovely. Yes, I did curse myself for not being able to give her the pair of earrings, which were waiting for us at the restaurant but this was no way less. Like us, many other people pushed themselves under a tiny shelter and so she had to come closer to me. We spoke in whispers and marvelled at the rain. as the rain clouds started to disperse, people moved away and so did she. after around half an hour later, the rain finally stopped. It was time for us to part ways as I had to go to attend college the next day in another city and she had to get back home in time because that evening she was to be home alone. I offered to arrange a ride for her to go back home but she preferred to take an uber instead after she dropped me at the airport.
'I hope I didn't hurt you,' she revisited the topic one last time as we were about to say goodbye to each other at the airport. There were so many people around going in and out of the place. I didn't want to go in; I wanted to talk to her all night that night but I knew that we both had to go. It was getting dark already and a sudden worry around her safety crept into my head.
'No!' I said shaking my head. I was amazed that she felt the way she did because if someone had to be sorry it had to be me. Meeting her that day and then going away made me realize that I did not want to go back. all this was so new to me—the meeting and the parting all happening at such short notice. I wanted to know her more and ask her everything that she had to tell me. I knew that it was all so sudden and also kind of rushed. But you cannot control your feelings—I felt embarrassed by my feelings despite being aware that they were as genuine as they can be. She had touched my heart with her genuineness and I smiled at her to tell her that it was all good—nothing that she ever said could have hurt me.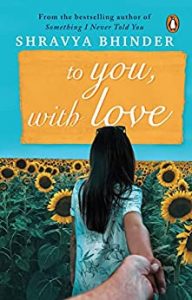 She gave me a warm smile in return and moved her tongue over her lips while she framed her thoughts into a sentence. In a grave, low voice—the kind that one uses with kids to make them understand very important matters of life—she told me, 'Sometimes I feel that intelligent people are so full of doubts nowadays while fools are full of themselves and overly confident. If intelligent people do not follow their dreams and only fools do, the world will be a circus for the next generation. Think about it.' With these words, she gently kissed my right cheek making me the happiest man at the airport at that time and murmured a soft goodbye. She walked away not looking back at me even once as I stood there almost melting under the cold breeze.
She was broken but pure magic. Her understanding of things made life so much simpler. Her presence was what I had been looking for in my life and by then I knew that as well.
When I reached home that night, I decided to work on my book as soon as I was done with the assignment from college. I will have to accept that I did struggle a lot trying to brush aside the memories of the gentle goodbye kiss, which took me by surprise. It was all happening very quickly and I wondered if I was living in some parallel universe. She was too good to be true and we had known each other for only a few weeks, yet it felt as if we had known one another for decades, and if you look at it, we really did. Her entry in my life made something click, like when a key clicks inside a lock and you know that you have found the right one.
**
A beautiful story about how true love triumphs over all odds that life throws its way, To You, With Love is sure to tug at your heartstrings.