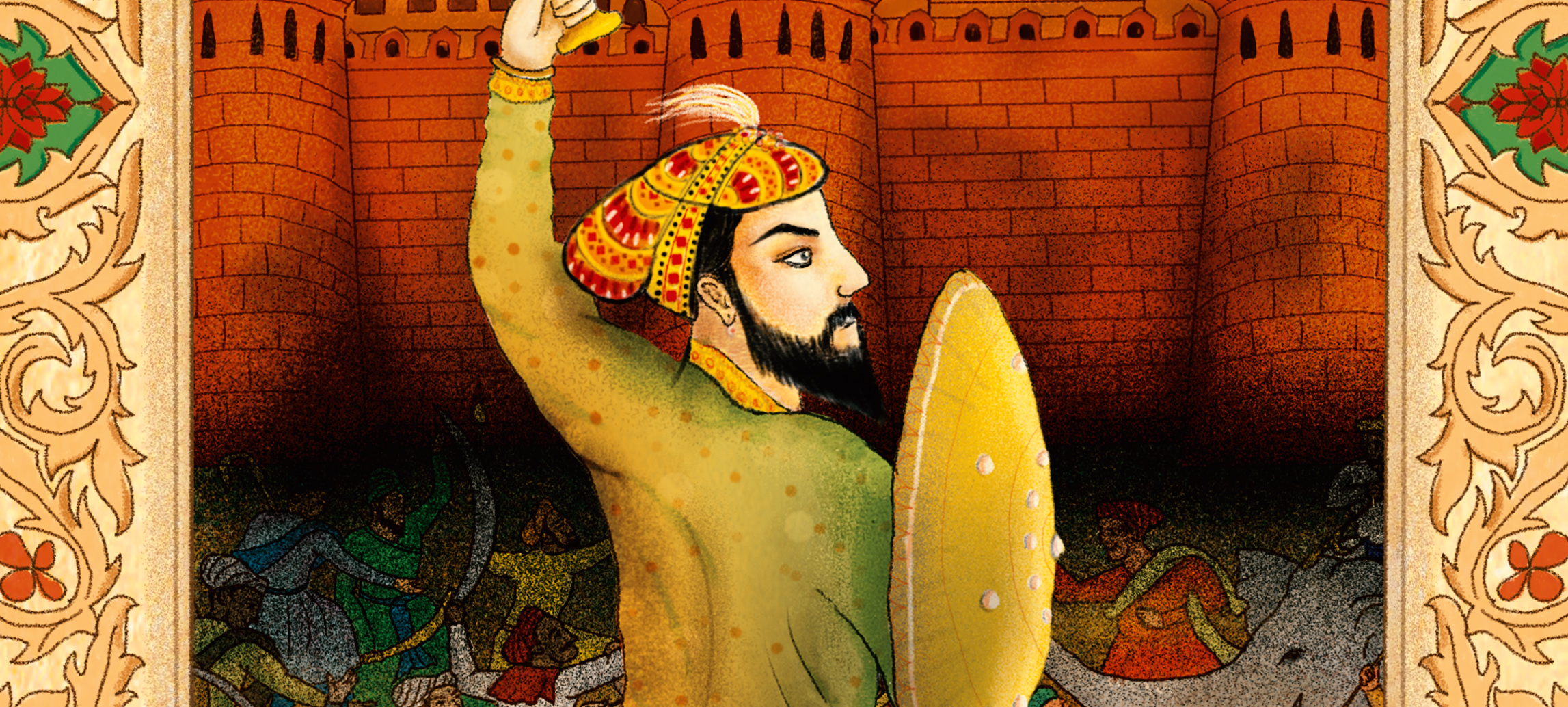 Muhammad bin Tughlaq – Tale of a Tyrant by Anuja Chandramouli is an attempt to recreate the life and times of Muhammad bin Tughlaq and clamber into the chaotic headspace of one who was considered to be a "mad monarch".
Modern historians concur that he has been terribly misunderstood, and so-called scholarly accounts from the likes of Ibn Battuta, Barani and Isami reek of bias. He was exceedingly unpopular among the followers of his own faith for daring to be tolerant to his subjects who belonged to other religions, failing to zealously guard the principles of Islam from idolatry and heresy, and raising non-believers to high posts instead of dealing with them using the savagery he was infamous for.
This listicle attempts to demystify Muhammad bin Tughlaq:
---
---
In this fictional retelling, Anuja Chandramouli, one of India's best mythology writers, reimagines Muhammad bin Tughlaq's life and times in incredible detail to bring to life the man behind the monarch.