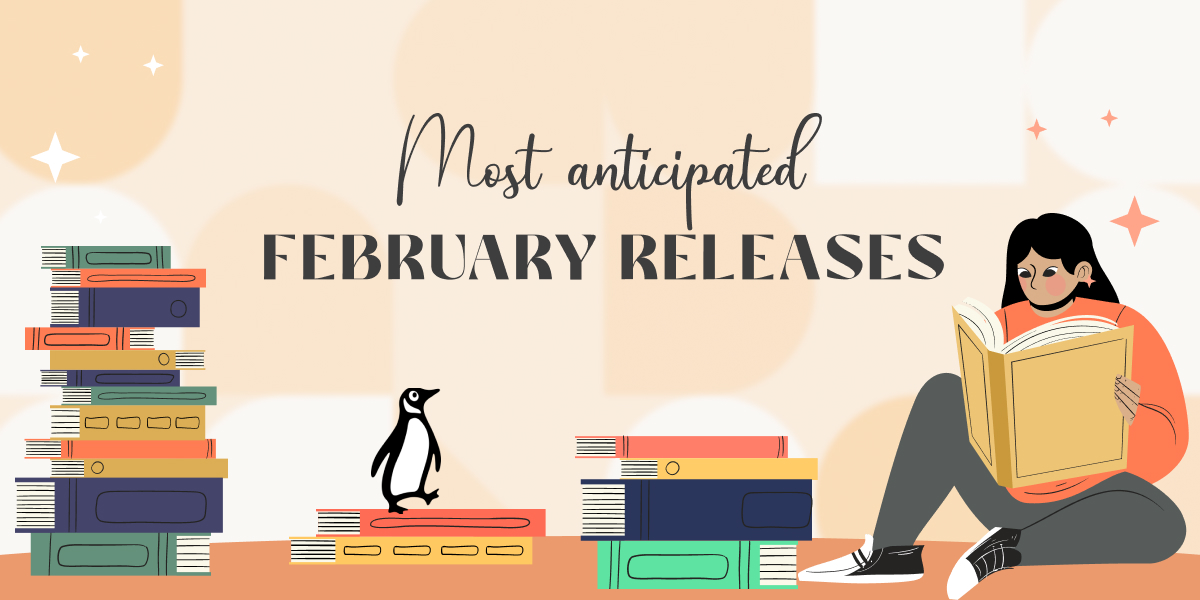 Looking for a book to accompany your cup of hot coffee these cold days? Here are our February favourites that are absolute page-turners! 
Victory City by Salman Rushdie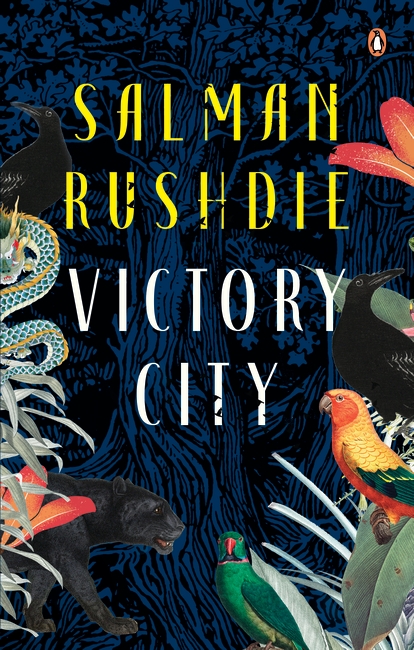 COMING SOON – from the magnificent mind of Booker Prize-winning, worldwide popular novelist Salman Rushdie comes the epic story of a woman who creates a mythical empire only to be destroyed by it over the years. This chronicle of love, adventure, and myth is brilliantly designed as a translation of a historic tale, and it is a monument to the magic of storytelling in and of itself.
Tirukkural by Meena Kandasamy and Tiruvalluvar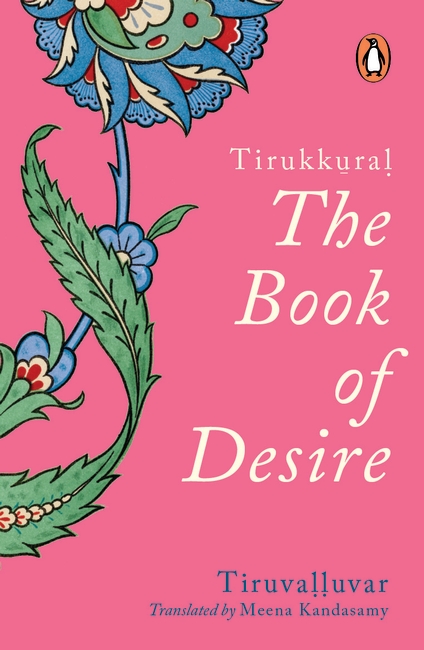 The Kamattu-p-pal, written by Thiruvalluvar, is the third portion of the Tirukkural, one of the most significant manuscripts in Tamil literature. The most intimate element of this wonderful work is also the one that has historically been most restricted. 
Meena Kandasamy weaves a magical spell with her trademark wit, lyricism, and passionate insight: taking the reader on a journey through 250 kurals organized under separate headings – 'The Pleasure of Sex,' 'Renouncing Shame,' 'The Delights of Sulking' – the outcome is a brand new, crucial, and exhilarating translation that expresses meaningful messages about female sensuality, agency, and desire. 
These Seats are Reserved by Abhinav Chandrachud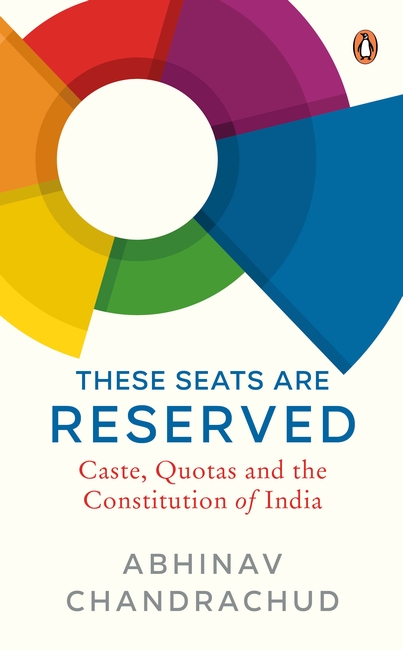 Reservation, often known as affirmative action, is a very contentious concept in India. While constitutionally mandated and supported by historians, political scientists, and social activists, many oppose it, seeing it as compromising 'merit' and going against the idea of equality of opportunity.
Abhinav analyzes the history and development of the reservation policy in These Seats Are Reserved. Having been thoroughly researched and expertly narrated, this volume is a captivating addition to any thinking person's library.
The Laughter by Sonora Jha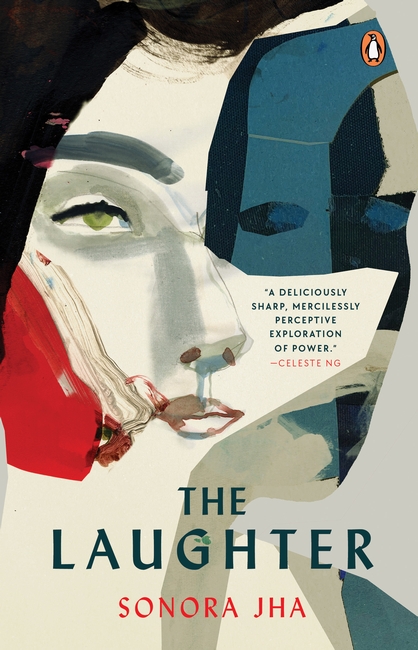 Sonora Jha has developed a fascinating figure who is both in sync with and out of sync with our times, an intellectual man who inspires and then questions our sympathies. As the novel draws to a close, Jha invites us to reconsider events, revealing a depth of loneliness in unexpected places, the individuality of youth, and the looming menace of white rage in America.
The Laughter, an explosive and tense piece of fiction, is a fascinating depiction of privilege, radicalization, class, and modern academia that compels us to confront our preconceptions as readers and citizens.
The Best of Satyajit Ray by Satyajit Ray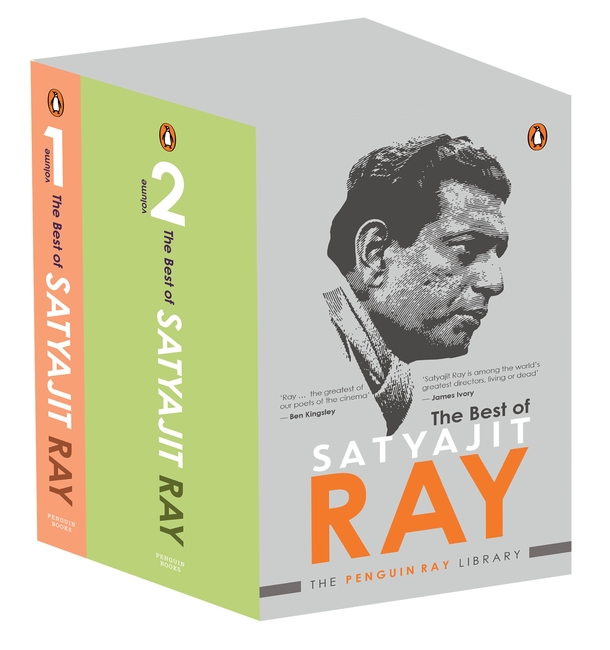 From Ray's enduring creation, professional detective Feluda, to the narratives of Professor Shonku; short stories; writings on filmmaking; and opinions on world and Indian cinema, among many others, this box set, The Best of Satyajit Ray, is not only a treat for Ray enthusiasts but also a collector's edition.
Customer in the Boardroom by Rama Bijapurkar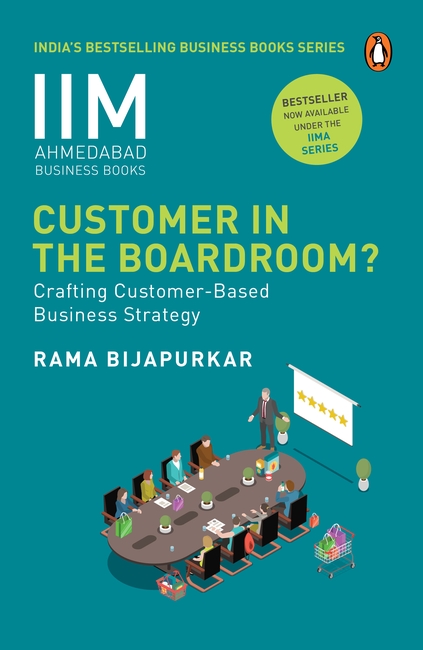 Most Indian organisations' business strategies are characterised by supply-side, tunnel vision of the market, and compulsively competitor-centered methods. Customer in the Boardroom emphasises the importance of firms incorporating customer centricity into their business strategy formulation process if they are to continue to expand profitably and protect their future.
Secrets of Divine Love Journal by A. Helwa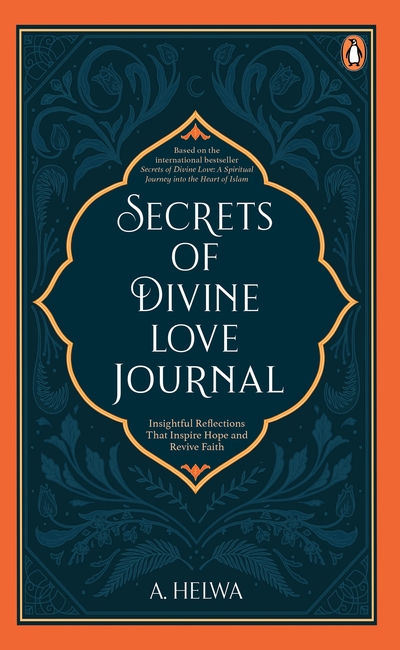 The Secrets of Divine Love Journal is based on the book Secrets of Divine Love: A Spiritual Journey into the Heart of Islam, which was published in 2008. Secrets of Divine Love Journal will help you establish a closer connection to Allah by uniting you with the heart of your faith in a more intimate and inspiring way through heart-centered thoughts, enlightening prompts, and thought-provoking questions.
From Darkness into Light by A. Helwa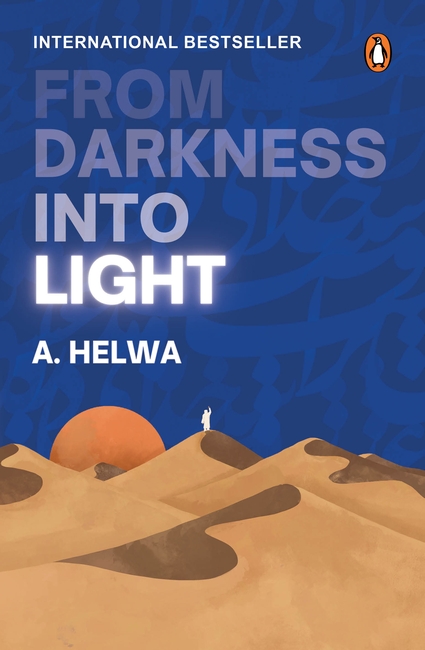 From Darkness into Light is a deeply moving collection of poetry on forgiveness, guidance, timeless wisdom, prayer, self-love, faith, and the ultimate journey of the soul to healing, connection, and unity with the One. This book was intended for individuals who want to embark on a spiritual journey. For individuals in search of hope, connection, and a meaningful relationship with Allah.
Unfiltered by Saurabh Mukherjea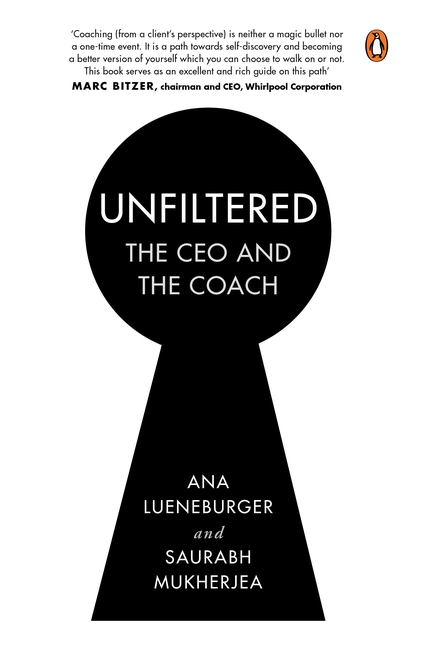 Unfiltered: The CEO and the Coach, a pioneering book, for the first time opens the doors that ordinarily shield the confidential world of coaching sessions. The book's candour assists readers in completely grasping the life-changing influence that coaching may have. As a leadership development book, the writers share the tales (both individual and mutual) of their five-year collaboration. The resulting narrative includes not only unique ideas that executives and entrepreneurs will find valuable for their own development, but also deep insights into how we may master the world by understanding ourselves.
The Perfect 10 by Yasmin Karachiwala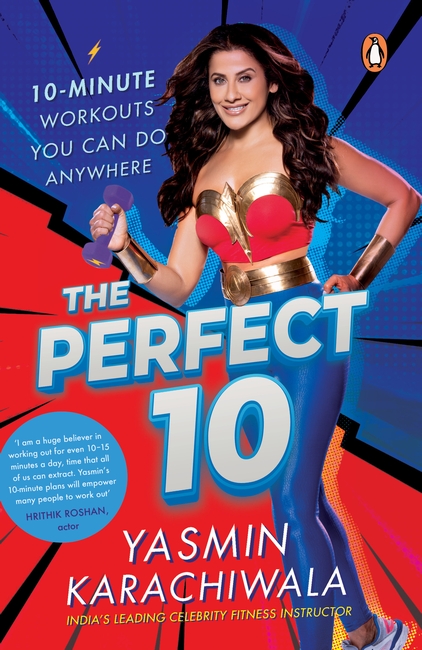 This book will show you that it only takes ten minutes a day to begin your health journey and you will be packed with fitness routines, movement ideas, and lifestyle modifications interspersed with stories of actual people's adventures. Yasmin Karachiwala is on the move. Observe how your body and life changes.
7 Rules to Reset Your Mind and Body by Dr. Hansaji Yogendra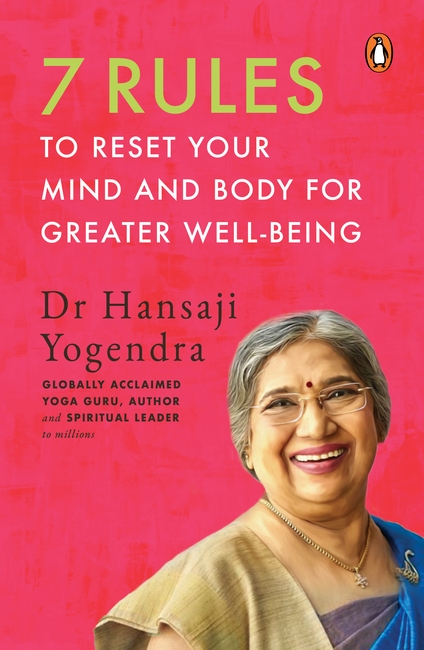 The simple yet practical guide 7 Rules to Reset Your Mind and Body for Greater Well-Being is what you need to read to regain control. This step-by-step book, written by The Yoga Institute's most acclaimed and regarded Dr Hansaji Yogendra, emphasizes the necessity of achieving and maintaining balance in all parts of your life.
Life Switch by Madhuri Banerjee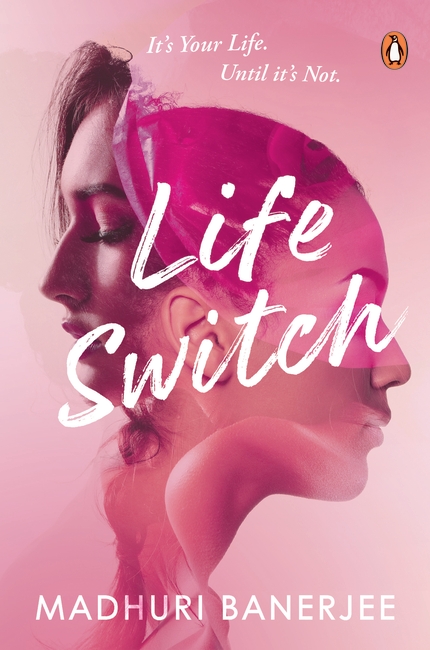 Life Switch is a thrilling, emotional, dramatic, and erotic love story. Nandita, a staid housewife, switches lives with Annie, her doppelgänger. She swaps her phone, her house, her husband, and her mundane family life for Annie's dazzling business life at an advertising agency. When secrets are revealed, their lives become brutally difficult.
Oblivion and Other Stories by Gopinath Mohnaty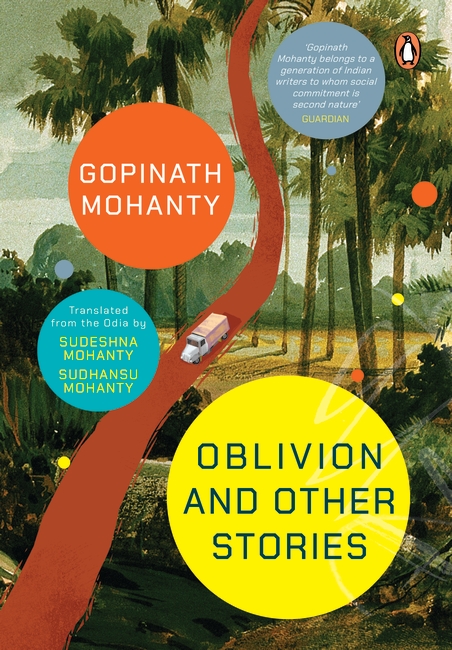 Gopinath Mohanty's anthology Oblivion and Other Stories contains twenty short stories. They portray the forgotten ones, the monotony of living on the outside of life—of the impoverished, tribals, and regular people—invisible amid the feudal environment of Orissa in the twentieth century.
Bad Liars by Vikrant Khanna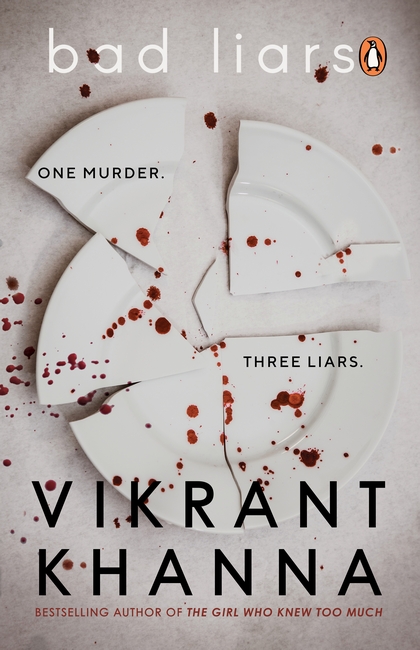 When the body of a well-known fund manager, Anant Kapoor, is discovered in his home, the police quickly suspect his wife of murder. She has no excuse, and she stands to benefit directly from his death. However, when the police dig deeper, they discover two other suspects who are equally likely to commit the crime. Who, and more importantly, why, killed Anant?
Dattapaharam by V.J. James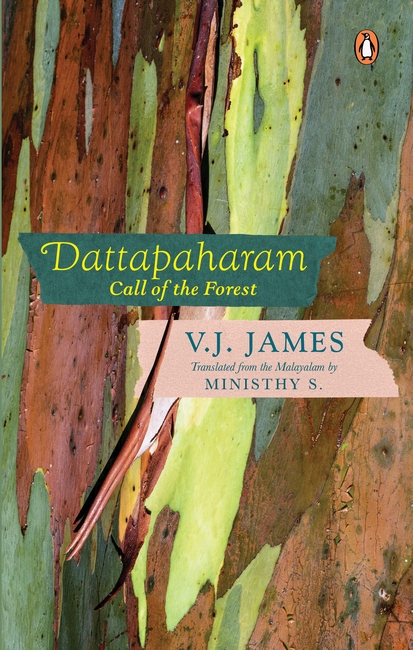 Dattapaharam, a novel by critically acclaimed and bestselling Malayalam author V.J. James, is a rumination on solitude, man's connection with nature, and the strings that bind us to this world. It is a surreal novel in which the author's imagination soars like an eagle and words flow like the untouched springs in a rainforest. Dattapaharam is a powerful novel for our anthropocentric age, written by one of the most exciting voices to emerge from the Indian subcontinent. It is at times a fable on the modern world, at times a search for identity amid a quest for discovery, and on the whole a moving tale that takes the reader deep into the forests to understand what truly makes us human.
Kitne Ghazi Aaye Kitne Ghazi Gaye by K.J.S. Dhillon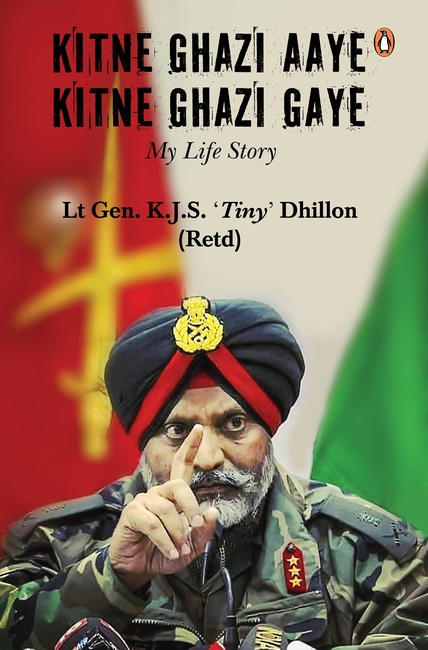 Kitne Ghazi Aaye, Kitne Ghazi Gaye is an autobiographical, candid, and emotive account of an Army veteran's life. It concentrates on the personal, professional, and, most significantly, family life of an Army soldier, and will not only provide insight into the challenges and tribulations he endured, but will also inspire a broad range of readers, particularly young defence aspirants.